Current Issue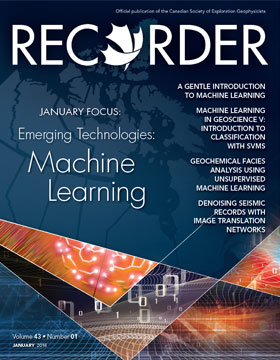 Highlights:
Highlights include articles discussing the issue focus topic of "Emerging Technologies: Machine Learning" and Reports to Members about the 2017 SEG International Exposition and 2017 JGF Kick-off.
Recent Articles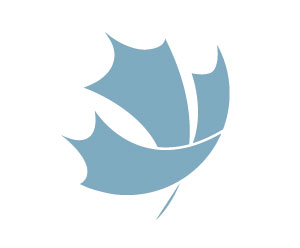 Jean M. Legault and Oliver Kuhn
Western Canada is well known for its oil and gas sector, but the minerals sector is also an important part of the resource extraction economy. For CSEG readers not familiar with the minerals sector, a closer look will reveal many parallels with the oil and gas world: dramatic up and…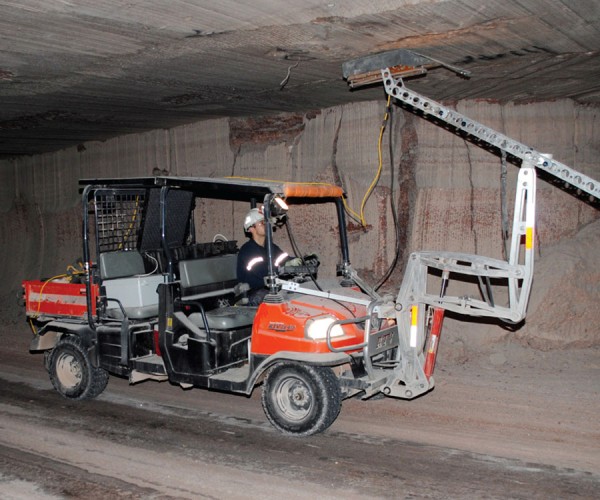 Craig Funk, Janelle Appleyard, Jennifer Braun, Jodi Derkach
Within the vicinity of Saskatoon, Saskatchewan, potash is conventionally mined by three operating companies at five different mines. Continuous boring machines (borers) cut the potash out of the seams at about one kilometer depth. The stratigraphy of the roof above the mined-out rooms (salt-beam) in the Saskatoon area mines consists of…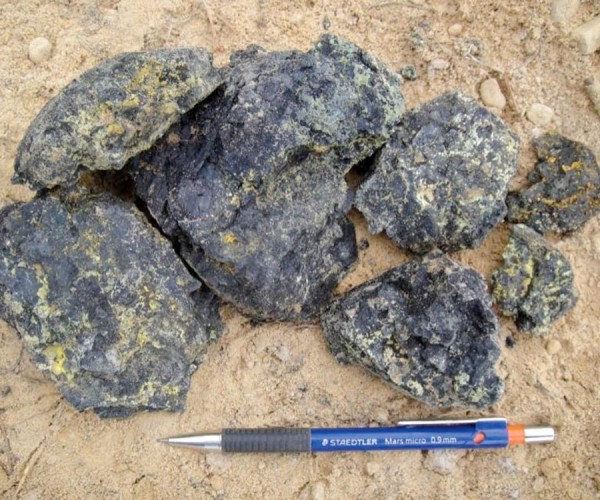 David Bingham
The Triple R deposit on Fission Uranium Corporation's Patterson Lake South (PLS) property is located in Canada's Athabasca Basin, home to the world's richest uranium mines. The deposit is accessible by all-weather Highway 955 which continues north to the UEX-AREVA Shea Creek deposit and former AREVA Cluff Lake uranium mine.…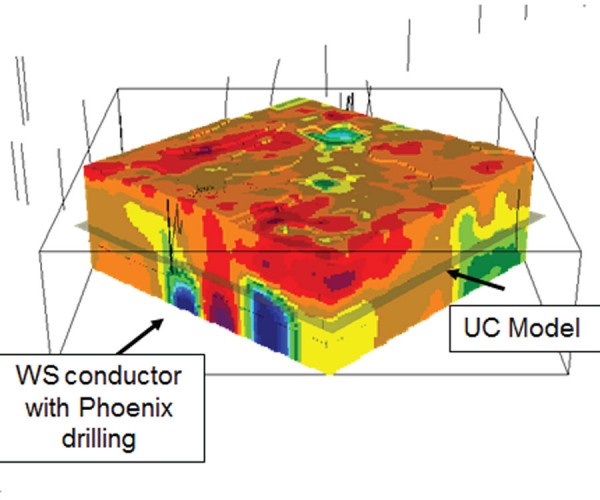 Roger Sharpe, Larry Petrie and Jimmy Stephen
An ORION 3D DC/IP survey was conducted over the Denison Mines Phoenix Uranium Deposit at the Wheeler River Project in Northern Saskatchewan. The survey results provided 3D models that successfully delineated the known deposit at a depth of 400 m and provided an enhanced understanding of the three-dimensional geometry of…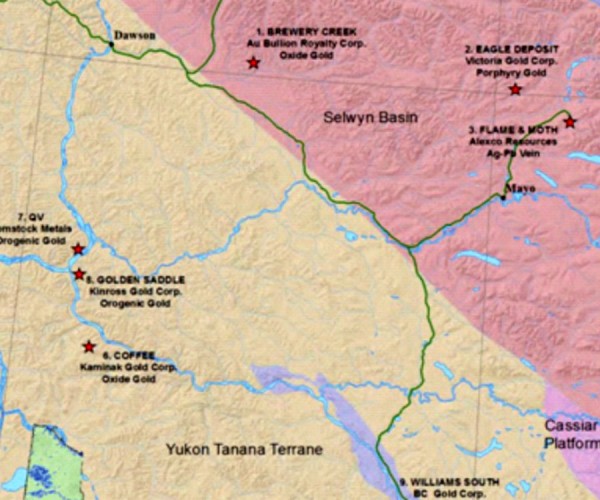 Melvyn E. Best and Isaac Fage
During 2013 and early 2014 a test program was carried out to evaluate a multi-electrode, High Resolution Resistivity/ Induced Polarization (HRRIP) system over 9 mineral deposits within the non-glaciated region of the Yukon. The HRRIP system was chosen over conventional resistivity/IP systems used in the mining industry for the following…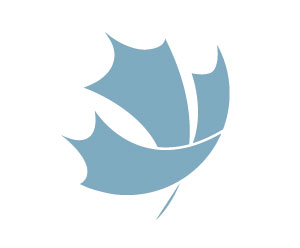 The VIG Committee
The VIG Committee is in the process of putting together an online listing, which we're calling the VIG Short List, aimed at helping CSEG members teach others about the value of integrating geophysics into their corporate business plans. By "others", we're referring to engineers, geologists, upper management, investors, and other…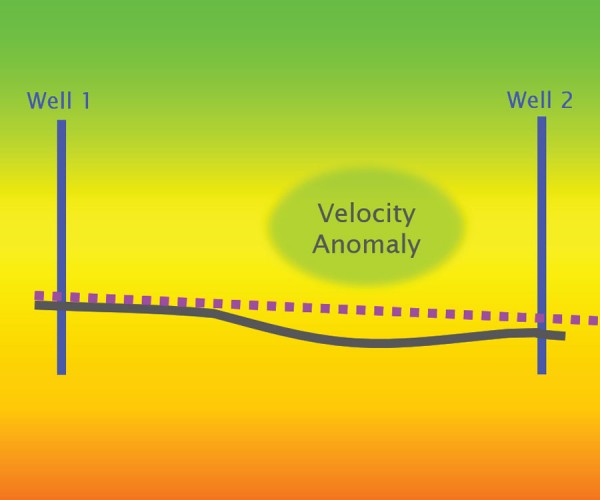 Morgan Brown, David Waibel, Scott Schapper and Joel Starr
In this abstract, we highlight the performance of PreStack Depth Migration (PSDM) on an ION GeoVentures multi-client survey from northwest Pennsylvania, the GroundhogSCAN 3D.
...
Recent Interviews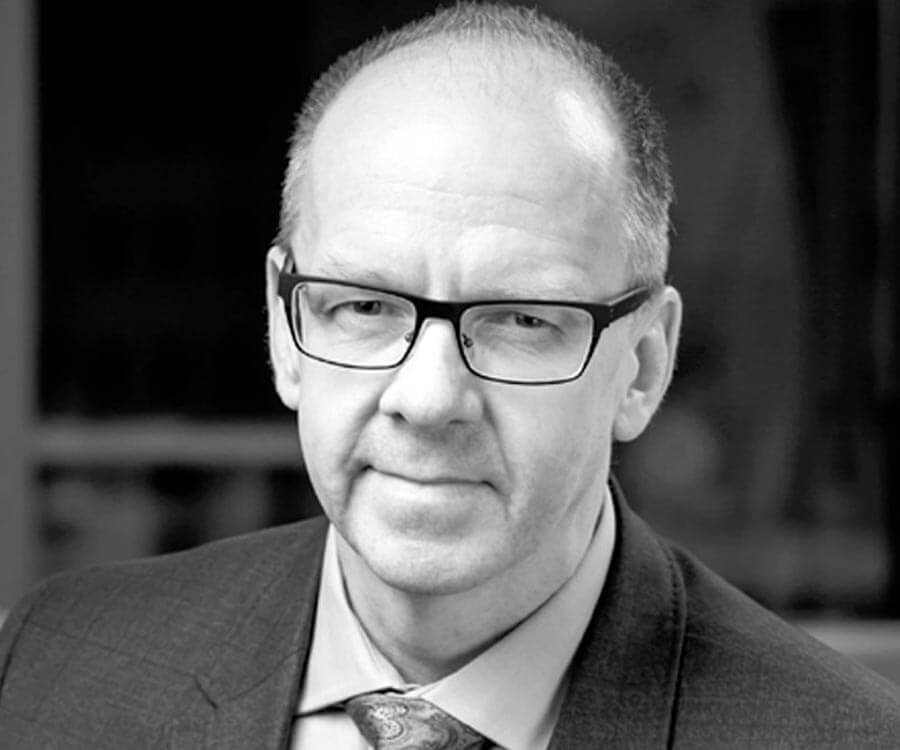 Jonathan Matthews is Director, Greenhouse Gases EPA at COSIA, and discusses improvements made in water use, tailings management, reclamation and GHG sequestration.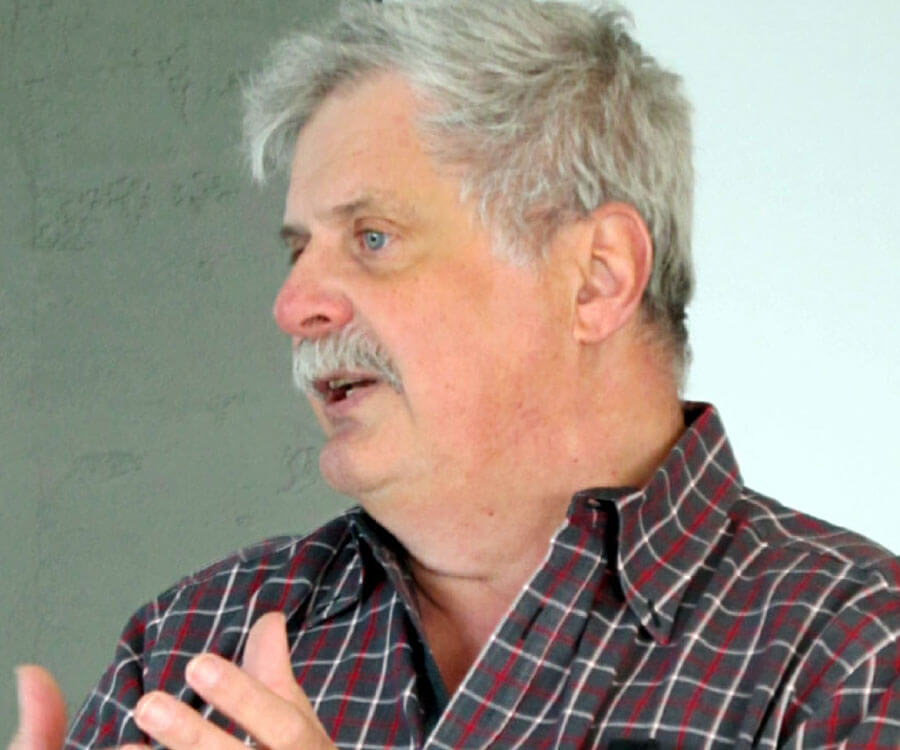 Eric von Lunen is an experienced geophysicist who is known for his reservoir characterization expertise for conventional, as well as low porosity/perm unconventional plays.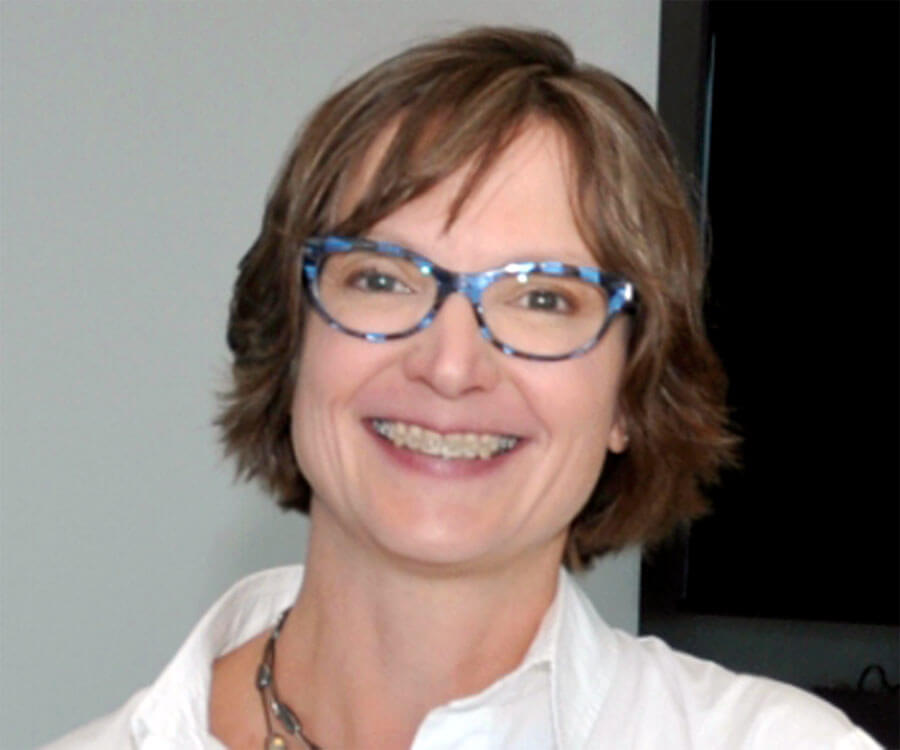 Amy Fox has been involved in geomechanical consulting in the oil and gas industry for more than 15 years. She has worked for GeoMechanics International (GMI) in California and Houston, and later when it became part of Baker Hughes in Houston and Calgary. Subsequently, she was the Geomechanics Director at Canadian Discovery Ltd., Calgary. Now she is President and co-founder of Enlighten Geoscience Ltd., Calgary.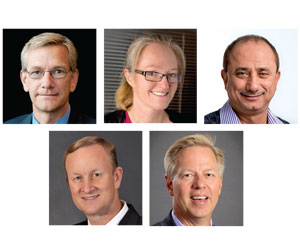 Part 2 of an interview with Presidents of five professional societies. The goal was to gauge their views on a range of topics, and gain an understanding about varying issues that our readership would be curious about.