Recent Articles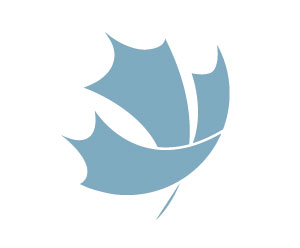 Omid Aghaei
The Canadian East Coast, featuring the interplay between heatflow, stretching, faulting, and synrift sedimentation, is the focus of our March issue. We have received five major contributions: two from academia and three from industry.
...
continue reading
.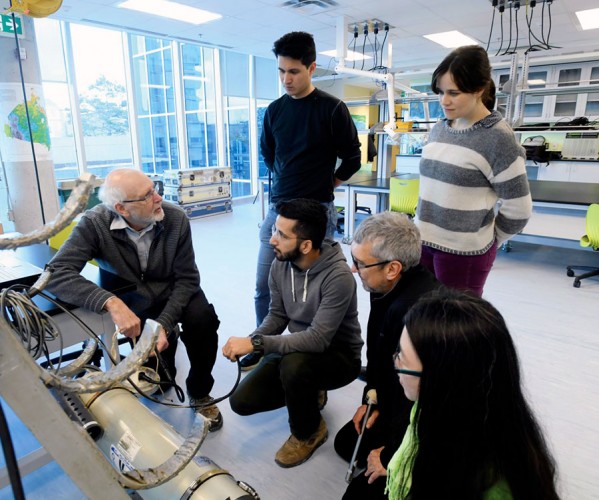 Mladen R. Nedimović
Canada belongs to an elite club of a handful of countries that successfully developed and used autonomous ocean-bottom seismometers (OBSs). Yet, with the decommissioning of the Canadian short period OBS pool in 2015 due to old age and retirement of researchers with OBS knowledge, Canada was on the verge of… continue reading.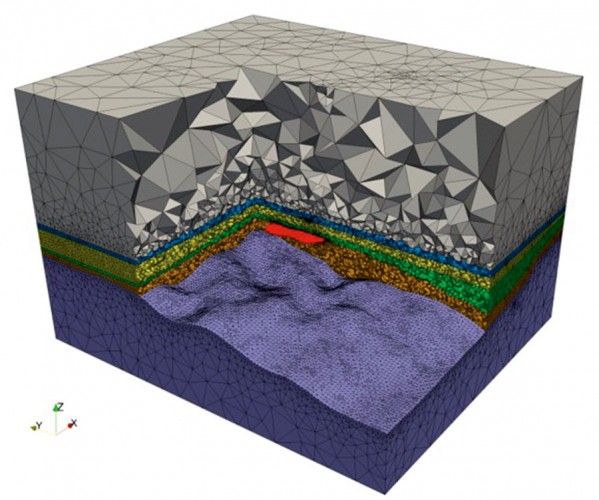 J. Kim Welford, Alison E. Malcolm, Colin G. Farquharson, and Jeremy Hall
Located in Canada's easternmost province of Newfoundland and Labrador, researchers at Memorial University are ideally positioned to undertake geophysical research along the country's Atlantic margins where offshore exploration is still very much at the frontier stage, spurred on by world-class discoveries and production in the Jeanne d'Arc and surrounding basins.… continue reading.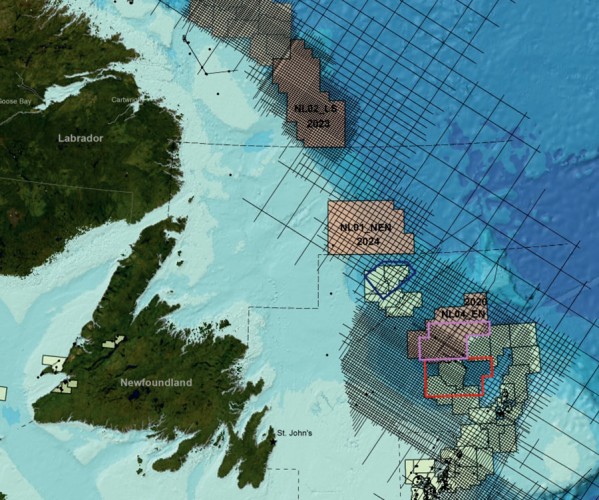 Deric E.L. Cameron, Erin Gillis, Victoria Mitchell, and Richard Wright
Exploration initiatives over the past decade have led to renewed interest in exploration in the slope and deep-water regions of offshore Newfoundland and Labrador, Canada. New multi-client regional 2D seismic surveys (2011-2018), guided initially by satellite slick mapping, have provided approximately 170,000 line kms of long offset, broadband 2D seismic… continue reading.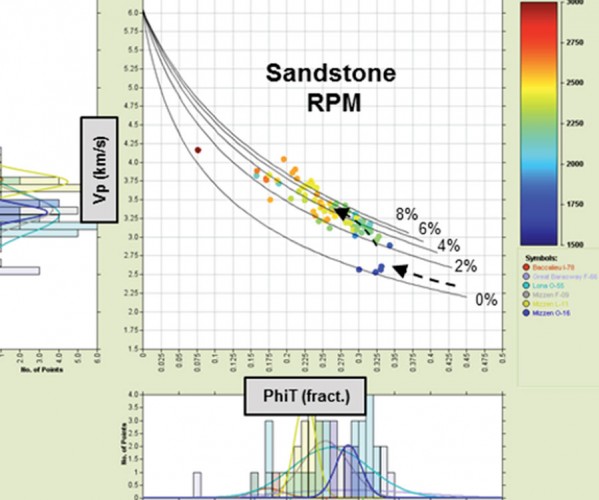 Nick Huntbatch, Alsing Selnes, Neil Whitfield
Exploration in frontier basins is challenging; subtle targets, large seismic datasets, sparse well penetrations, and many unknowns. There is an obvious requirement for interpretations to be robust, but also delivered on a commercial timeframe.
...
continue reading
.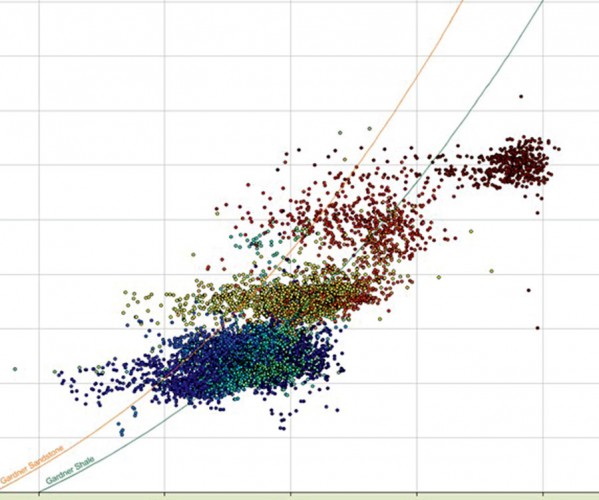 Sam Green and Alexander Edwards
To de-risk a frontier area properly requires establishing the geological framework, and this is where seismic data can provide important controls on the basin framework by helping to understand features such as stratigraphic thicknesses, large-scale structural features such as faults and folds, and vertical and lateral velocity variations. To help… continue reading.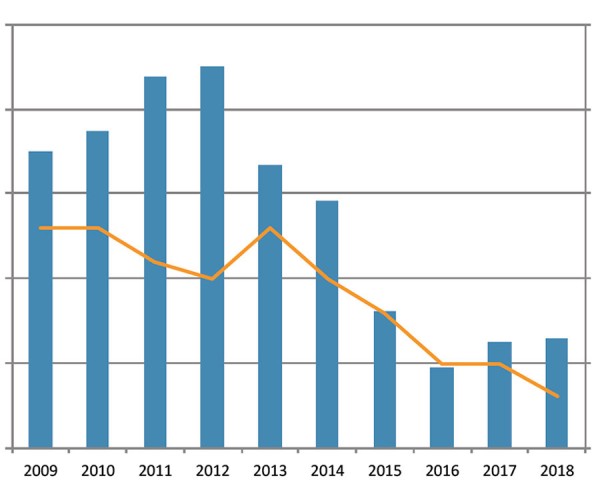 CAGC Executive
In September of 2018 the upcoming winter season quickly went from decent to dreadful. With the widening of the Oil Differentials, potential projects were cancelled and the outlook for 2019 began to look like the bottom experienced back in 2016. The CAGC commissioned the following op-ed in order to look… continue reading.
Recent Interviews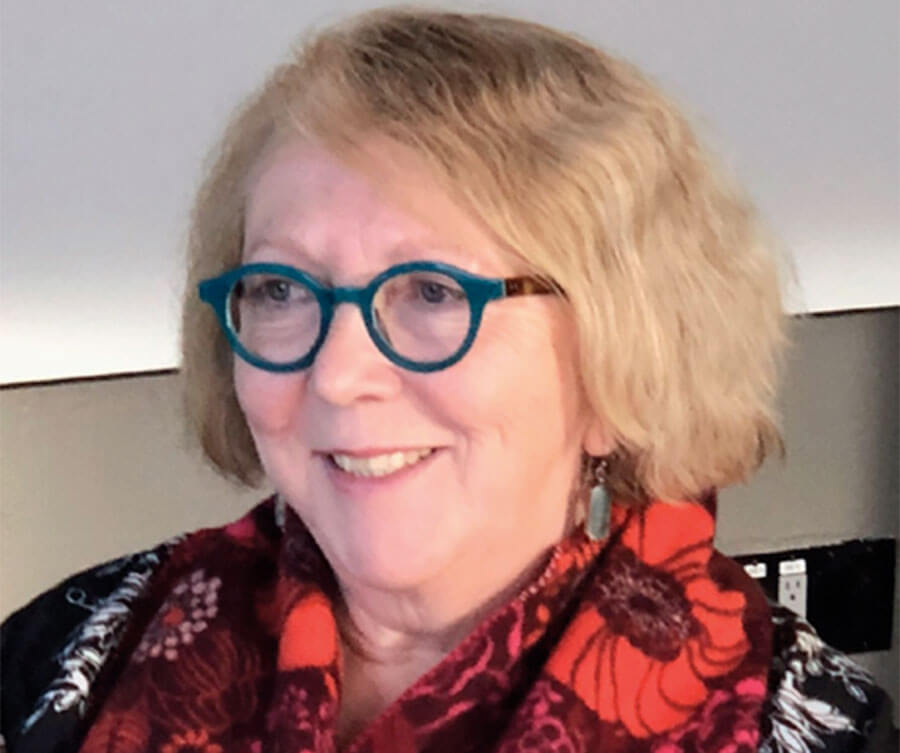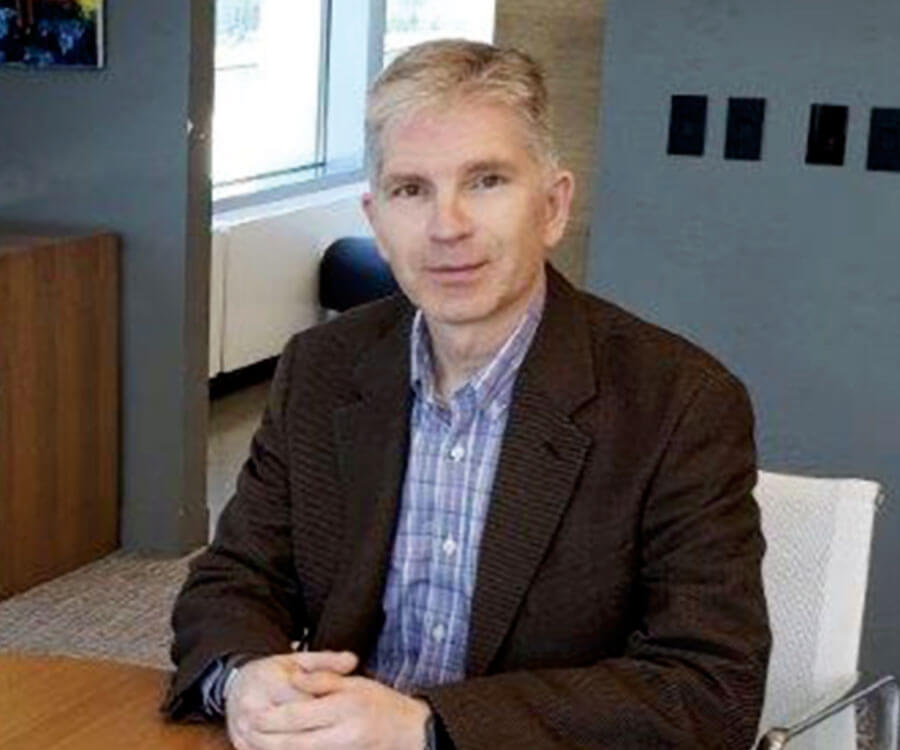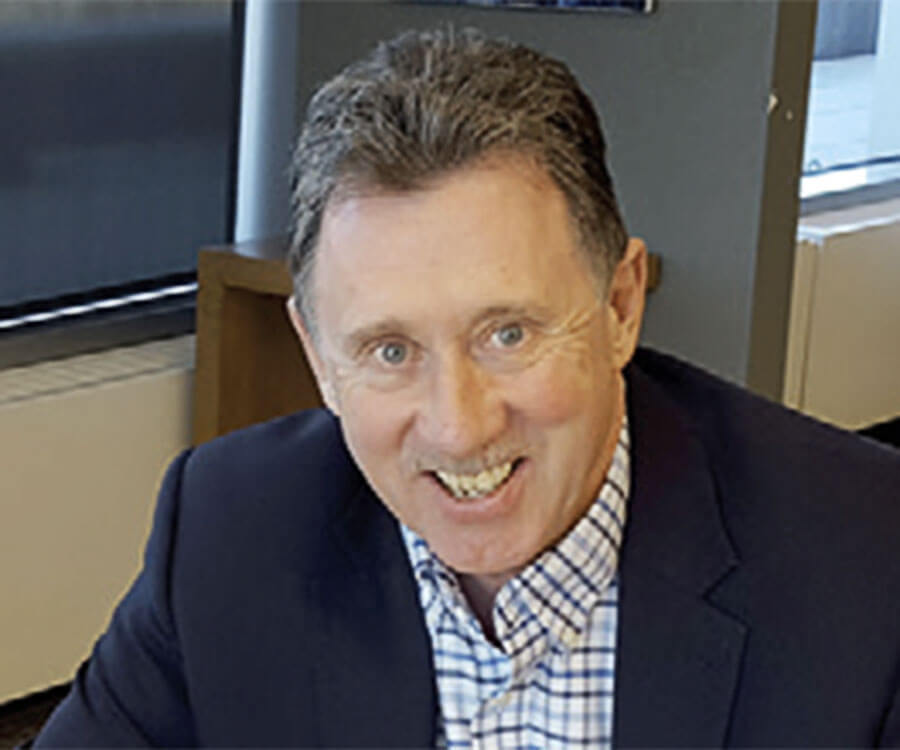 With more than 35 years of industry experience behind him, and spending many years working at Mobil, Exxon-Mobil, Anadarko, Esprit Energy Trust, John has extensive technical experience in the international basins as well as the WCSB.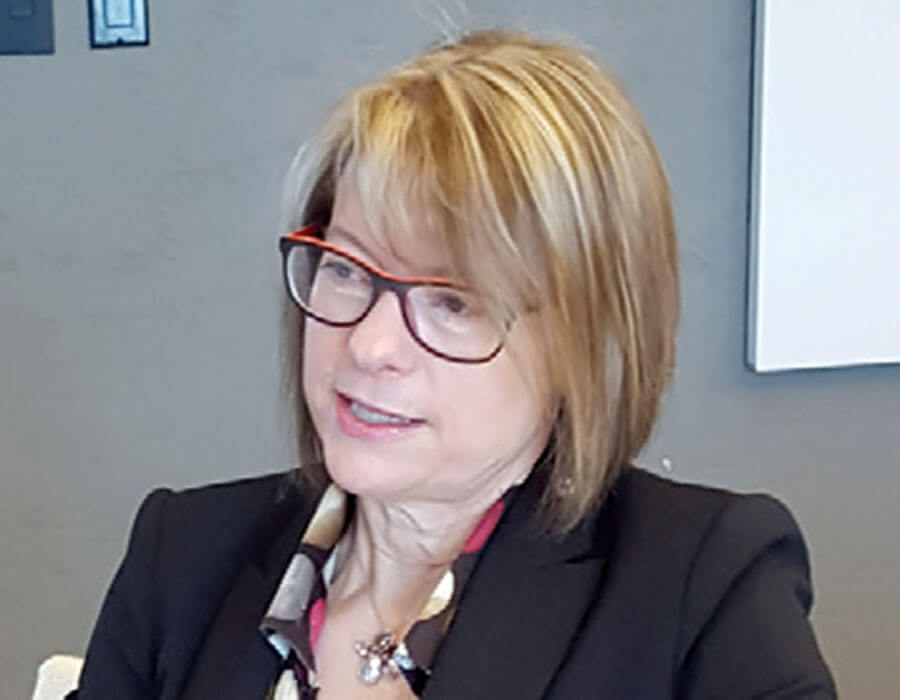 Laurie was the 2017 CSEG Distinguished Lecturer, and is also the recipient of the 2017 CSEG Honorary Membership Award for her many technical contributions to geophysics.