Current Issue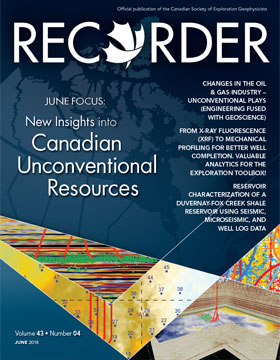 Highlights:
Highlights include articles discussing the focus topic of "New Insights into Canadian Unconventional Resources", the 7th Annual CSEG Symposium and CSEG Scholarships.
Recent Articles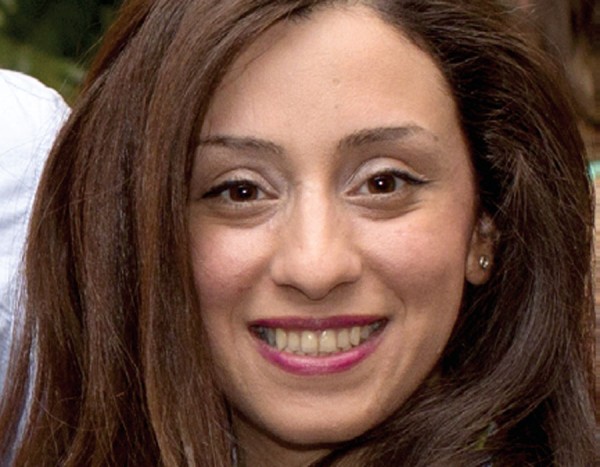 Focus Article
January 2018
Hoda Rashedi
Surprisingly, the first time I was exposed to the basic concept of Machine Learning was at one of my undergraduate course called, "Philosophy of mind". That was the first time, I was learning about how our brain functioning and how it could be biased. The year after, I took General… continue reading.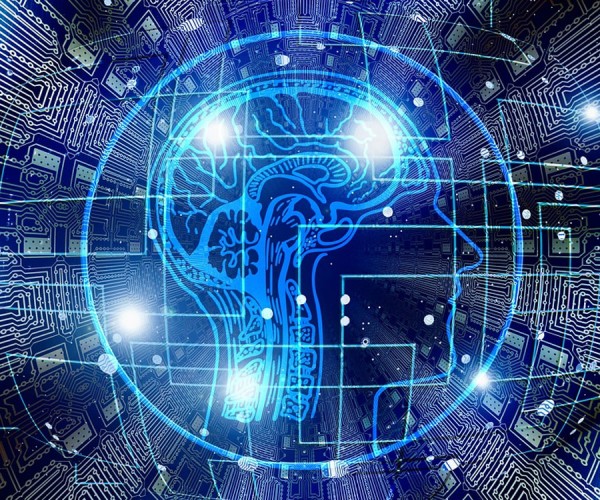 Focus Article
January 2018
Mark Dahl
Machine learning has generated a lot of excitement in recent years. It is only a matter of time before machine learning becomes commonplace in geoscience. There are many reasons for this that I could argue, but two come immediately to mind: machine learning has enjoyed incredible success in similar data-rich… continue reading.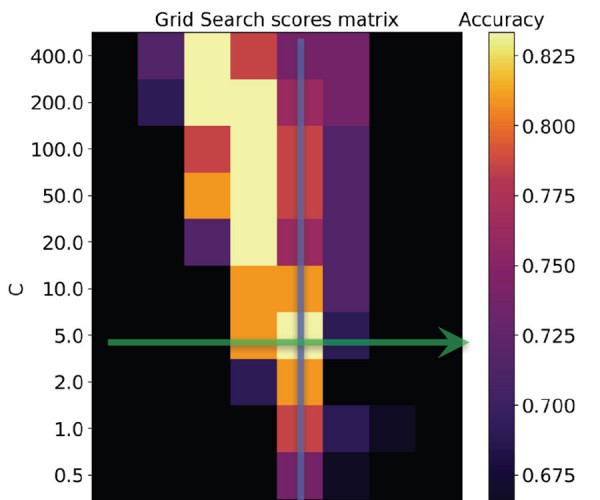 Focus Article
January 2018
Matteo Niccoli
In this machine learning tutorial, I intend to provide readers with an intuitive understanding of how Support Vector Machines (SVMs) work and how they are used to solve classification problems. I will utilize Scikit-learn [2], a Python library, and a few toy datasets inspired by classic examples with an added… continue reading.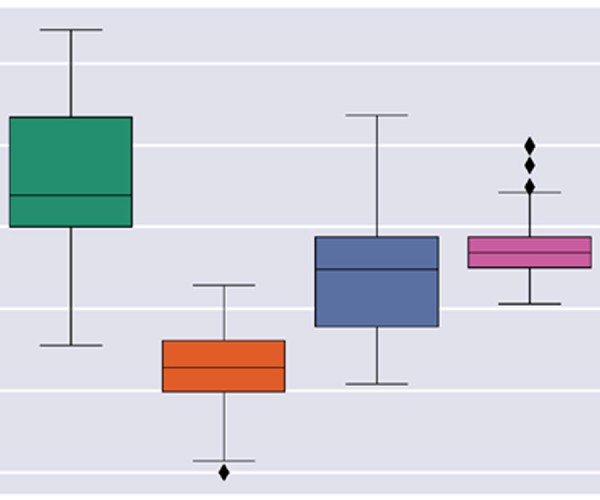 Focus Article
January 2018
Brendon Hall
This tutorial will demonstrate step-by-step how to build a practical geoscience machine learning workflow using Python and scikit-learn. The practice of extracting insights from large datasets has certainly caught mainstream attention in recent years. Software packages are emerging with multivariate statistics and machine learning algorithms built in to workflows. As… continue reading.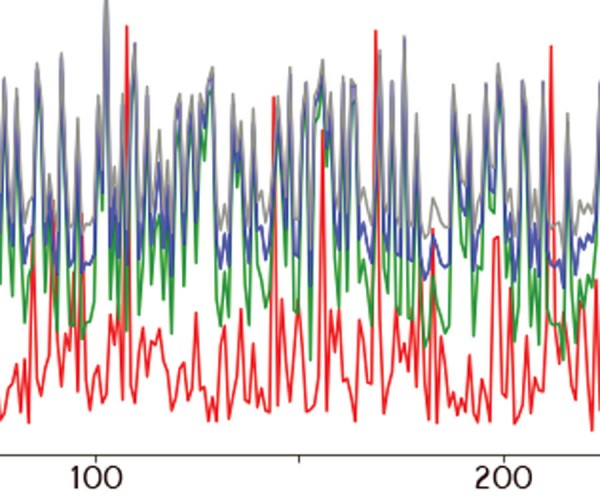 Focus Article
January 2018
Graham Ganssle
Denoising data is the essence of discovery. Raw seismic data are a jumbled collection of bits bearing little resemblance to geology. All of the steps in the seismic data processing workflow, including deconvolution, migration, and stacking are noise reduction techniques designed by geophysicists to highlight a certain type of signal… continue reading.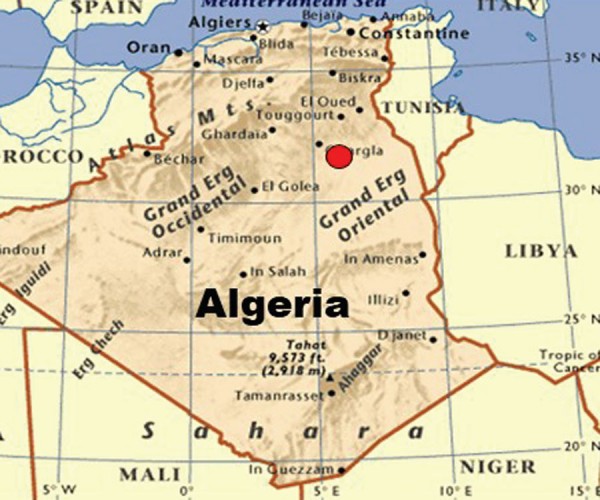 Fred Hilterman and Leila NAILI DOUAOUDA
Seismic waves propagating through cyclical thin beds, which have a large acoustic impedance (AI) contrast to the surrounding sedimentary sequence, have distinct wavelet signatures. At depth, the wavelets have a low-frequency Gaussian-shaped signal followed by high-frequency noise coda. These complex wavelets often yield seismic with discontinuous primary reflections that have… continue reading.
Recent Interviews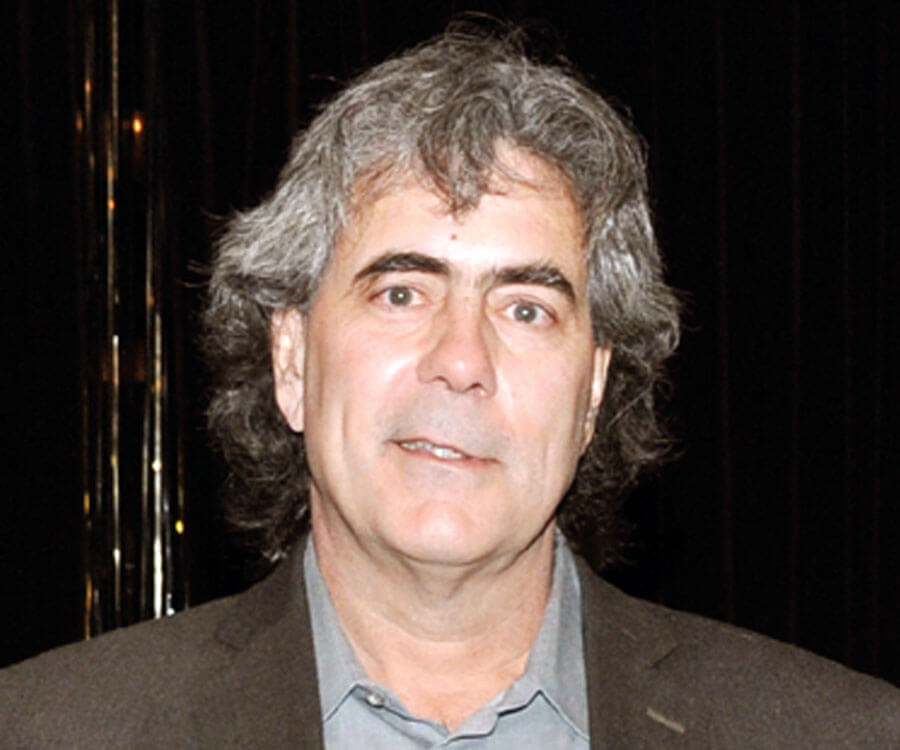 Paul Hatchell is Shell's principal technical expert for 4D reservoir surveillance, and 2017 SEG Distinguished Lecturer.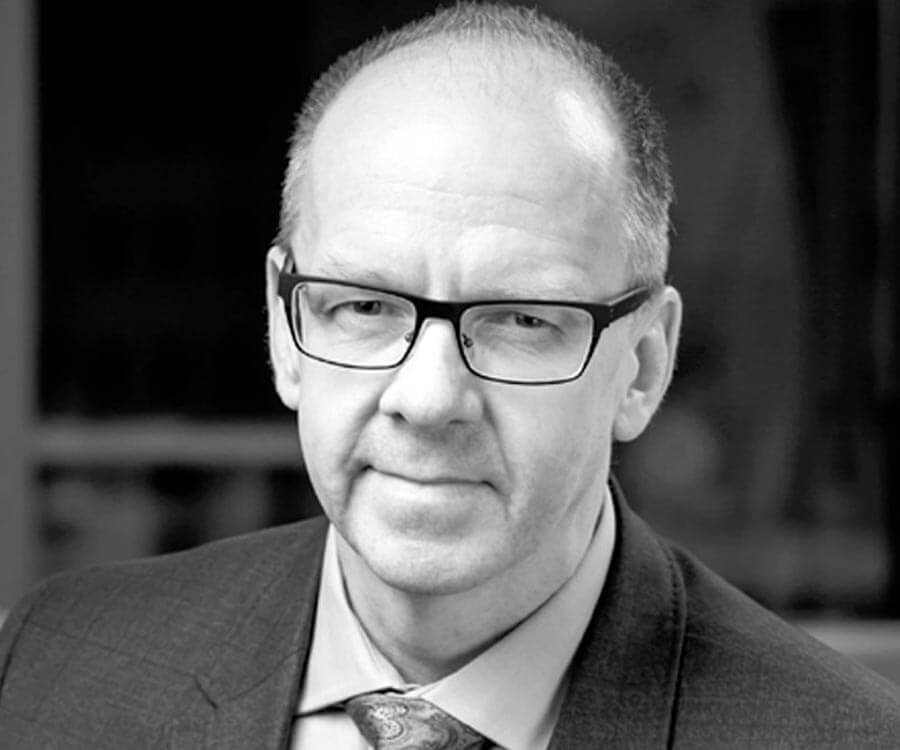 Jonathan Matthews is Director, Greenhouse Gases EPA at COSIA, and discusses improvements made in water use, tailings management, reclamation and GHG sequestration.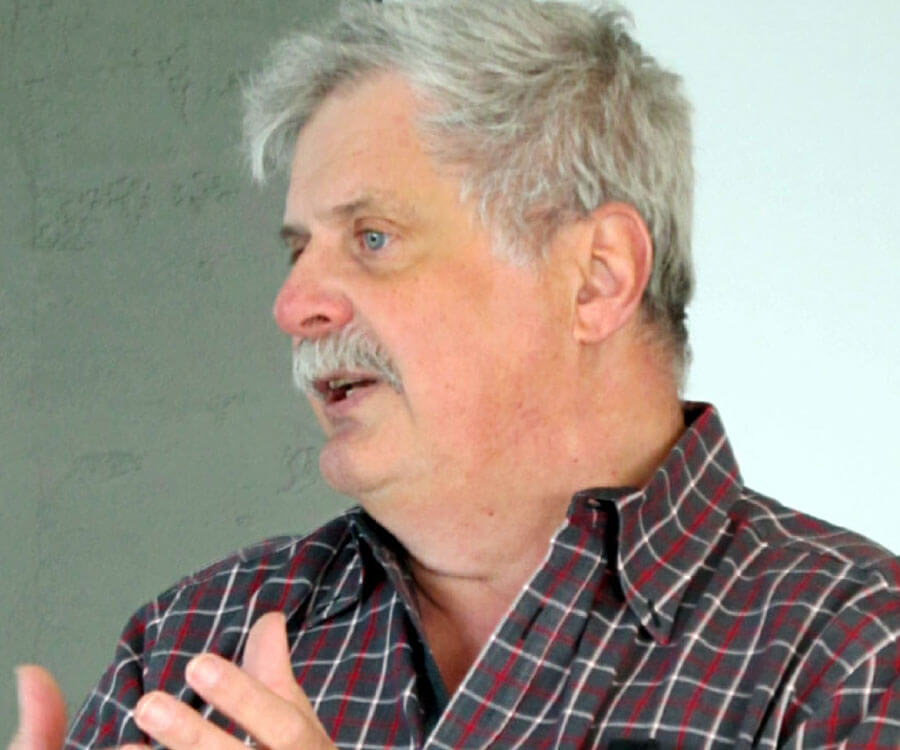 Eric von Lunen is an experienced geophysicist who is known for his reservoir characterization expertise for conventional, as well as low porosity/perm unconventional plays.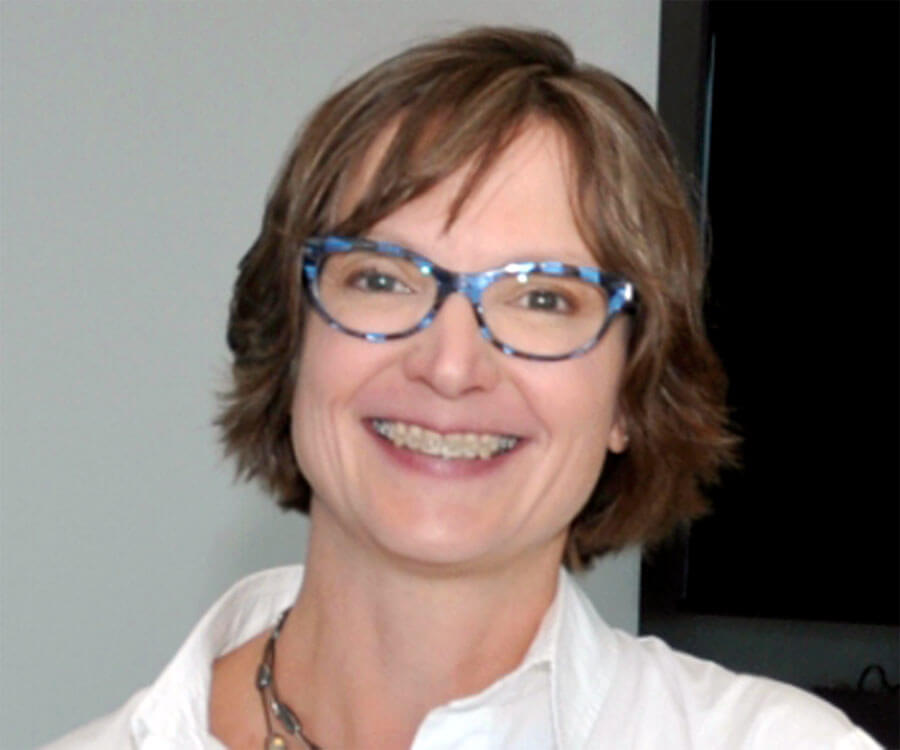 Amy Fox has been involved in geomechanical consulting in the oil and gas industry for more than 15 years. She has worked for GeoMechanics International (GMI) in California and Houston, and later when it became part of Baker Hughes in Houston and Calgary. Subsequently, she was the Geomechanics Director at Canadian Discovery Ltd., Calgary. Now she is President and co-founder of Enlighten Geoscience Ltd., Calgary.