Current Issue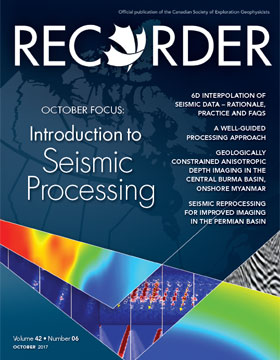 Highlights:
Articles discussing the issue focus topic of Introduction to Seismic Processing, Sonic Velocities & Depth Conversion and a write-up of the 2016/2017 CSEG Distinguished Lecture Tour.
Recent Articles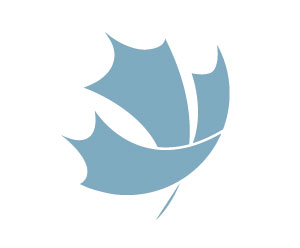 Omid Aghaei and Ruth Peach
Advances in the environmental sciences continue to be made by Canadians on such topics as CO2 emissions reduction, solar technologies, and water investigations. These topics are the focus of this month's RECORDER.
...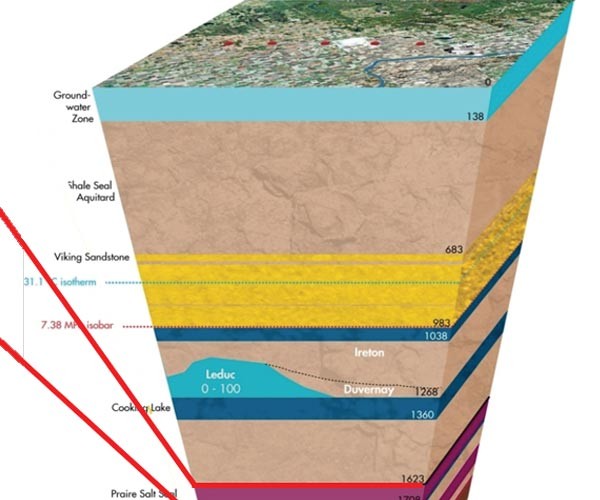 Vicente Oropeza Bacci, Simon O'Brien, Jordan Frank, Mark Anderson
hell Canada operates the Quest project, which is the first commercial scale and fully integrated carbon capture and storage (CCS) project related to the oil sands. The project is part of a joint venture between Shell Canada Energy, Chevron Canada Limited and Marathon Oil Canada Corporation. CO2 injection at Quest began…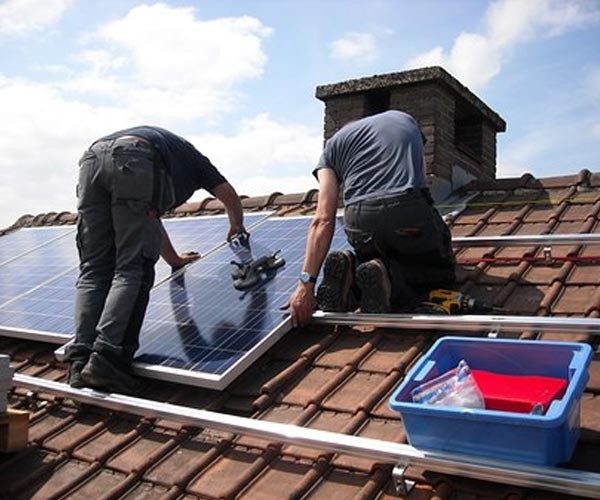 Sara Nikoofard
Being one of the least densely populated countries in the world, Canada's rigorous climate, the energy intensive nature of the country's industries, and the large distances between population centers result in a relatively high per capita energy consumption. In 2013, for example, Canadians consumed 7.2 tonnes of oil equivalent per…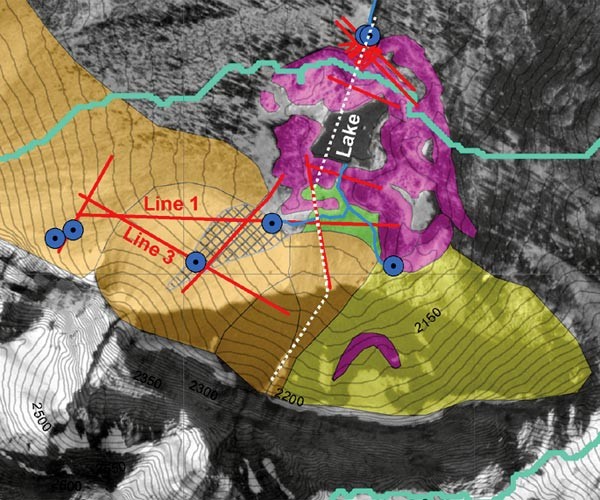 Craig W. Christensen, Masaki Hayashi, Laurence R. Bentley
Among hydrologists, mountains are popularly referred to as the "water towers of the world." Though only covering approximately 25% of the world's land surface, they account for anywhere between 32% (Meybeck et al. 2001) and 60% (Bandyopadhyay et al. 1997) of water flow in all rivers. Moreover, a disproportionate number…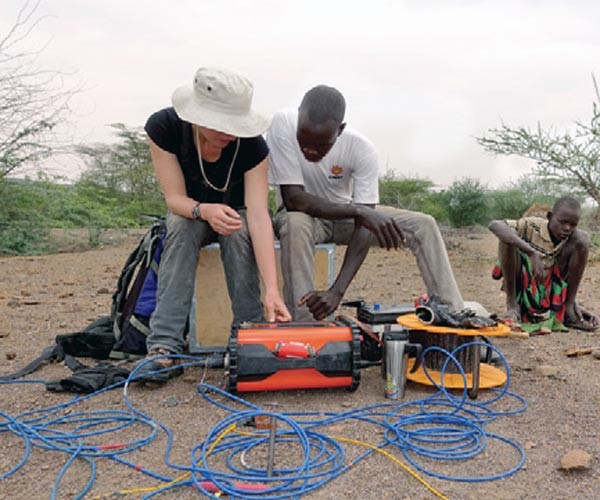 Paul Bauman, Erin Ernst, Landon Woods
The Kakuma Refugee Camp is located in the semi-arid Turkana County of Northwestern Kenya and was home to 184,966 refugees at the time of our survey. Kakuma is entirely dependent for drinking water on groundwater pumped from 12 wells. Drilling success is variable.
...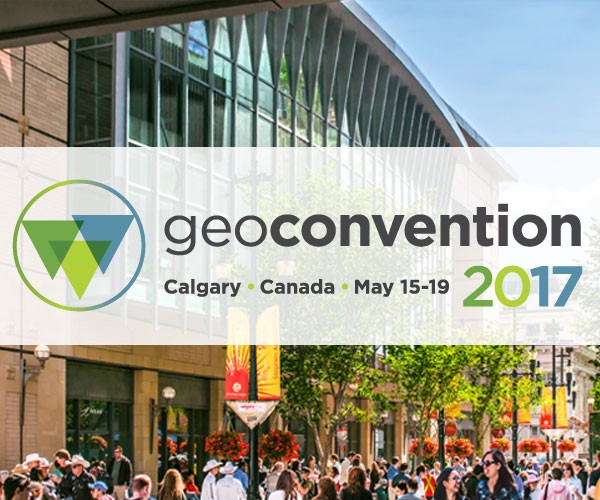 GeoConvention Committee
In the rapidly changing landscape of the oil and gas industry, both regionally and globally, it is more crucial than ever to share ideas about technical innovations and business strategies to help shape our future. GeoConvention 2017 will provide learning, networking, and promotional opportunities for geoscientists and executives from E&P…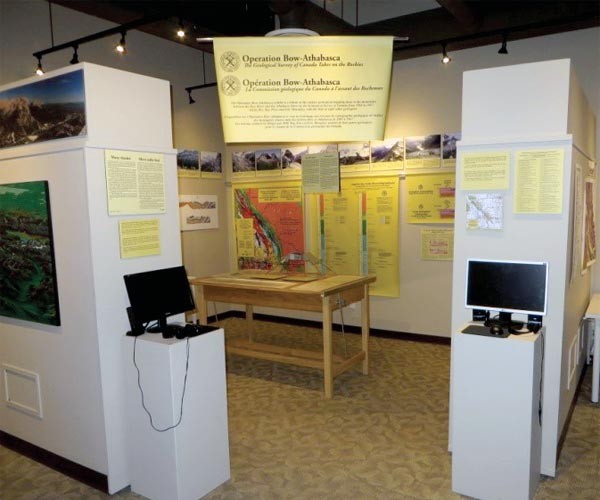 Rick Green
The Canadian Rockies Earth Science Resource Centre (CRESRC) is a new geoscience facility located in Canmore, AB created to give geoscience information about the Canadian Rockies and to do geoscience outreach and programming for students, new industry employees and the general public.
...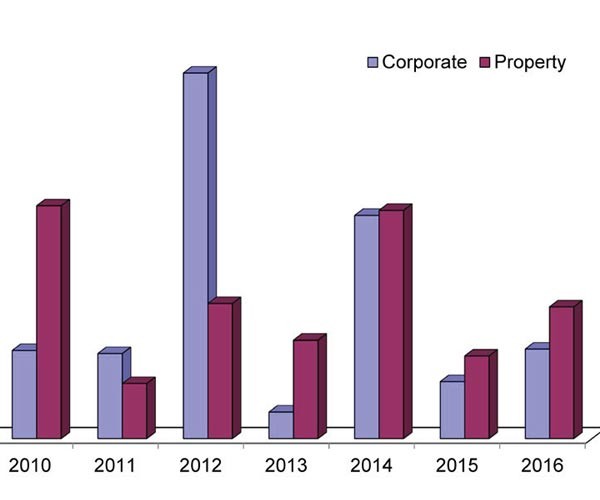 Alan W. Tambosso
In spite of prolonged low commodity prices, 2016 turned out to be an average year for mergers and acquisitions activity ("M&A") in the Canadian oil patch. While the nature of transactions may change somewhat, with the worst of the price onslaught apparently behind us, 2017 could end up being a…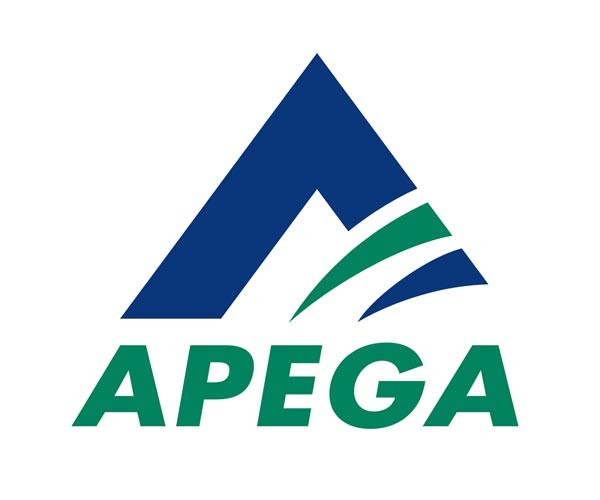 Neda Boroumand, Rachel Newrick and Ken Mitchell
The APEGA Legislative review was an initiative that began in 2015 and was prompted by the Government of Alberta (GOA) in 2014. The objective of the review was to update the Engineering and Geoscience Professions Act (EGP Act) and General Regulation to reflect today's industry practice and ensure that the…
Recent Interviews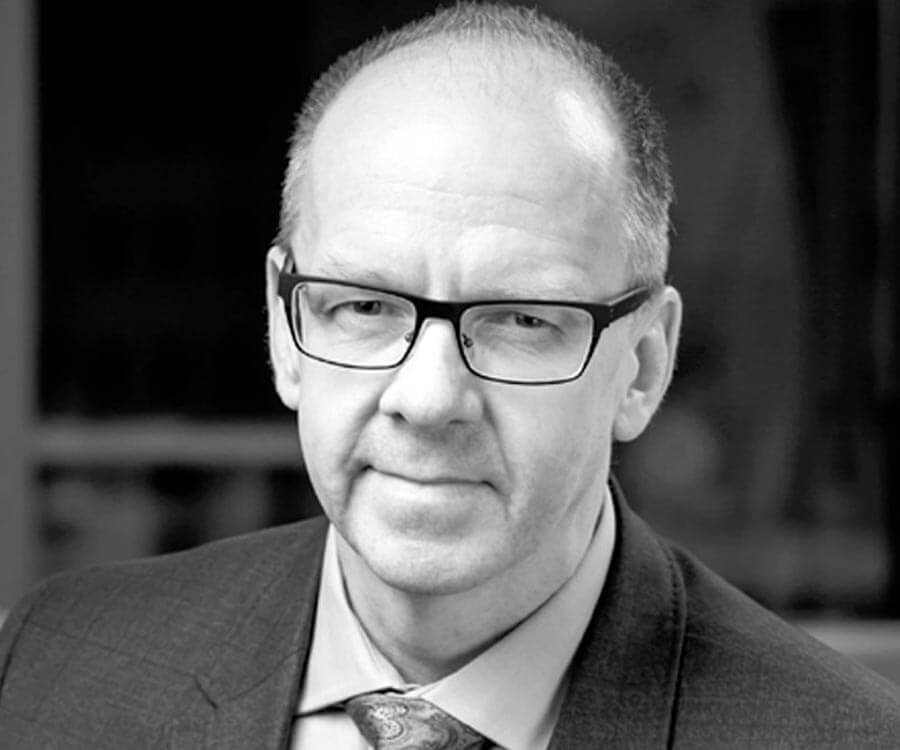 Jonathan Matthews is Director, Greenhouse Gases EPA at COSIA, and discusses improvements made in water use, tailings management, reclamation and GHG sequestration.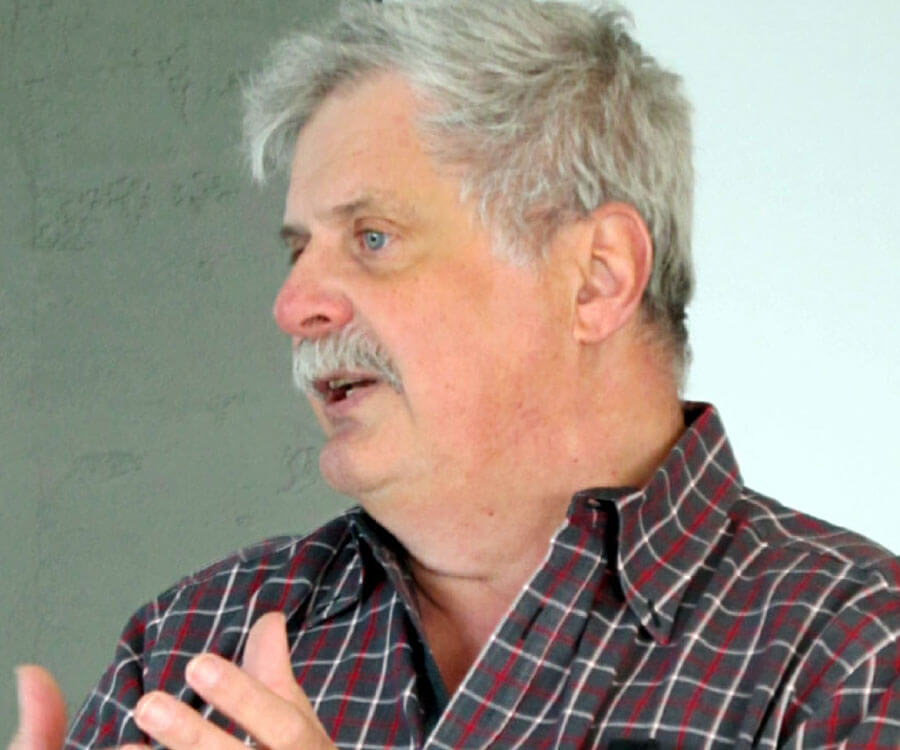 Eric von Lunen is an experienced geophysicist who is known for his reservoir characterization expertise for conventional, as well as low porosity/perm unconventional plays.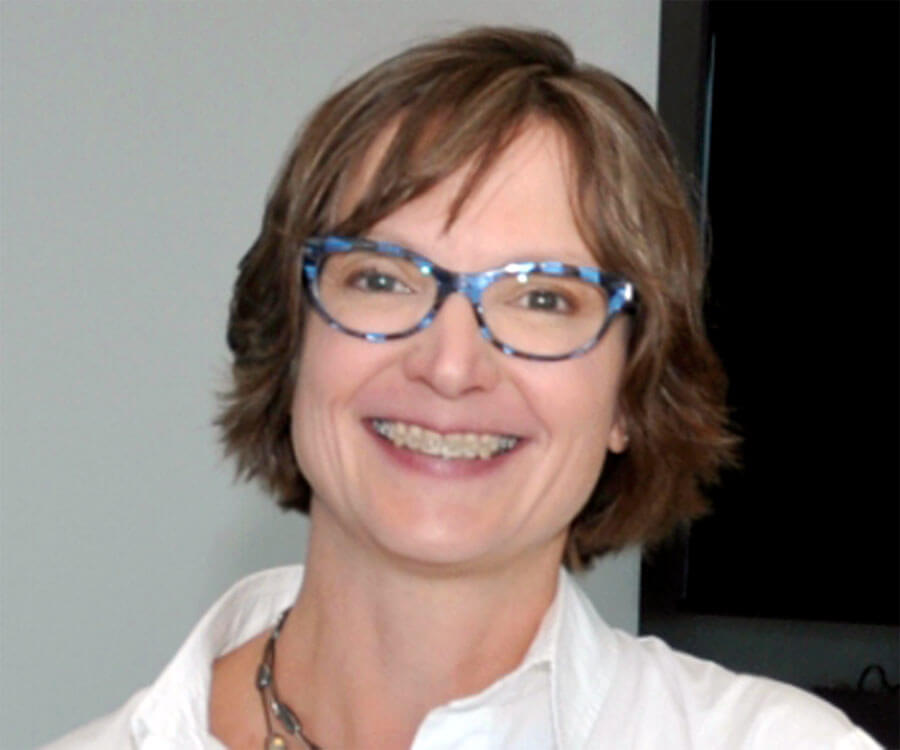 Amy Fox has been involved in geomechanical consulting in the oil and gas industry for more than 15 years. She has worked for GeoMechanics International (GMI) in California and Houston, and later when it became part of Baker Hughes in Houston and Calgary. Subsequently, she was the Geomechanics Director at Canadian Discovery Ltd., Calgary. Now she is President and co-founder of Enlighten Geoscience Ltd., Calgary.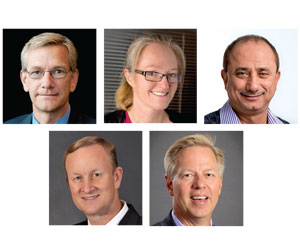 Part 2 of an interview with Presidents of five professional societies. The goal was to gauge their views on a range of topics, and gain an understanding about varying issues that our readership would be curious about.