Current Issue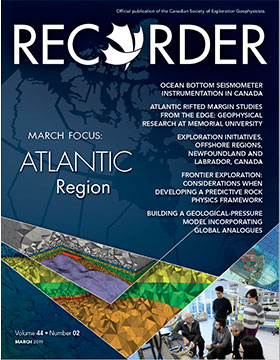 Highlights:
Highlights include 5 focus articles discussing the topic of "Atlantic Region", "Repositioning Seismic Technologies and Services in a Dynamic Upstream Oil and Gas Industry", an interview with Marianne Rauch-Davies, CSEG Education Reports and our featured columns.
Recent Articles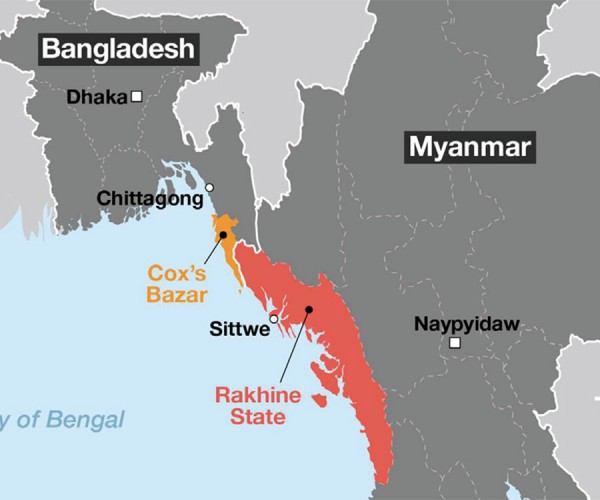 Focus Article
October 2018
Alastair McClymont, Paul Bauman, Colin Miazga, Eric Johnson, and Chris Slater
As geoscientists and engineers, and like most other professionals, we take pride in using our education and experience for the betterment of society. In developed countries, the value of such work on water supply projects may not be so obvious, where we take for granted that our communities will always… continue reading.
Recent Interviews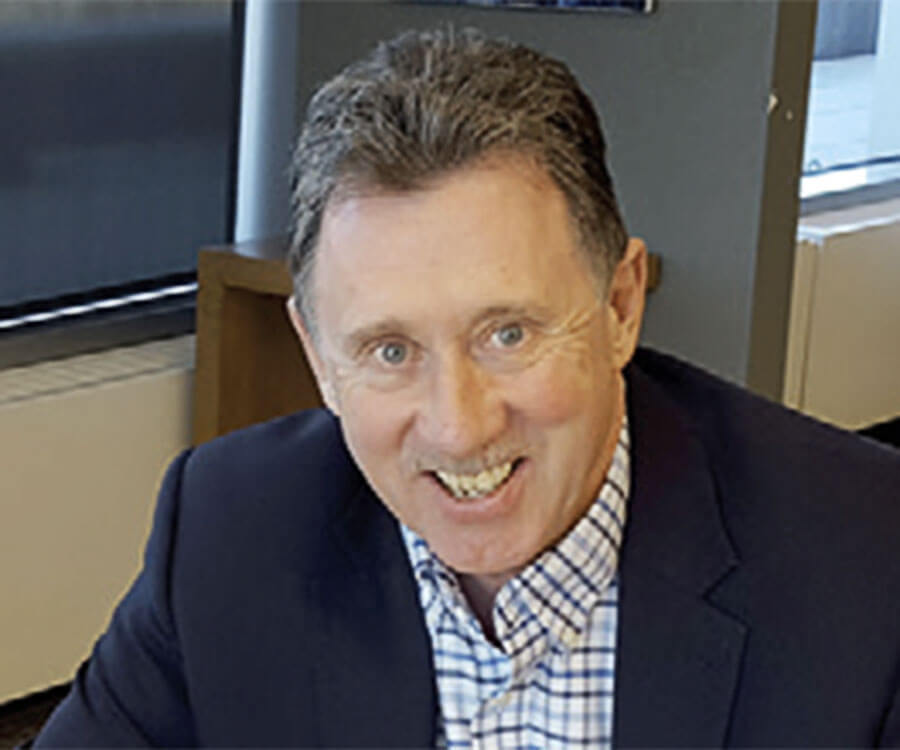 With more than 35 years of industry experience behind him, and spending many years working at Mobil, Exxon-Mobil, Anadarko, Esprit Energy Trust, John has extensive technical experience in the international basins as well as the WCSB.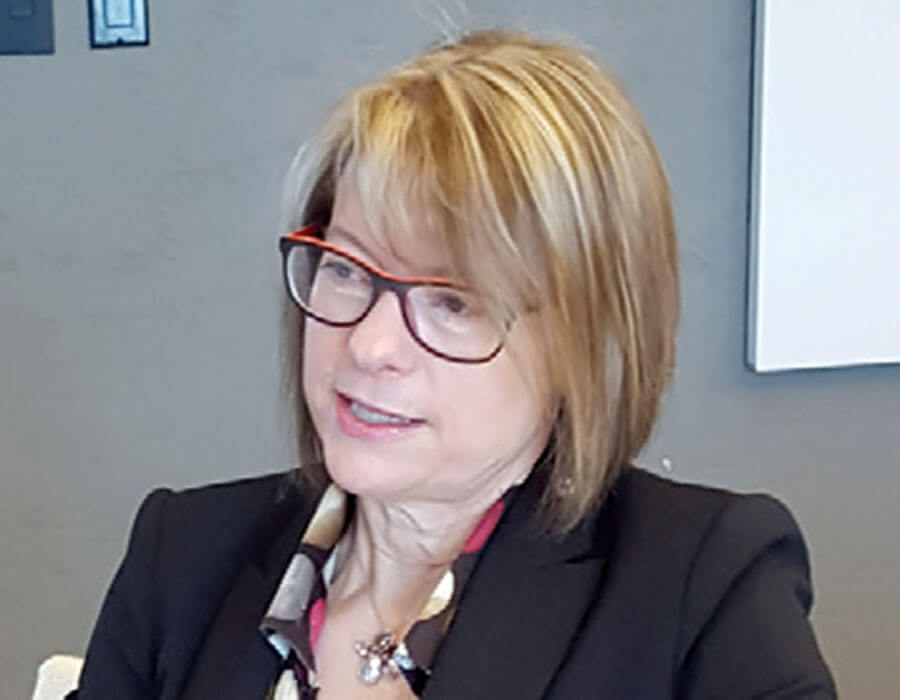 Laurie was the 2017 CSEG Distinguished Lecturer, and is also the recipient of the 2017 CSEG Honorary Membership Award for her many technical contributions to geophysics.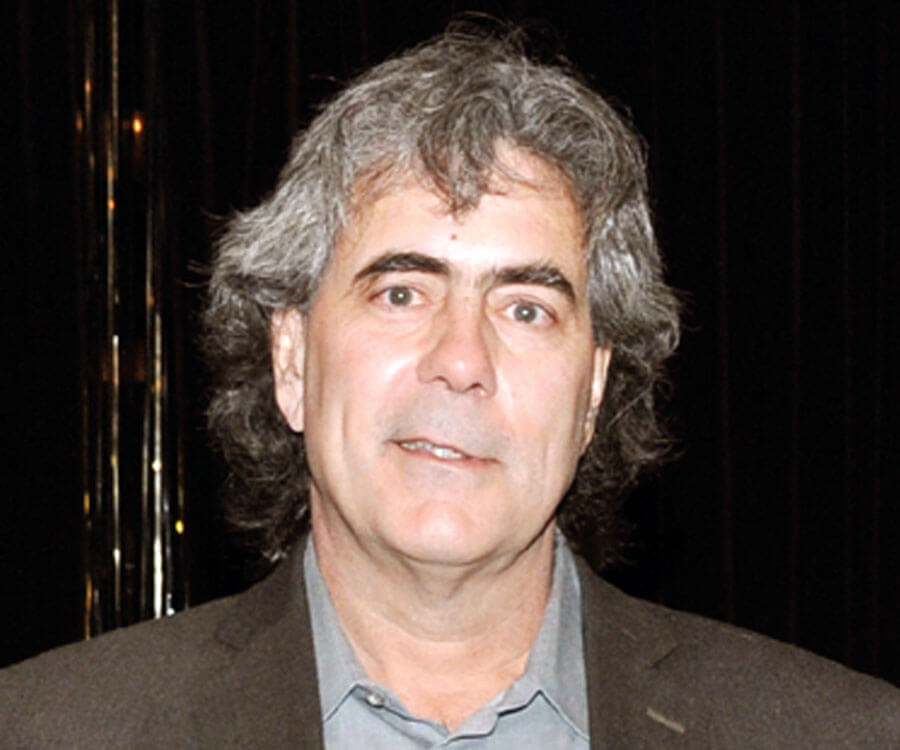 Paul Hatchell is Shell's principal technical expert for 4D reservoir surveillance, and 2017 SEG Distinguished Lecturer.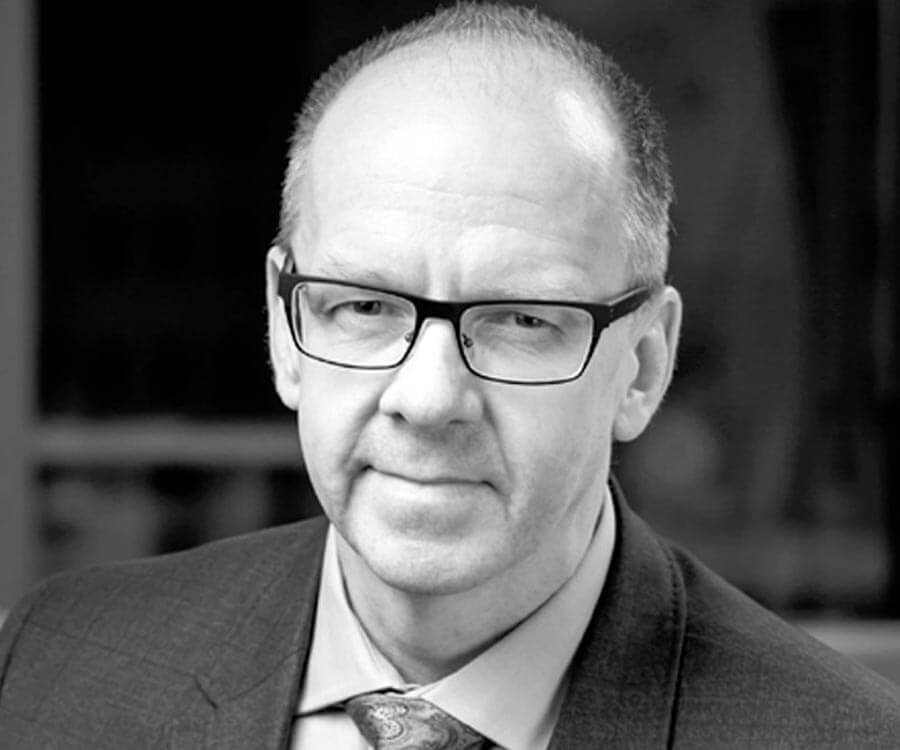 Jonathan Matthews is Director, Greenhouse Gases EPA at COSIA, and discusses improvements made in water use, tailings management, reclamation and GHG sequestration.