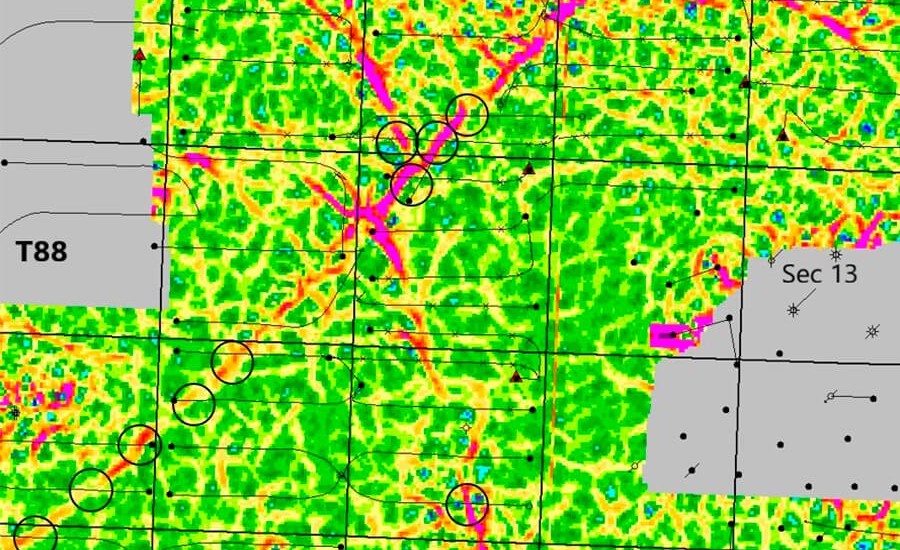 Focus Article
June 16, 2021
Rainer Augusten
Faults have always played a major role in the trapping of hydrocarbons, usually by creating structural traps. Faults with associated vertical displacement or folding are often visible on seismic data. Strike-slip faults with no vertical displacement, on the other hand, are notoriously difficult to detect on seismic data. This article…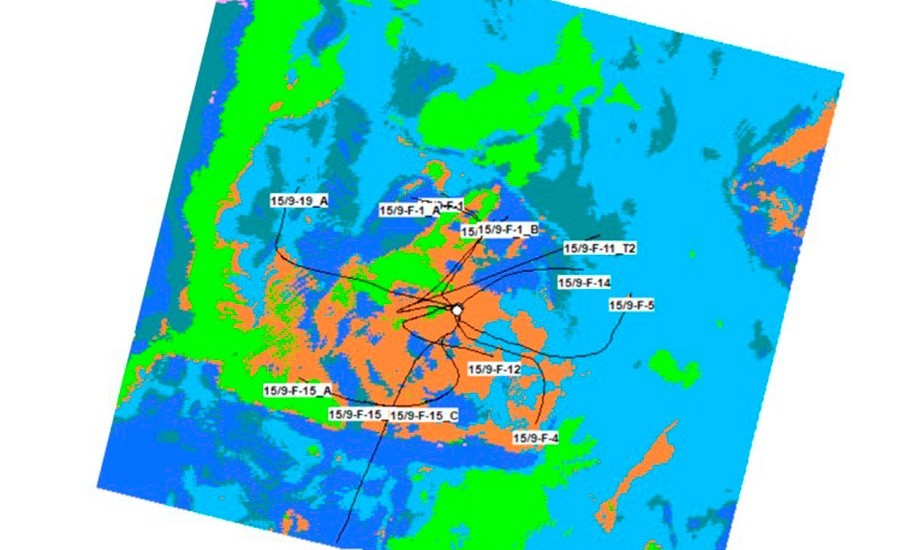 Focus Article
May 19, 2021
Draga Talinga and Carl Reine
Pore-pressure distribution within the clastic and carbonate Mesozoic sequences at the Volve oil field in the Central North Sea is particularly interesting due to the presence of two distinctive pressure regimes within the Jurassic sandstones: one hydrostatic and one moderately overpressured.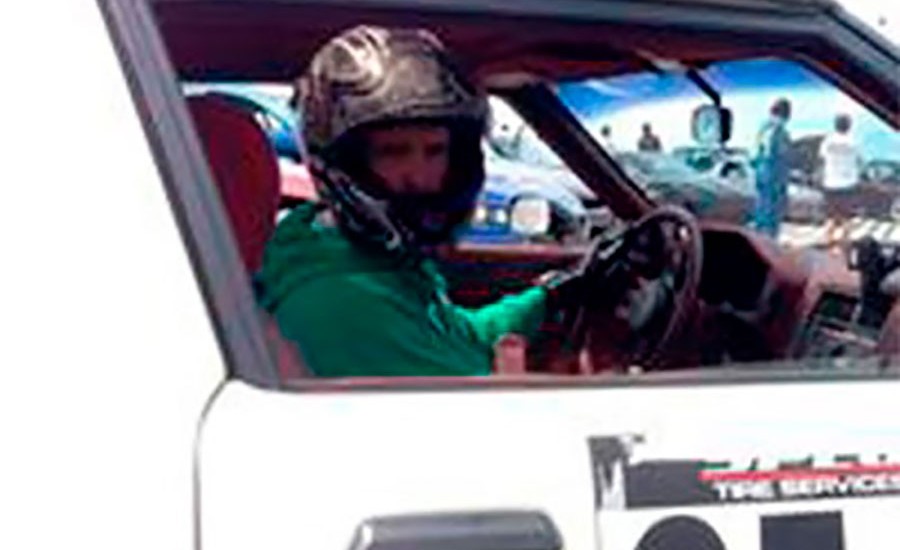 Editor's Notes
June 07, 2021
A year ago, in early 2020, I found myself in a position where it made sense to retire. Covid-19 and record low oil prices meant that some of us had to leave. I decided that I'd rather see the young folks keep their jobs, so I left a very interesting…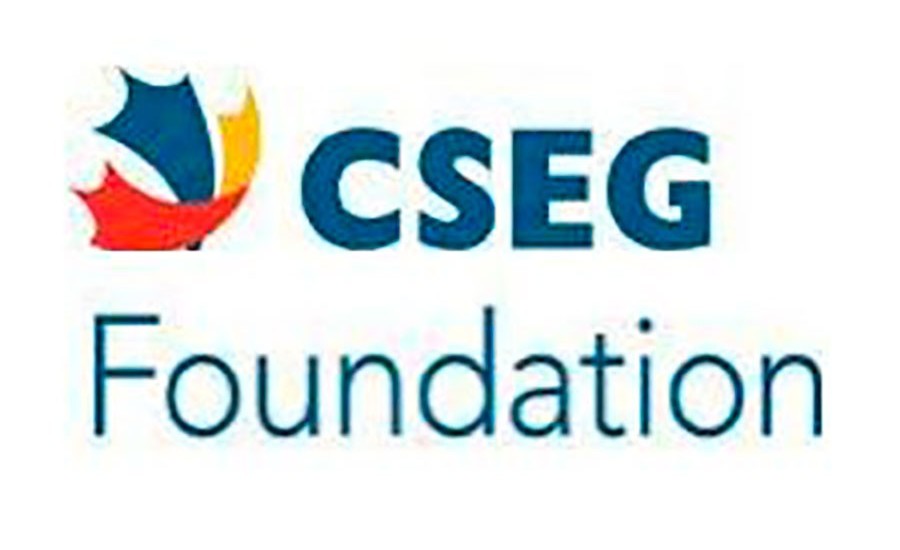 Report to Members
May 31, 2021
Every year the CSEG Scholarship Committee awards scholarships to deserving candidates in continuing education across Canada. In the 2020 scholarship year, 27 high-quality applications were received from across Canada and 8 scholarships of $2,000 were awarded.
Recent Articles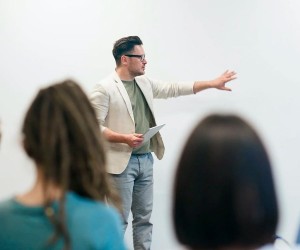 Stewart Trickett
Being an expert in your field is not enough. You must communicate your knowledge and findings effectively. Although natural aptitude varies, communication skills can be studied, practiced, and refined like any other. You need only apply yourself.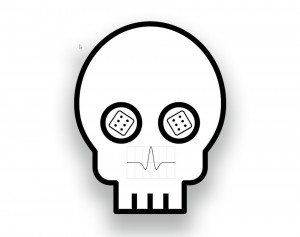 Lee Hunt
We come to conventions and Symposia to hear about success and bask in the glory of our awesome, successful colleagues. But mistakes may also lead to useful learning opportunities. After all, we often mistakenly look upon our successes as if they are the result of some intrinsic property of ourselves,…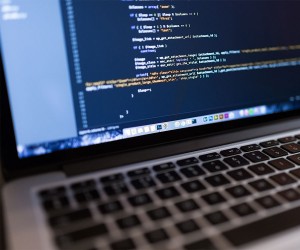 Stewart Trickett
If I were to choose one overarching philosophy for how software should be developed, it would be to program for correctness — that is, do everything practical to reduce errors.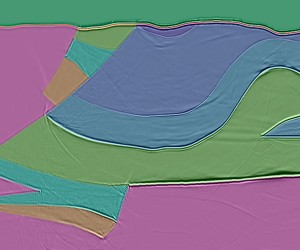 Svetlana Bidikhova and Mike Hall
When I was a student, I learned the magical, melodic word "migration" but not in relation to butterflies, birds or wildebeests. Since then, I have dedicated several years of my post-graduate research work to migration, only to understand the brilliance of the Socratic Paradox that, "I know that I know…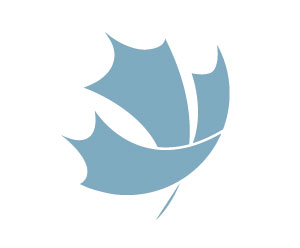 Focus Article
January 2021
Keith Hirsche and Joan Embleton
There are many who do not believe renewables will provide solutions to our energy needs. Some feel that the Paris Accord is based upon a fundamental misconception of climate history and science and the push to meet its requirements are mistaken. They feel strongly by moving towards renewables, electrification (electric…
Recent Interviews
Andrea Crook has worked for an oil company, a geophysical consulting company, both in Calgary, and is now the President of OptiSeis Solutions Ltd., a geophysical acquisition software and survey design company focused on developing innovative acquisition solutions for acquiring high resolution seismic data.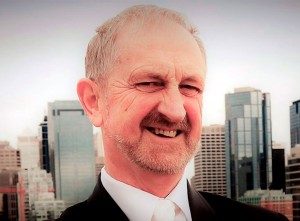 Mike Hall is a well-respected, well-known geophysicist in seismic acquisition and processing, with over 50 years of experience. He has been at the forefront of innovation and has many new seismic applications to his credit.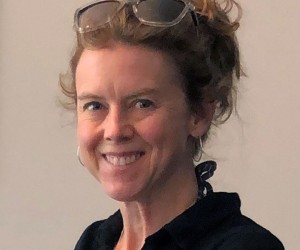 Amanda Hall is the CEO of Summit Nanotech, a company developing lithium extraction technology for the growing lithium ion battery sector.
Recent Columns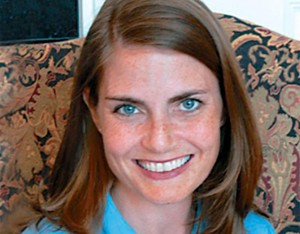 Kristy Manchul
Happy Spring 2021! To think that over a year ago, we were still at the start of the pandemic and people, organizations and society were struggling to find ways to make our new reality work. Flash forward 14 months, and what has changed?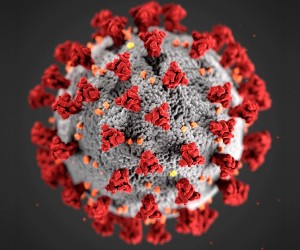 Oliver Kuhn and Elizabeth Atkinson
This Science Break is a 2-for-1 article special! Our regular columnist Oliver Kuhn tackles the timely topic of mRNA Vaccines, and RECORDER Format Editor Elizabeth Atkinson steps out from behind the scenes with her section on Molecular Testing.