Current Issue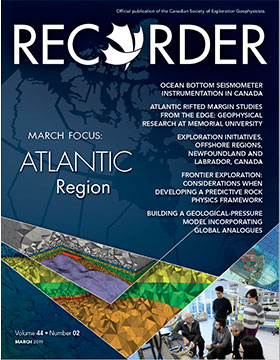 Highlights:
Highlights include 5 focus articles discussing the topic of "Atlantic Region", "Repositioning Seismic Technologies and Services in a Dynamic Upstream Oil and Gas Industry", an interview with Marianne Rauch-Davies, CSEG Education Reports and our featured columns.
Recent Articles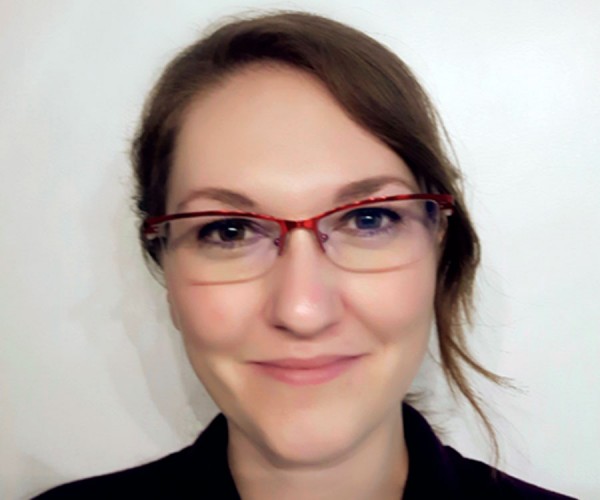 Focus Article
December 2018
Paige Mamer
The Banff 2018 International Induced Seismicity Workshop took place October 24-27, 2018 and was hosted jointly by the Canadian Induced Seismicity Collaboration and the Canadian Society for Unconventional Resources. It featured an international and diverse audience consisting of members of government and academia as well as attendees from the oil… continue reading.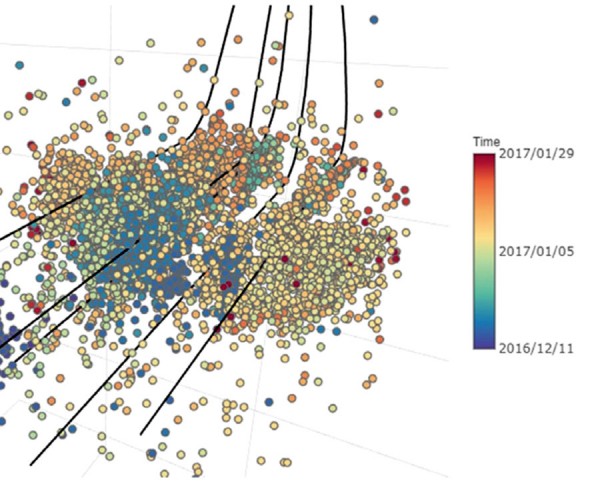 Focus Article
December 2018
Sepideh Karimi and Dario Baturan
Practical management of induced seismicity risk and effective mitigation approaches are crucial to oil and gas operations. Effective risk management procedures benefit from an accurate forecast of the largest potential magnitude event in near real-time, allowing the adjustment of operational parameters to reduce the probability of a felt or damaging… continue reading.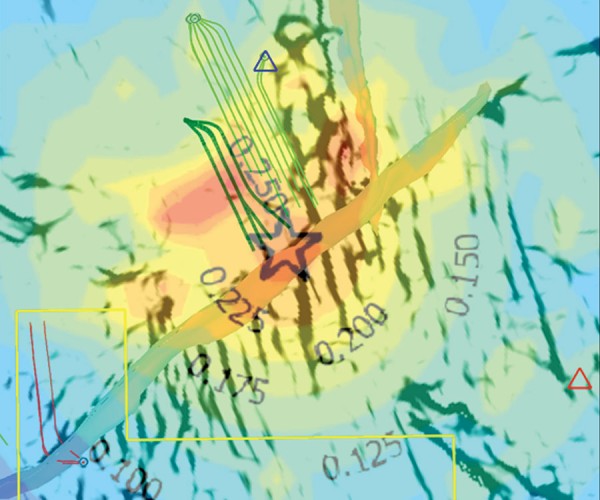 Focus Article
December 2018
John Nieto, Brad Bialowas, Bogdan Batlai, and Graham Janega
The Montney formation in British Columbia and Alberta has gained prominence in recent years due to the exploration and production boom which has yielded more than 3.5 bcf/d in production output and in excess of 440 TCF of reserves. It is one of the largest unconventional plays in North America,… continue reading.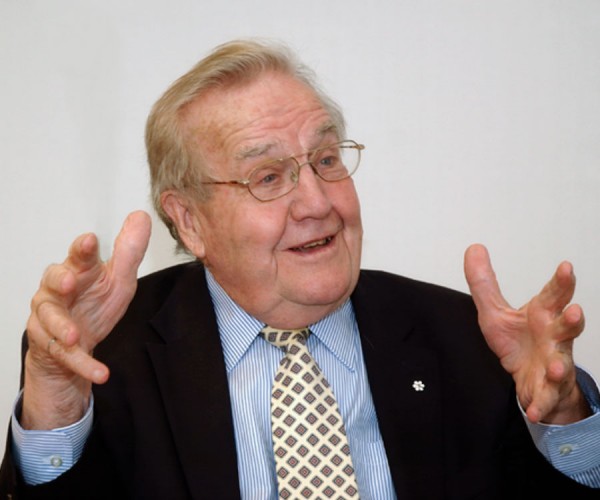 In Memoriam
December 2018
To many of us, Roy Lindseth was our geophysical father. He was a scientific visionary, entrepreneur, respected advisor, and kind mentor to many geophysicists, both young and experienced. He encouraged us to do great things while taking care of small details. Roy worked tirelessly for the science, application, and people… continue reading.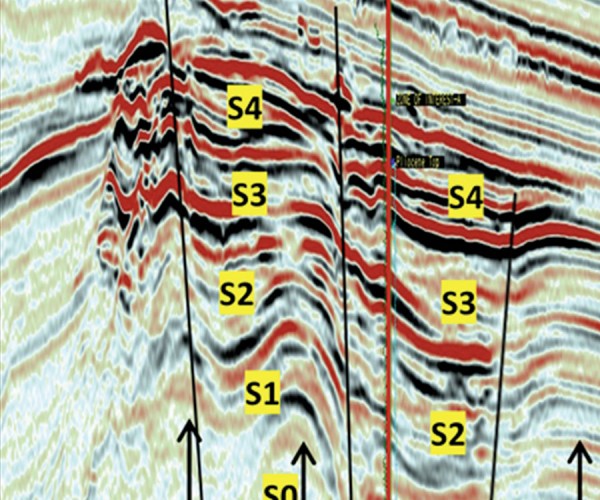 Niranjan C. Nanda
A wildcat was drilled on a Pliocene superdeep seismic high amplitude anomaly in 1050 m of water to explore the hydrocarbon potential in the bathyal zone of Bay of Bengal. The well penetrated a thick monotonous section of 1400 m of siliciclastic mudrocks without encountering the prognosticated hydrocarbon sands, resulting… continue reading.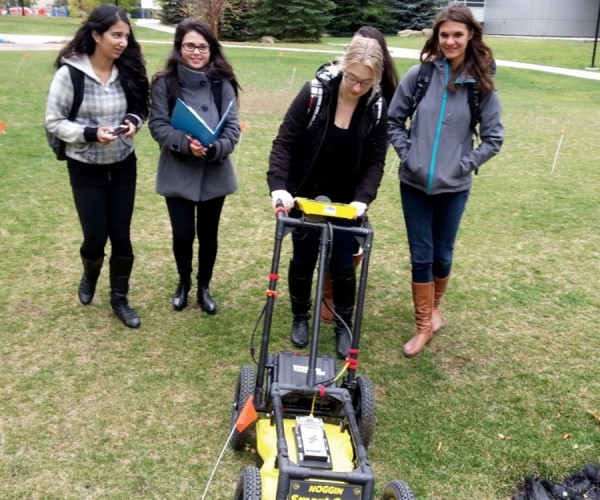 Larry Lines
The following article is based on a talk that I gave to a group of geoscientists at the 2017 Geoconvention in Calgary, Alberta. It included a series of observations that I have made regarding the state of applied geoscience at Canadian universities. While the talk was apparently not controversial nor… continue reading.
Recent Interviews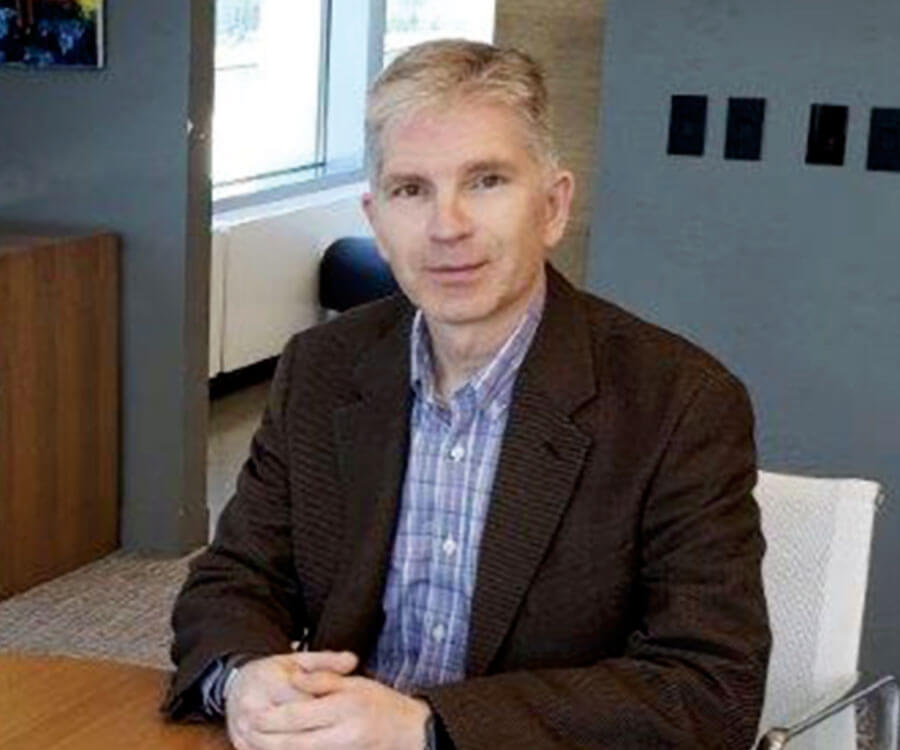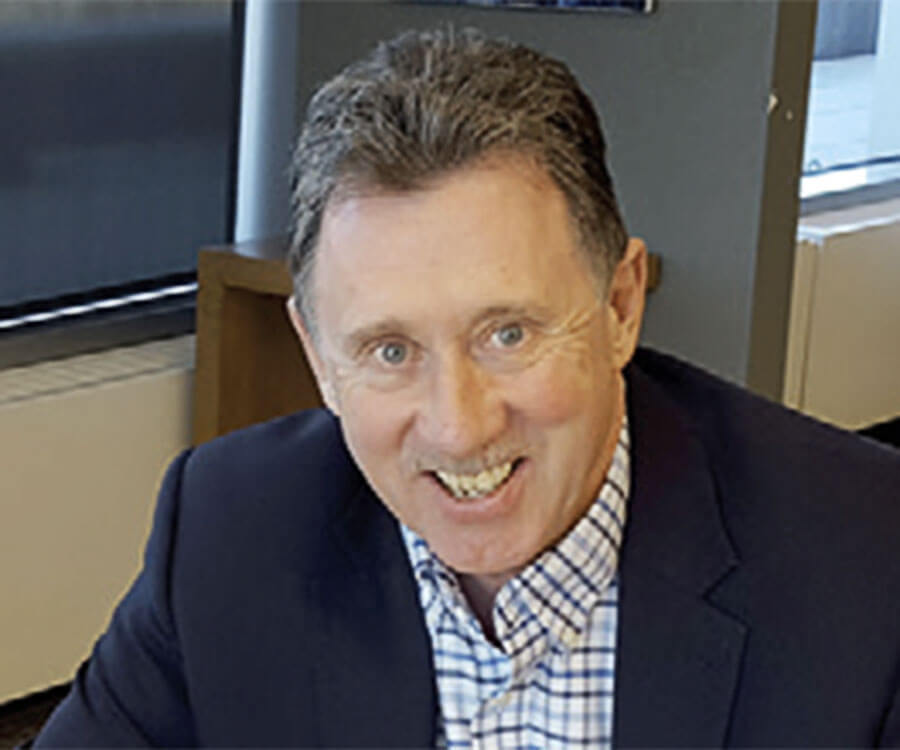 With more than 35 years of industry experience behind him, and spending many years working at Mobil, Exxon-Mobil, Anadarko, Esprit Energy Trust, John has extensive technical experience in the international basins as well as the WCSB.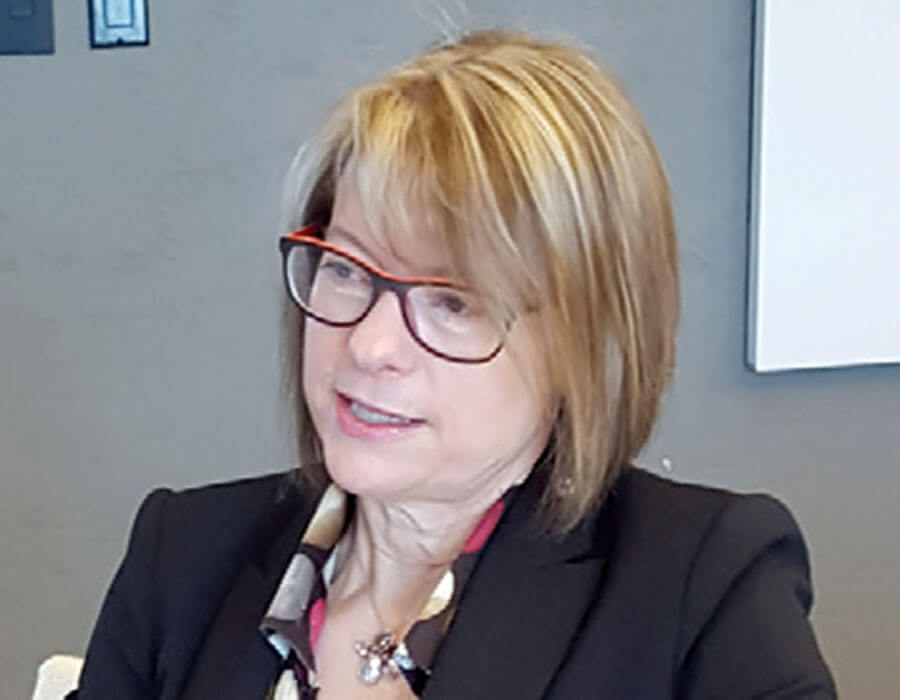 Laurie was the 2017 CSEG Distinguished Lecturer, and is also the recipient of the 2017 CSEG Honorary Membership Award for her many technical contributions to geophysics.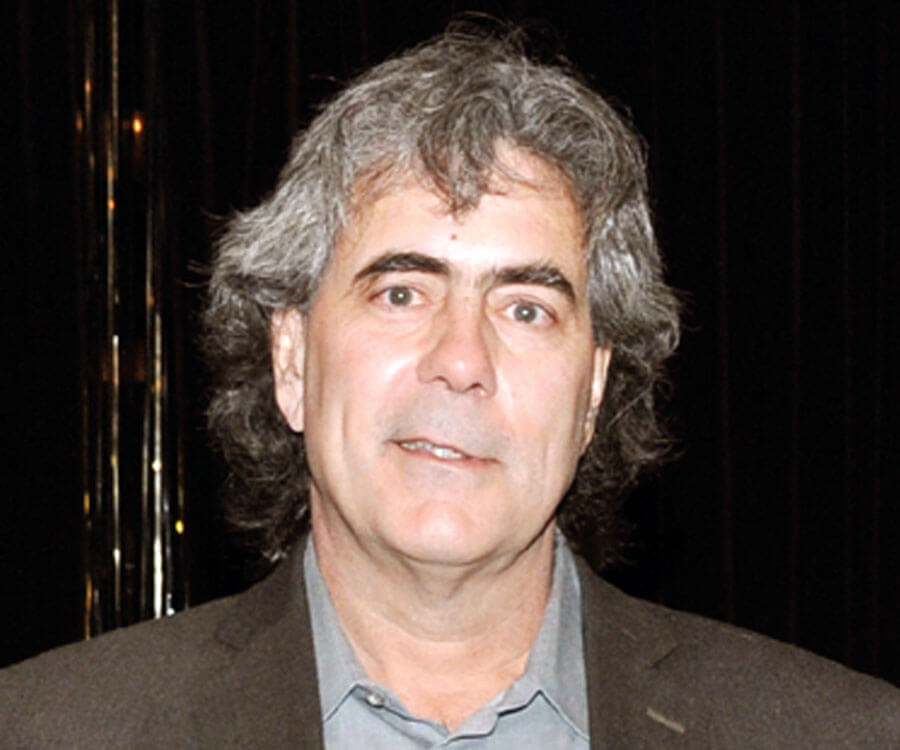 Paul Hatchell is Shell's principal technical expert for 4D reservoir surveillance, and 2017 SEG Distinguished Lecturer.