Recent Articles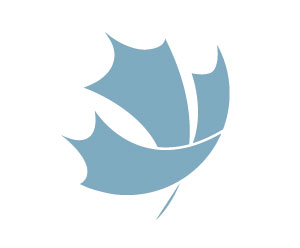 Focus Article
January 2019
Katie McLean and Germán Rodríguez-Pradillar
There´s no better way to kick off the year than with fresh ideas to expand our knowledge and improve our skills as exploration geoscientists. To help you out with that, we compiled in this special edition some exciting contributions from various researchers from all across Canada that cover some state-of-the-art… continue reading.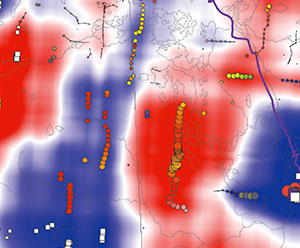 Focus Article
January 2019
Le Gao and Igor B. Morozov
The volumes of modern gridded data collected by the geophysical exploration industry are often large and can benefit from methods for image decomposition, pattern analysis, and interpretation. Automated pattern-recognition methods can be useful for both seismic and potential-field images. In both of these cases, it is important to extract quantitative… continue reading.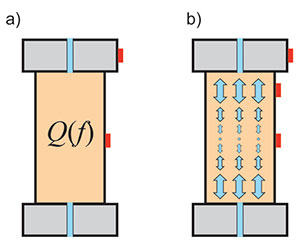 Focus Article
January 2019
Igor B. Morozov
Seismic- wave attenuation and dispersion are studied in most geophysical curricular and broadly used in both academic and applied research. Applications of these concepts include identification of gas reservoirs and chimneys from frequencydependent seismic amplitudes, analysis of frequency dependent P- and S-wave velocities, interpretation of the effects of porosity and… continue reading.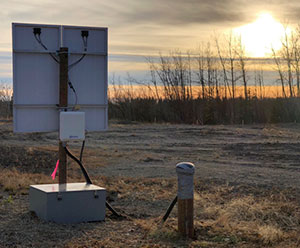 Focus Article
January 2019
David W. Eaton, Katherine Boggs, Thomas S. James, Jason C. Droboth, Pascal Audet
The Canadian Cordillera – the mountainous regions of western Canada – represents a world-class natural laboratory for exploring the interconnected Earth systems that are critical to our understanding of major scientific grand challenges. The Canadian Cordillera Array (CCArray) is a proposed international scientific initiative, spearheaded by the creation of a… continue reading.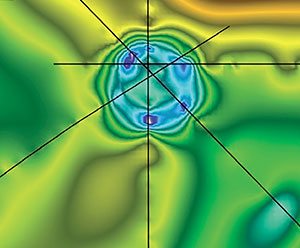 Focus Article
January 2019
Amanda Obodovsky
Since the acquisition of seismic data in the 1960's, impact structures have been seen in seismic data. These are structures that were created earlier in the Earth's history from a meteorite impact and have since been buried underground. While many of these unique structures are known to be located in… continue reading.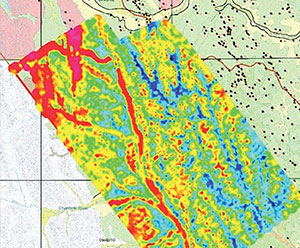 Melvyn Best, Anne-Sophie Høyer, Flemming Jørgensen, Antonio Menghini, Carlos Salas, Andrea Viezzoli
Over the last decade, Airborne Electromagnetics (AEM) has become a widespread tool for groundwater applications. Besides the demand of acquiring good quality AEM data, there are two other fundamental steps to obtain a robust geological and hydrogeological model: accurate processing/inversions and advanced interpretation.
...
continue reading
.
Recent Interviews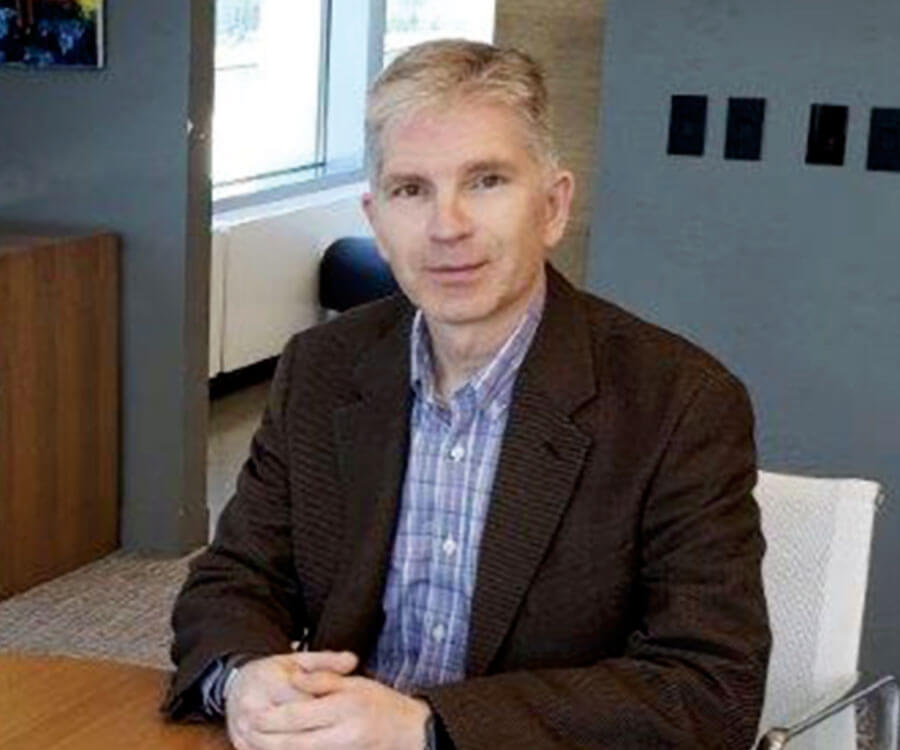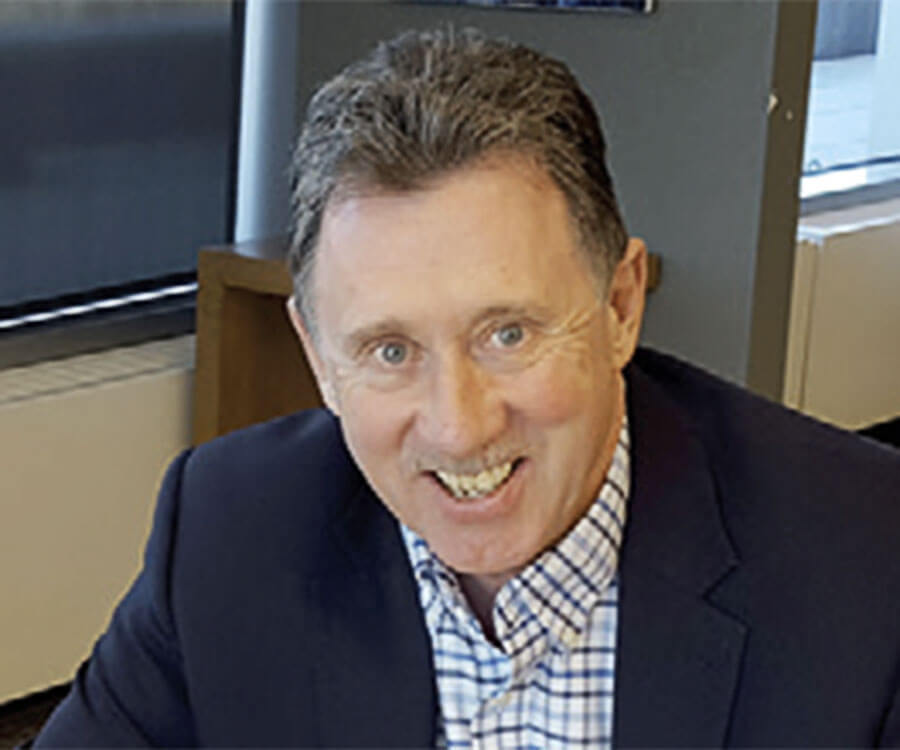 With more than 35 years of industry experience behind him, and spending many years working at Mobil, Exxon-Mobil, Anadarko, Esprit Energy Trust, John has extensive technical experience in the international basins as well as the WCSB.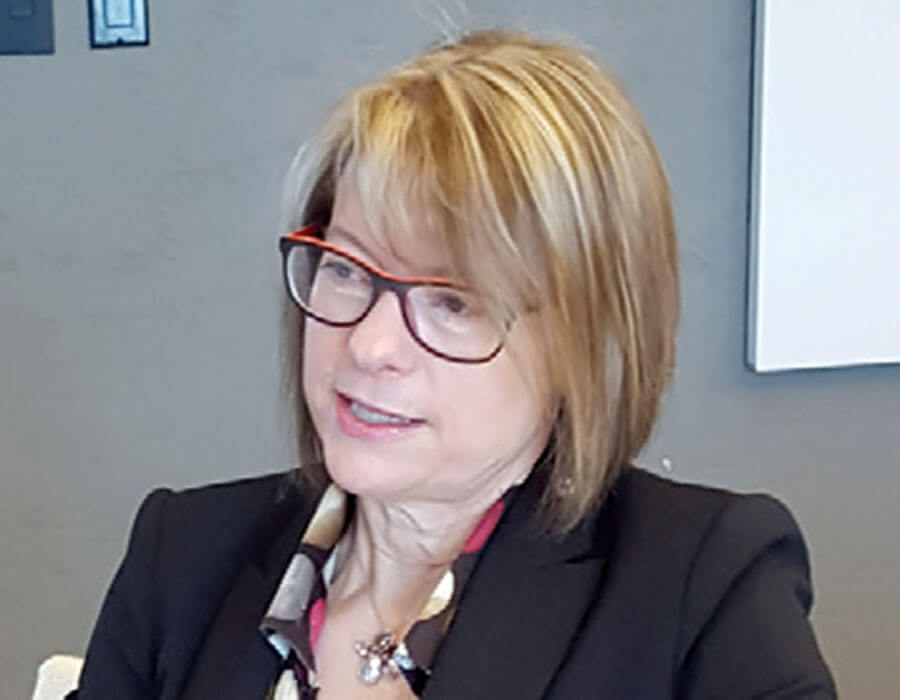 Laurie was the 2017 CSEG Distinguished Lecturer, and is also the recipient of the 2017 CSEG Honorary Membership Award for her many technical contributions to geophysics.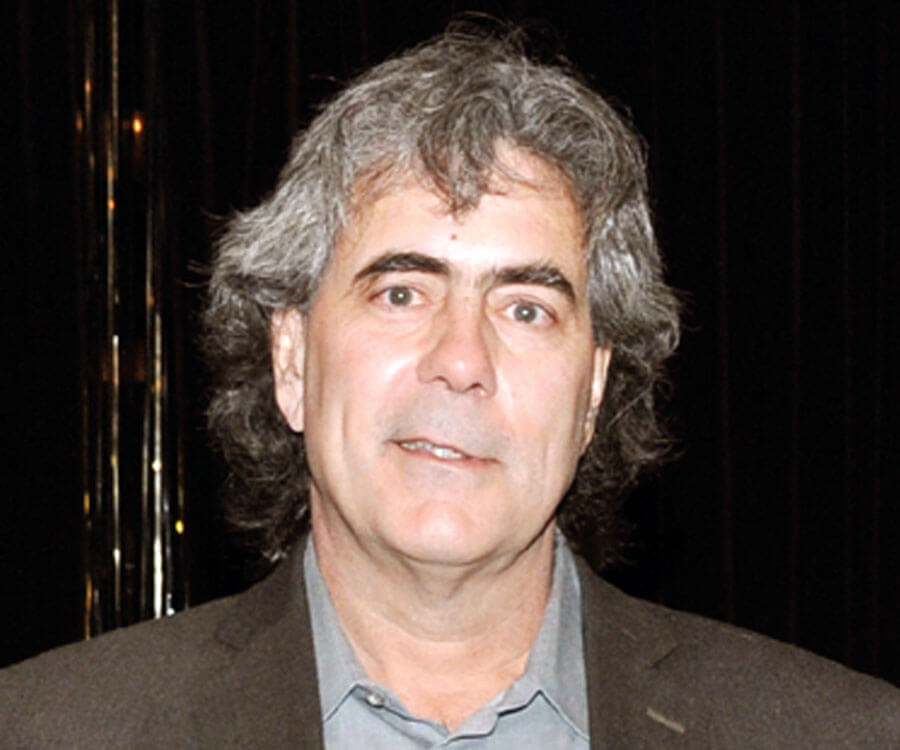 Paul Hatchell is Shell's principal technical expert for 4D reservoir surveillance, and 2017 SEG Distinguished Lecturer.