Recent Articles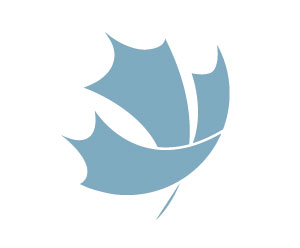 Focus Article
October 2020
Brian Schulte
The goal was to talk about initiatives to reduce GHGs emissions in the oilsands, but a lot of this is surrounded by secrecy. Through Cole Narfason (Oil Sands Strategy Support Student - Suncor), I managed to get a paper from Canada's Oil Sands Innovation Alliance.
...
continue reading
.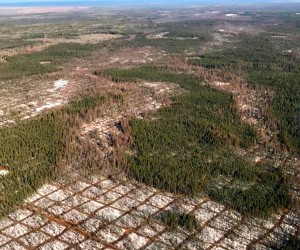 Focus Article
October 2020
Christine A. Daly, Jack O'Neill and Megan Boutin
Innovative. Creative. Committed. These words have defined Canada's oil sands industry for decades and are what drives people and companies to find new ways to make the industry more competitive and to reduce the environmental footprint.
...
continue reading
.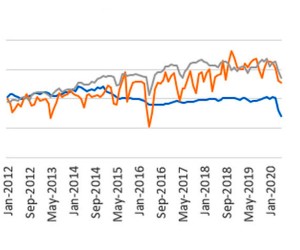 Focus Article
October 2020
Brian Wm. Schulte and Jim Felton
We acknowledge that the scope of this paper may include some forward-thinking ideas some may disagree with. We welcome your insights and perspectives. It's precisely the fact that so many variables, most of which are uncontrollable, some unforeseeable (e.g., COVID-19), makes working in and following the world's most important industry… continue reading.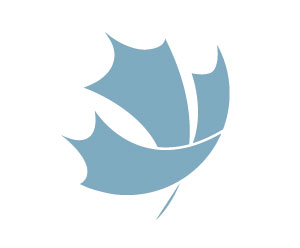 Focus Article
October 2020
Brian Wm. Schulte
Many may not know what Orange shirt day is and also what is happening in regards to two programs (REDEVELOP challenge and NIYAK) being offered through five Universities across Canada in regard to their work with Indigenous people.
...
continue reading
.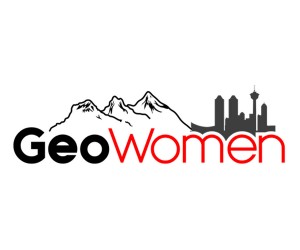 Eva Drivet
Once in a while, you come across a compelling "oil patch story" that inspires, and reflects on the resilience and leadership of members of our Geo-community. As little girls, Lisa Eastman and her sister Susan thought all kids grew up playing on seismic equipment parked in the yard. Their mother… continue reading.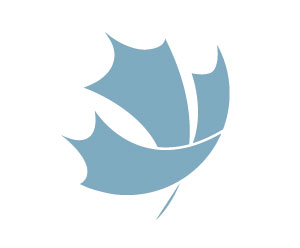 Althea De Los Santos
Vision holds a different meaning to everyone. For some, it is a new word with an old concept or an old word with a new concept. For me, it is the latter one. Before Standard Oil became the world's first multinational corporation by the end of 19th century, John Rockefeller… continue reading.
Recent Interviews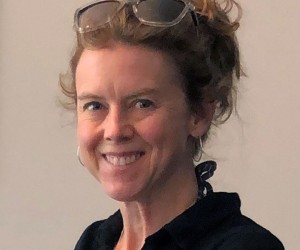 Amanda Hall is the CEO of Summit Nanotech, a company developing lithium extraction technology for the growing lithium ion battery sector.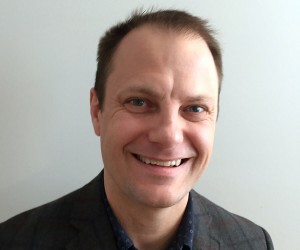 Aaron Stanton specializes in the development of new technologies that could be utilized for effective seismic processing capabilities. His presentations have won awards at the SEG Annual Meeting (2012) and CSEG Technical Luncheon (2015). He received the Best CSEG RECORDER Article Award in 2013.