Current Issue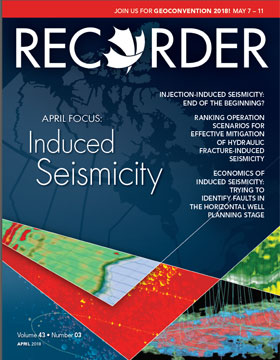 Highlights:
Highlights include articles discussing the issue focus topic of "Induced Seismicity", GeoConvention 2018 and 2017 CSEG Awards.
Recent Articles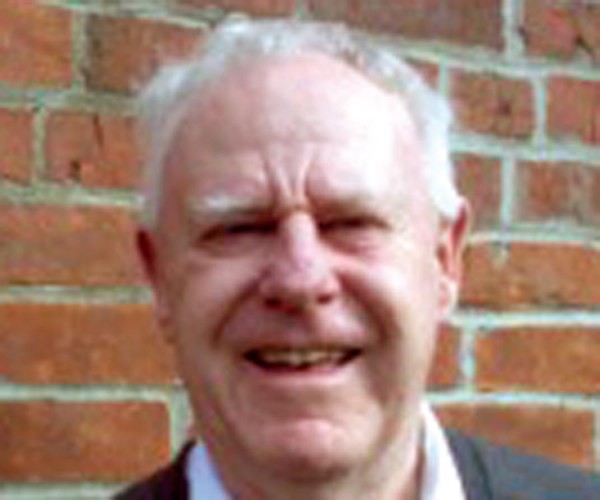 Focus Article
December 2017
Melvyn Best
Issues related to groundwater continue to grow in importance throughout the world, and geoscience techniques to deal with these issues are developing rapidly. Methods are needed to map the extent and quality of groundwater resources, water depletion and pollution, and subsurface flow related to engineering projects such as dams. Increasingly,… continue reading.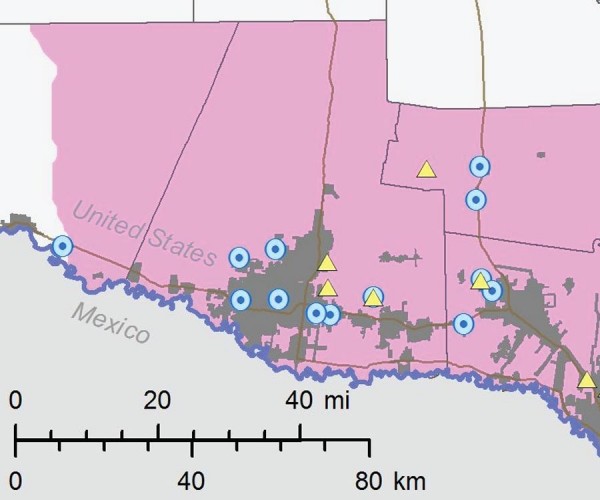 Focus Article
December 2017
John Meyer and Andrea Croskrey
Texas has significant brackish groundwater resources estimated at over 2.7 billion acre-feet within 26 of the 30 designated major and minor aquifers. Brackish groundwater ranges from 1,000 to 10,000 milligrams per liter total dissolved solids (TDS) concentration, which includes the slightly saline and moderately saline zones. The Texas Water Development… continue reading.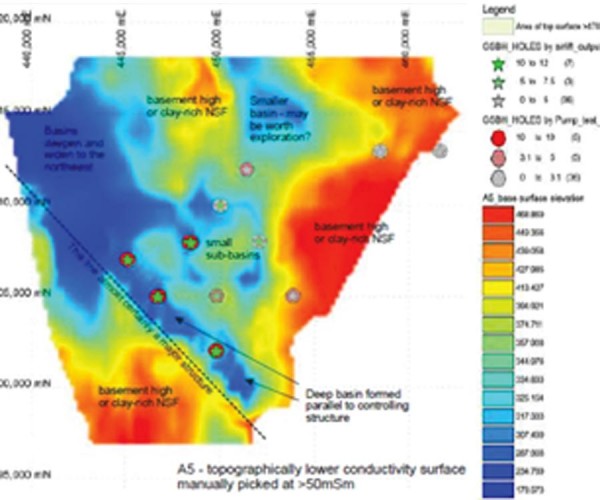 Focus Article
December 2017
Bill Brown and Flemming Effersø
Airborne electromagnetic methods (AEM) have been widely used for more than 60 years by the oil and mineral industries as a primary exploration method. In the last 30 years, water resource management challenges have prompted the application of AEM methods to basin- or watershed-scale mapping (e.g. Abraham et al., 2012;… continue reading.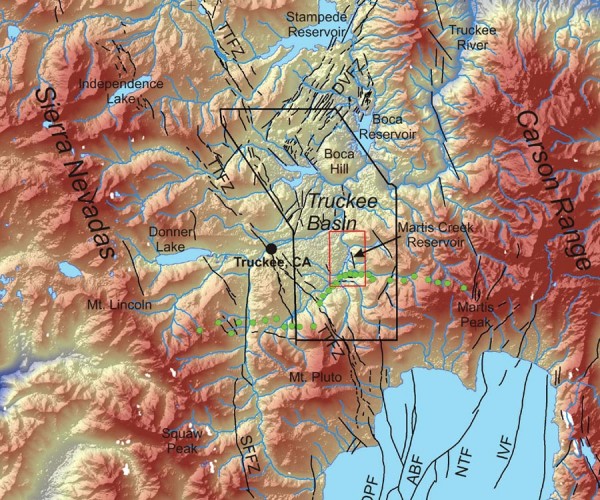 Focus Article
December 2017
Bethany L. Burton, Paul A. Bedrosian, Burke J. Minsley, Scott Ikard, Michael H. Powers
Excessive groundwater seepage can be a common engineering concern with earthen dams. The application of geophysical methods, whether for characterization or for long-term monitoring, to help inform mitigation strategies is becoming a more common addition to these investigations. The U.S. Geological Survey (USGS) has completed geophysical investigations at several earthen… continue reading.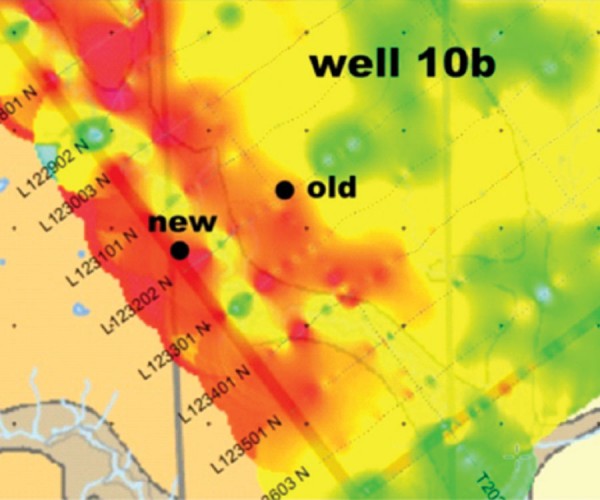 Focus Article
December 2017
Melvyn Best, Vic Levson, Carlos Salas
The Peace region of NE British Columbia is an important agricultural area. It also contains significant gas reserves in the Montney natural gas play area. Agriculture and gas production require considerable volumes of water. There are also communities and First Nations within the region that require potable water for domestic… continue reading.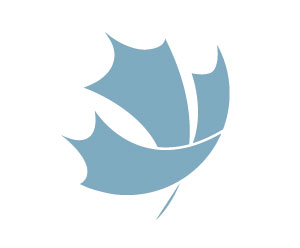 CSEG Executive Committee
Summary of candidates for the 2018/2019 CSEG Executive election.
...
continue reading
.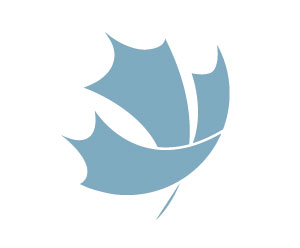 In Memoriam
December 2017
Neil Rutherford and Barry Johnson
Barry's honest and pleasant manner earned him professional respect and many friends over the years. The Calgary geophysical industry and his friends will truly miss the quiet, always smiling, always supportive man, who created many years of fond memories for those who knew him.
...
continue reading
.
Recent Interviews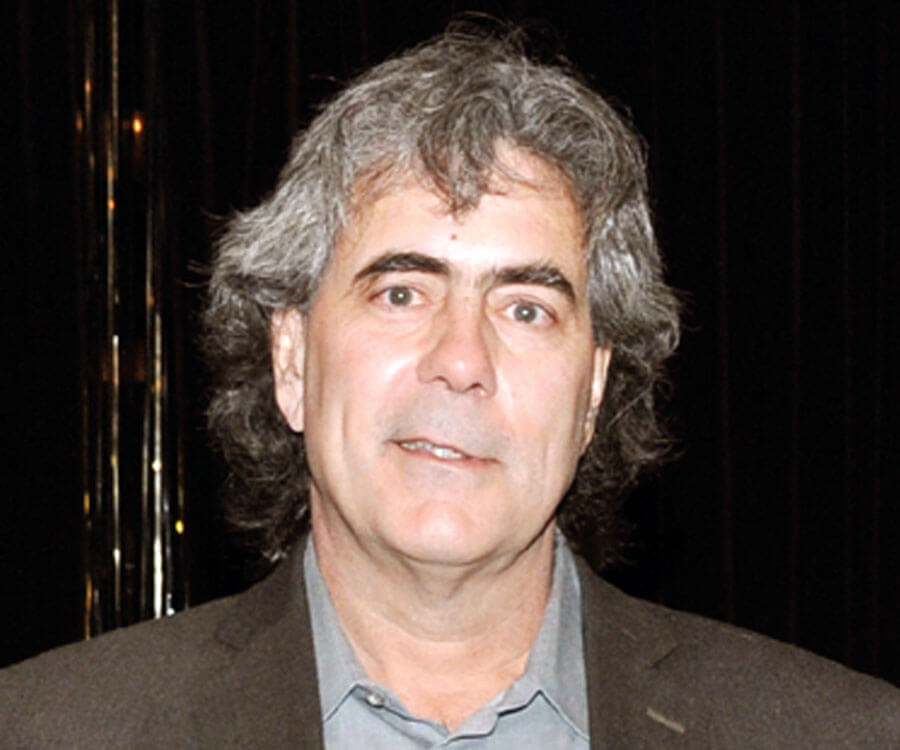 Paul Hatchell is Shell's principal technical expert for 4D reservoir surveillance, and 2017 SEG Distinguished Lecturer.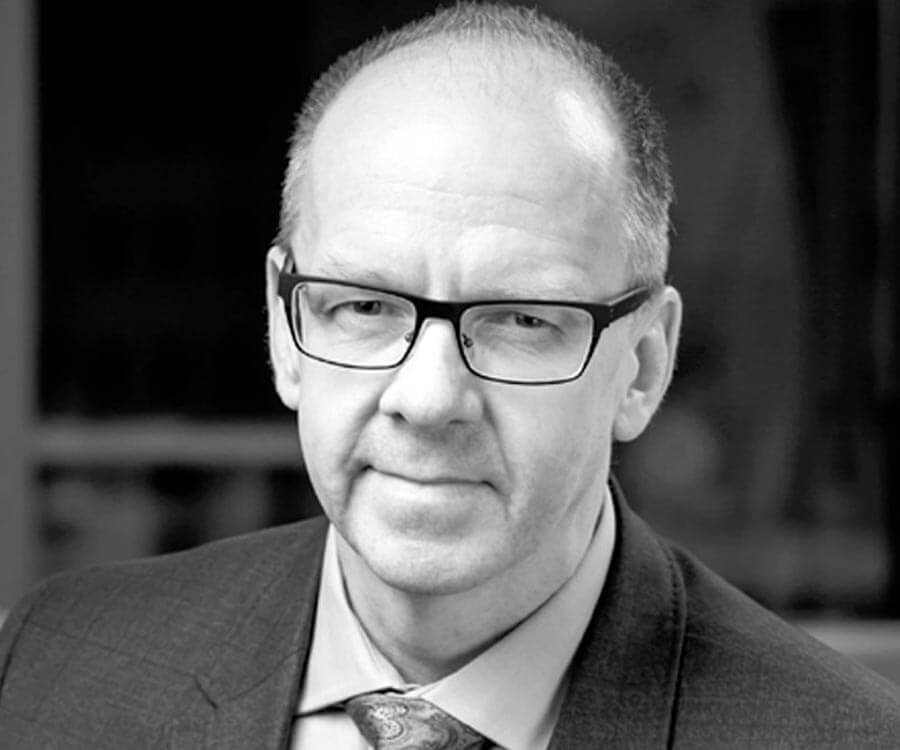 Jonathan Matthews is Director, Greenhouse Gases EPA at COSIA, and discusses improvements made in water use, tailings management, reclamation and GHG sequestration.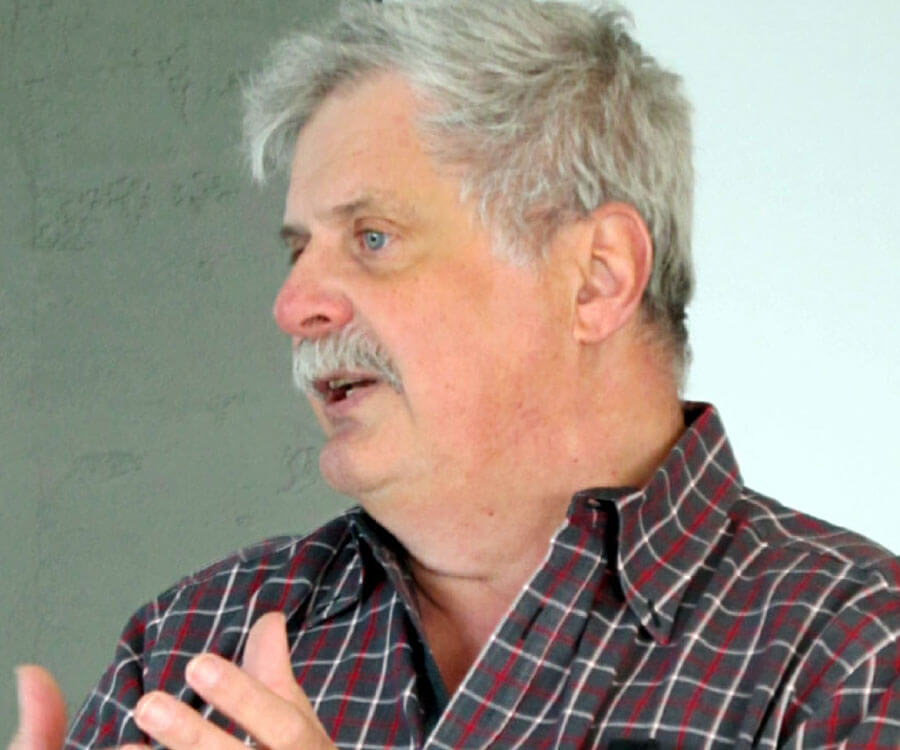 Eric von Lunen is an experienced geophysicist who is known for his reservoir characterization expertise for conventional, as well as low porosity/perm unconventional plays.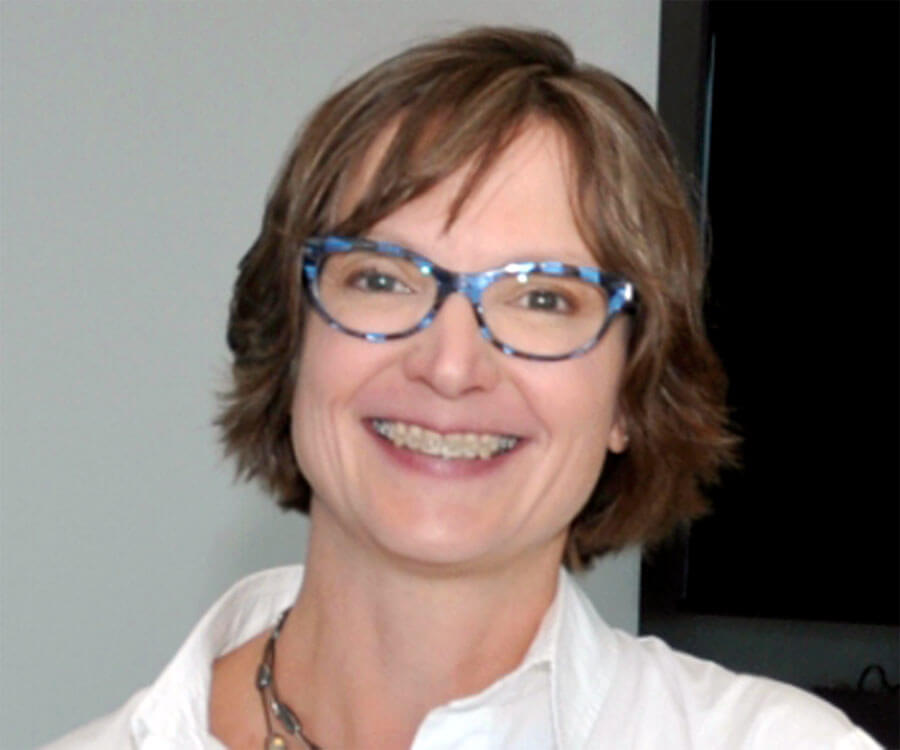 Amy Fox has been involved in geomechanical consulting in the oil and gas industry for more than 15 years. She has worked for GeoMechanics International (GMI) in California and Houston, and later when it became part of Baker Hughes in Houston and Calgary. Subsequently, she was the Geomechanics Director at Canadian Discovery Ltd., Calgary. Now she is President and co-founder of Enlighten Geoscience Ltd., Calgary.