Recent Articles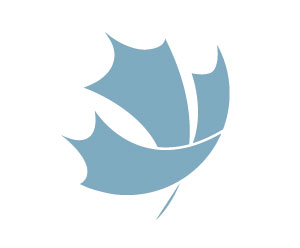 We would like to thank the over 26,000 RNs employed by Alberta health Services; over 11,000 doctors; and more than 5,600 EMS professionals that are working on the frontlines of this pandemic.
...
continue reading
.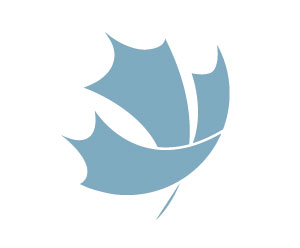 Devik Naidu
The April edition features compelling articles on geomodelling and geosteering. These articles were selected by the RECORDER Committee based upon the expertise of the authors and we wanted to feature their outstanding work in this edition.
...
continue reading
.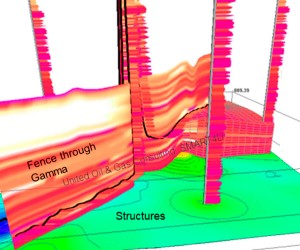 Rocky Mottahedeh
In geosteering, to dynamically and confidently drive forward with confidence in the target with minimum doglegs, we need to have a real-time solution that not only allows us to correlate to the last survey point (how we got here), but which also provides the latest calculated 3D path to where… continue reading.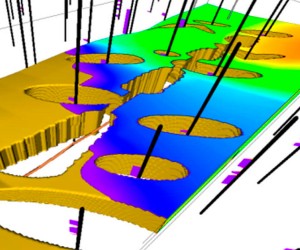 Rocky Mottahedeh
Creating value and planning for success in field development operations is a multi-disciplinary process that needs both a learning and an integrative approach to optimize capital. Technological advantage for producers comes from implementing just-in-time processes continuously with software systems that do the hard work in the background to provide Dynamic… continue reading.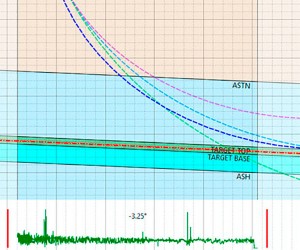 Curtis James
Gone are the days of old, when geosteering relied solely on drill cuttings. Advancements in drilling technologies have pushed laterals longer and deeper, and with faster drilling times. As these technologies advanced, so did the need for more accurate, real-time data from downhole, so the geosteering technologies and data collection… continue reading.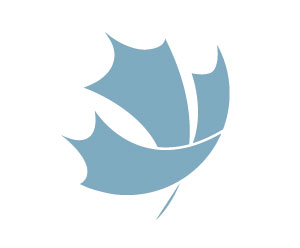 Brian Wm. Schulte
The following is a tutorial on the economics and financing of oil and gas. It looks at the market over the last two years, how several factors have contributed and the role that the following have played into it.
...
continue reading
.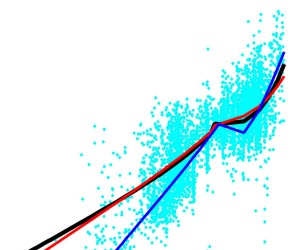 Alireza Babaie Mahani and Honn Kao
With the increased seismicity rate in the Western Canada Sedimentary Basin (WCSB), accurate determination of local magnitude (ML) using data from regional seismograph networks is a vital task for induced seismicity monitoring and mitigation of seismic hazard. Specific mitigation strategies have been put in place by the regulators when the… continue reading.
Recent Interviews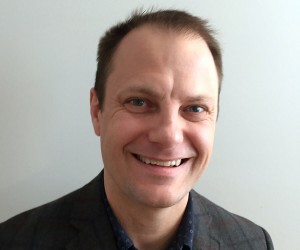 Aaron Stanton specializes in the development of new technologies that could be utilized for effective seismic processing capabilities. His presentations have won awards at the SEG Annual Meeting (2012) and CSEG Technical Luncheon (2015). He received the Best CSEG RECORDER Article Award in 2013.