Recent Articles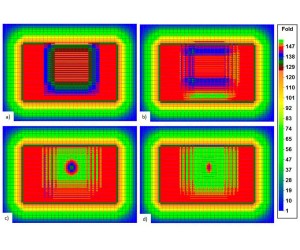 Focus Article
December 2021
Gijs J.O. Vermeer
In 3D seismic acquisition it may happen that in some areas sources are not allowed whereas geophone planting is permitted. Examples of such areas are nature reserves, parks, lakes, and other sensitive areas. Often, it might be possible to circumvent the problem by using weaker sources or using buried sources…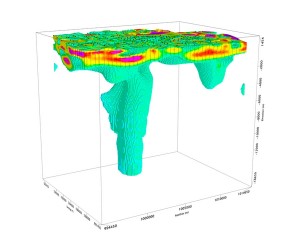 Focus Article
November 2021
José Antonio Rodríguez, Mehran Gharibi, Oliver Kuhn
The increasing demand to develop renewable energy resources has driven a surge in interest in geothermal sources, both for power generation and for direct use of heat, or for a combination of both.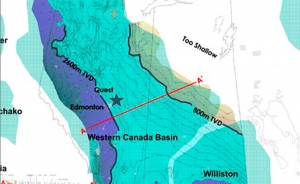 Focus Article
October 2021
Marcia L. Couëslan, Wade Zaluski, and Brody Loster
Renewed interest in carbon capture, utilization, and storage (CCUS) has exploded in the last 12 to 18 months in both the United States and Canada. This has been precipitated by the 45Q Carbon Capture Tax Credit in the United States and the federal carbon tax and Clean Fuel Standard in…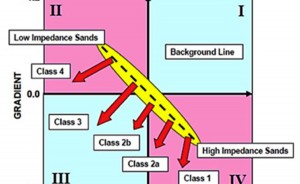 David Gray
While mentoring at Nexen, I put together a set of key AVO papers to help geophysicists understand the basics and key concepts of AVO. Now, as an Associate Editor for the RECORDER, I would like to pass along this information to all of you.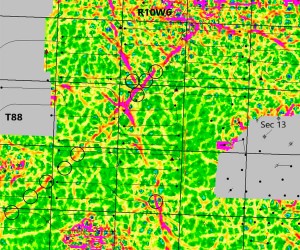 Rainer Augsten
Faults have always played a major role in the trapping of hydrocarbons, usually by creating structural traps. Faults with associated vertical displacement or folding are often visible on seismic data. Strike-slip faults with no vertical displacement, on the other hand, are notoriously difficult to detect on seismic data. This article…
Recent Interviews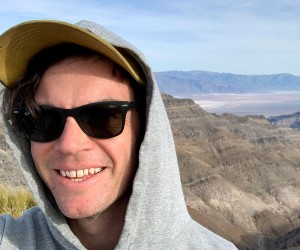 Kurtis Wikel is part of a dynamic group of young geophysicists in Calgary. Kurt received the Nigel Anstey Award for Best Paper in the EAGE's First Break journal in 2011, and received the Best Geophysical Oral Presentation at the CSEG Convention in 2012.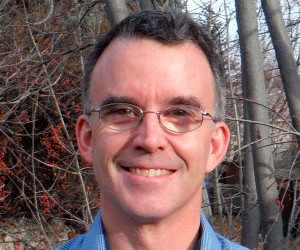 Simon O'Brien is a well-known and rare geophysicist, who joined Shell Canada in 1997 and is still going strong as the Quest Subsurface Manager, managing a multi-disciplinary team that is responsible for monitoring activities at the stellar Quest CCS (Carbon Capture and Storage) Project.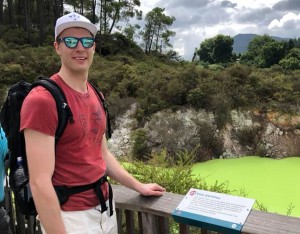 Eric shares his experience on transitioning a career from geophysics to data engineering.
Recent Columns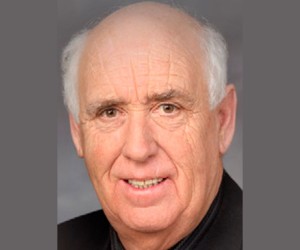 Rod Garland
The 2020 Olympics in Tokyo have wrapped up after two weeks of fantastic athletic competition, great personal and team achievements and a management success by any measure, in light of the challenges from the Covid-19 pandemic, which delayed this quadrennial spectacular for an entire year.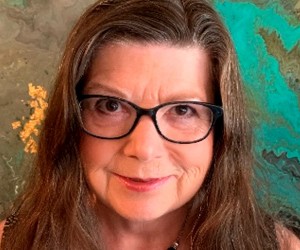 Denise Freeland
Data management can seem straightforward – get the data, interpret the data, make money from the use of the data. Simple, right? Not so fast! This article will focus exclusively on well data. Future articles will deal with other types of data and the importance of data integrity.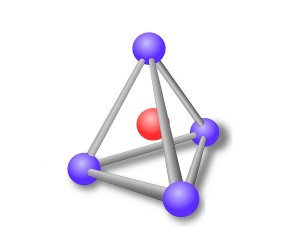 Oliver Kuhn
Materials science is a field that quietly goes about its business, but routinely delivers significant scientific advancements. Somewhere along the way we went from wood, stone, concrete, metal and other basic materials, to metal foams, nano- this and that materials, smart materials, and all sorts of other exotic and useful…