Current Issue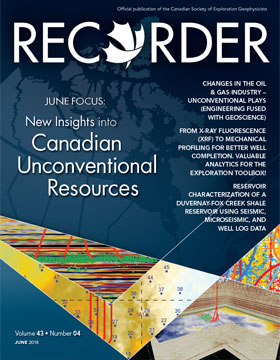 Highlights:
Highlights include articles discussing the focus topic of "New Insights into Canadian Unconventional Resources", the 7th Annual CSEG Symposium and CSEG Scholarships.
Recent Articles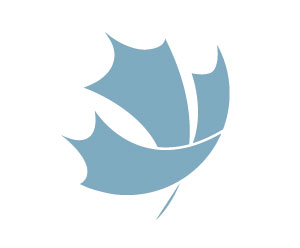 John Peirce
The CSEG/CSPG/APEGGA Liaison Committee has been considering issues that commonly arise in discussions with geologists and geophysicists when the subject of APEGGA is raised. The goal of the committee is to try to facilitate change from within the system in order to demonstrate that APEGGA can be sensitive and can… continue reading.
Recent Interviews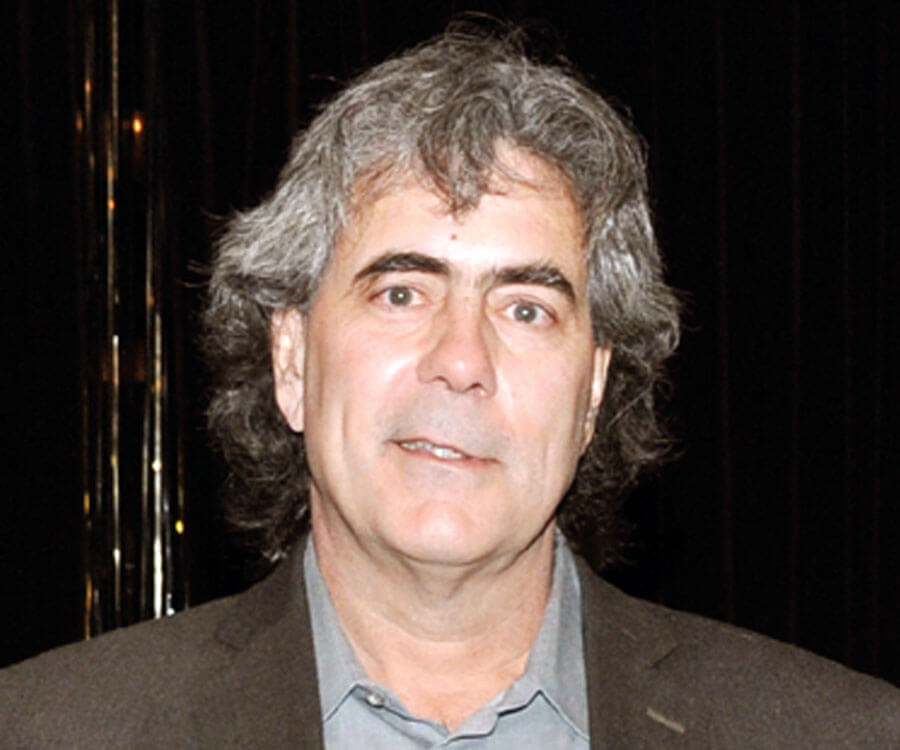 Paul Hatchell is Shell's principal technical expert for 4D reservoir surveillance, and 2017 SEG Distinguished Lecturer.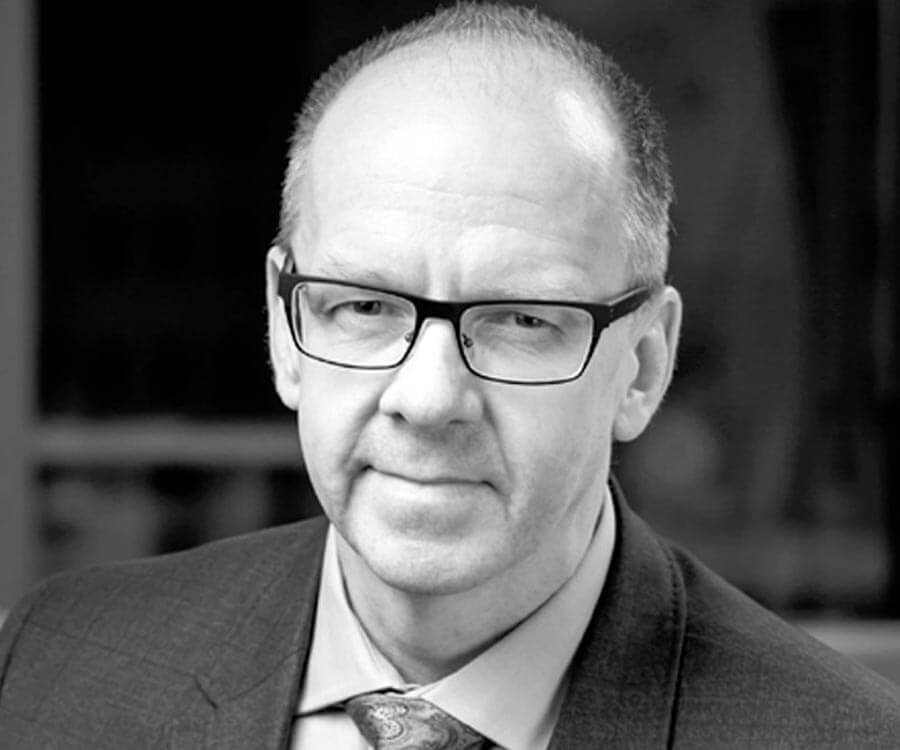 Jonathan Matthews is Director, Greenhouse Gases EPA at COSIA, and discusses improvements made in water use, tailings management, reclamation and GHG sequestration.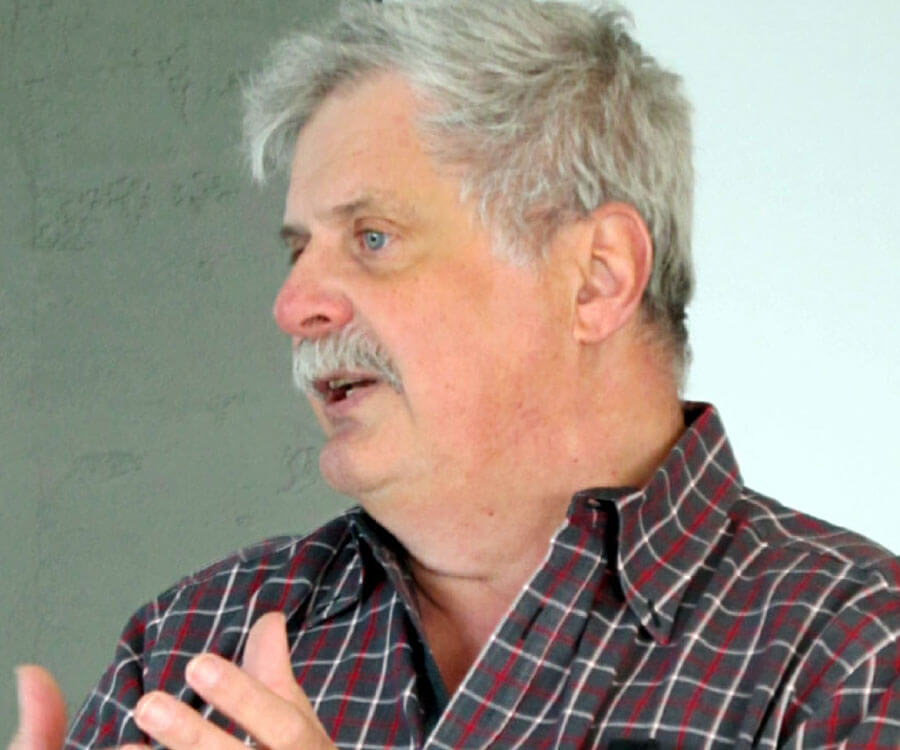 Eric von Lunen is an experienced geophysicist who is known for his reservoir characterization expertise for conventional, as well as low porosity/perm unconventional plays.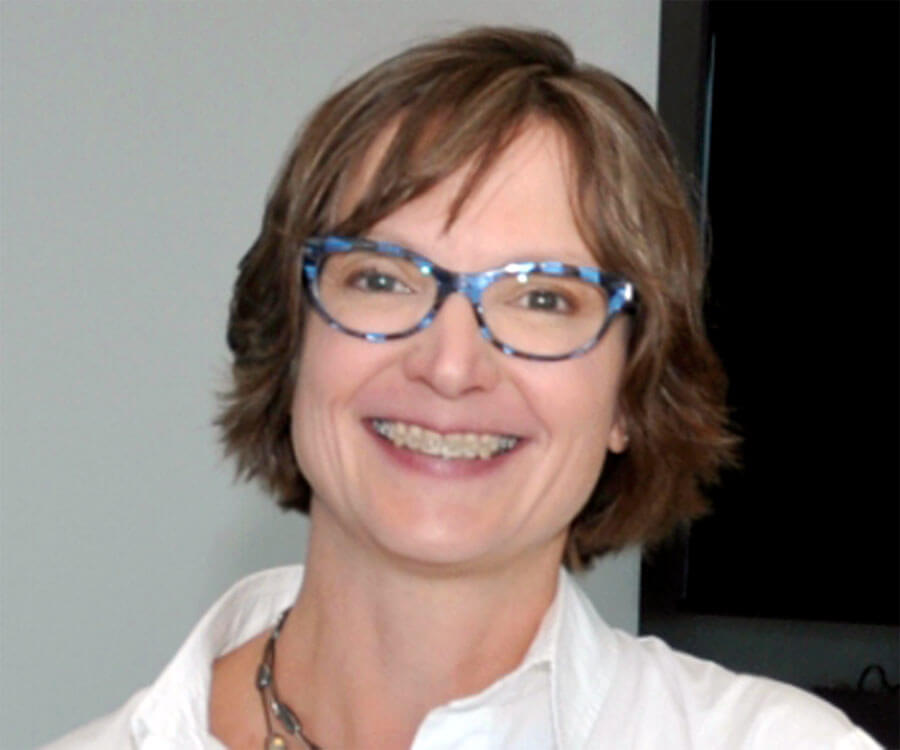 Amy Fox has been involved in geomechanical consulting in the oil and gas industry for more than 15 years. She has worked for GeoMechanics International (GMI) in California and Houston, and later when it became part of Baker Hughes in Houston and Calgary. Subsequently, she was the Geomechanics Director at Canadian Discovery Ltd., Calgary. Now she is President and co-founder of Enlighten Geoscience Ltd., Calgary.