Recent Articles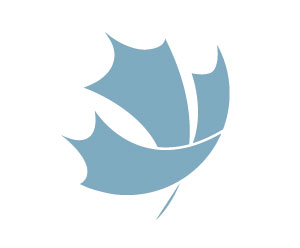 Oliver Kuhn and Jean Legault
Mining and near surface applications dominate the exploration geophysics sector in Central Canada. In our search for articles, rather than just focusing in those two areas, we also looked for other geophysical applications that would provide readers a broader and more interesting range of topics. Therefore in addition to a… continue reading.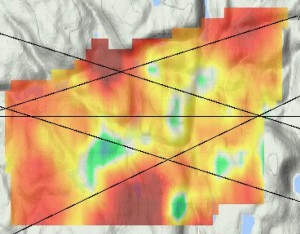 Dan Hollis, John Mcbride, Sophie Beaupretre, Aurélien Mordret, Florent Brenguier, Nicholas Arndt, Dave Good
In this paper we report the results of tests of the ambient-noise surface wave seismic tomography method at Stillwater Canada Inc.'s Platinum Group Element-Copper (PGE-Cu) deposit at Marathon in Ontario. This survey demonstrated the potential of the technique to help determine the geological setting of the deposit and, in addition,… continue reading.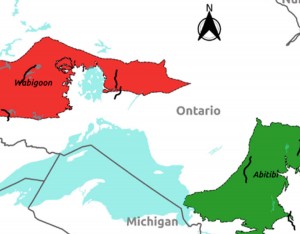 Mostafa Naghizadeh
Metal Earth is an applied research and development program led by Laurentian University with $104 million funding from the Canada First Research Excellence Fund and federal/provincial/industry partners. Metal Earth aims to profoundly enhance our knowledge about the origin and evolution of base and precious metal deposits during Earth's history. By… continue reading.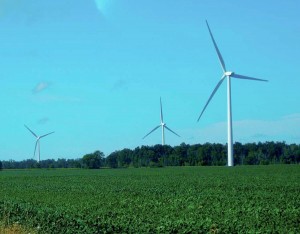 Michael West
Despite their generally positive reputation as sources of clean, safe energy, Industrial Wind Turbines (IWTs) do have their critics. For years, residents living in the vicinity of IWT clusters have reported a variety of physical ailments which they attribute to the sounds and vibrations emanating from wind turbines (Kelley, 1985;… continue reading.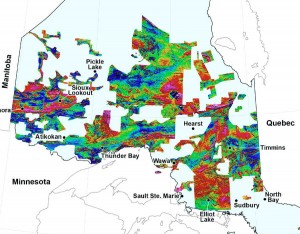 Desmond R.B. Rainsford
The Ontario Geological Survey (OGS), in collaboration with the Geological Survey of Canada, was one of the first jurisdictions to collect and distribute pre-competitive, regional-scale, geophysical data. Following the completion of province-wide coverage with low-resolution geophysical surveys, the Ontario Geological Survey is accumulating detailed data over much of the province.… continue reading.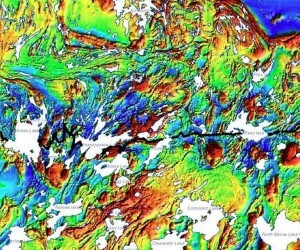 Bob Lo
The exploration history of the discovery of two deposits beneath the Phanerozoic cover of the Flin Flon – Snow Lake volcanogenic massive sulphide (VMS) Belt in Manitoba and Saskatchewan is presented. Due to a lack of outcrops of the host rocks, geophysical exploration techniques were key to the discoveries. Both… continue reading.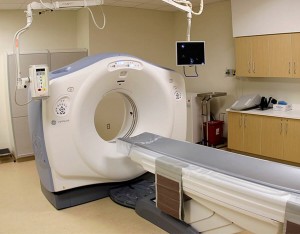 Larry Lines and Joan Embleton
Geophysical and medical imaging are of great importance to society. In the case of geophysical imaging, we record waves passing through the Earth to image the Earth's interior in search of anomalies to help in the exploration for petroleum and minerals. In the case of medical imaging, we image the… continue reading.
Recent Interviews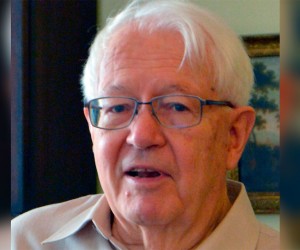 Dr. West is one of Canada's most prominent and accomplished hard rock geophysicists. Working under J. Tuzo Wilson early on as a student, Dr. West became well known in his own right over a long and productive career.