Current Issue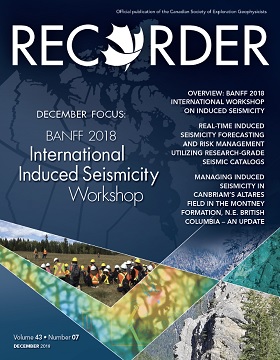 Highlights:
Highlights include articles discussing the focus topic of "Banff 2018 International Induced Seismicity Workshop" and the 2019-2020 CSEG Election Candidates.
Recent Articles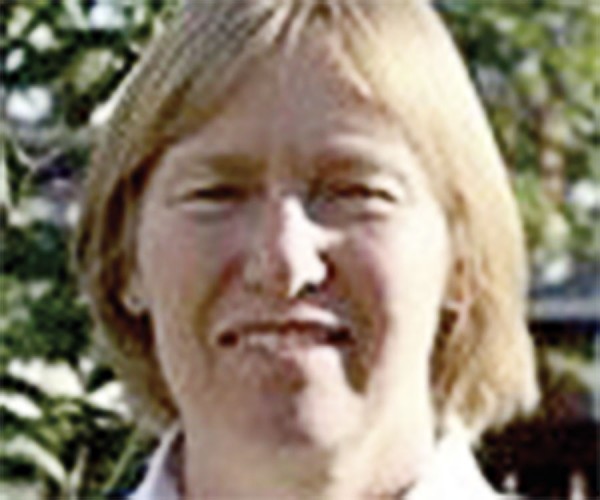 Ruth Peach
The ingenuity of today's geoscientists equals that of our pioneers, who explored Canada on horse, drilled the first wildcat (exploration) wells, and built the major industry that we now call the Canadian Oil Patch.
...
continue reading
.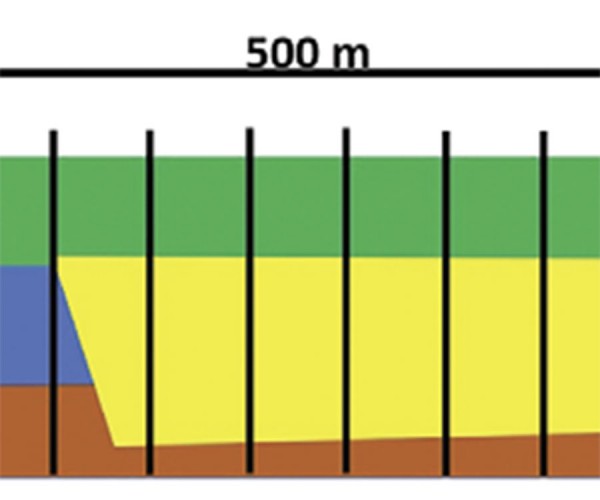 Brian Wm. Schulte
Stacked tight sands and unconventional plays tend to be found together in what has been termed as deep basin environments also known as continuous basin-centered gas accumulations (BCGAs) which tend to be found predominately in foreland and intracratonic basins but are not restricted to these basins.
...
continue reading
.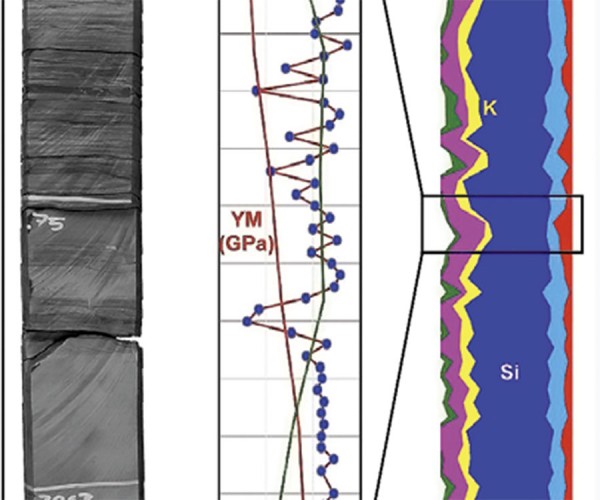 Raphael A.J. Wust and Xiaojun Cui
The fast pace of drilling and completion of unconventional reservoirs in North America is challenging engineers, geoscientists and petrophysicists who have to make prompt and reasonable plans for drilling and completion strategies. One of the main issues is understanding the physical rock properties, such as clay and organic content, and… continue reading.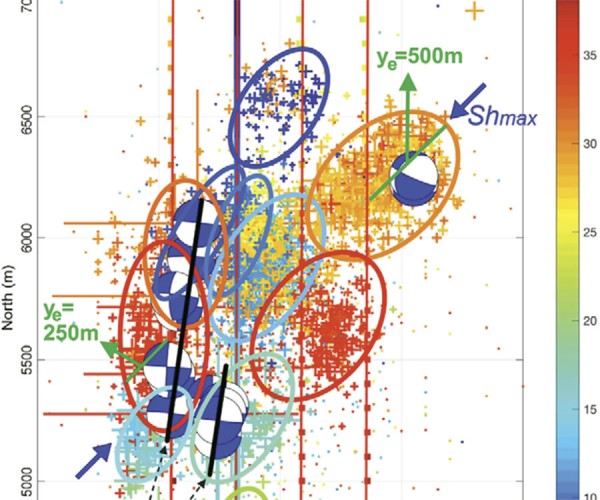 Germán Rodríguez-Pradilla
The Duvernay Formation, located in central Alberta, Canada, is mainly an organic-rich shale that is a source rock for conventional oil and gas reservoirs, and more recently, also very attractive for exploitation as an unconventional shale play. The development of these types of plays requires the implementation of unconventional techniques,… continue reading.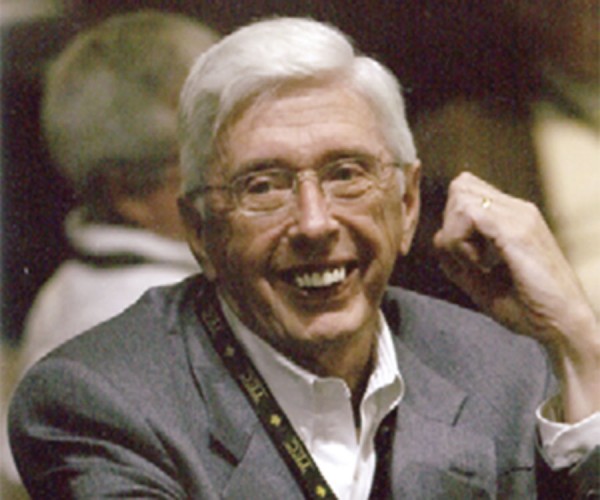 Brian Schulte
I did not know Dave Robson, I knew of him. We at the CSEG RECORDER feel that we should honour those who have made a significant contribution to our society or our industry and Dave has done both. We do this to honour them, reflect on them leaving us, and… continue reading.
Recent Interviews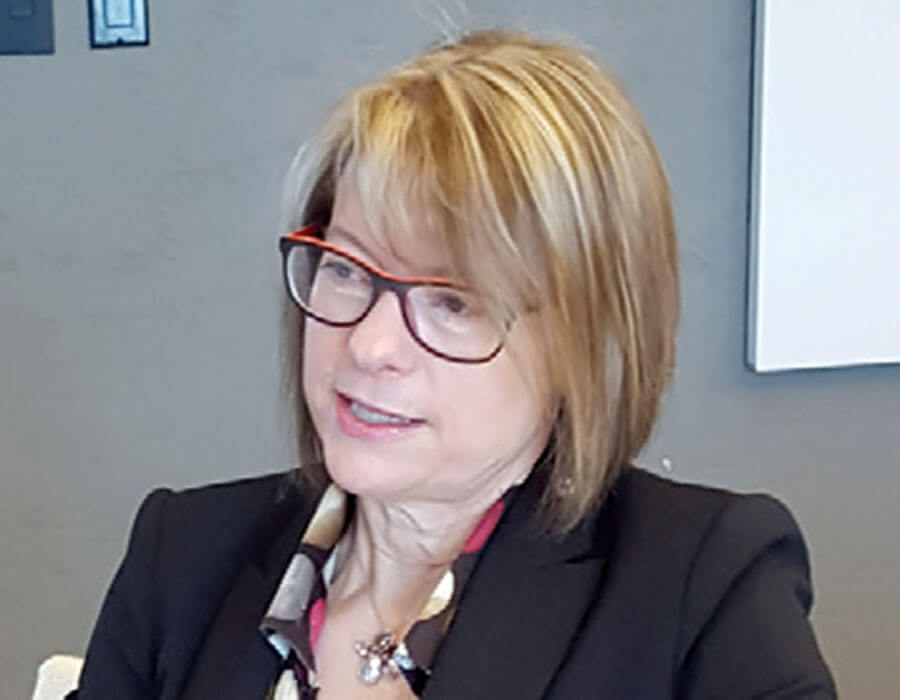 Laurie was the 2017 CSEG Distinguished Lecturer, and is also the recipient of the 2017 CSEG Honorary Membership Award for her many technical contributions to geophysics.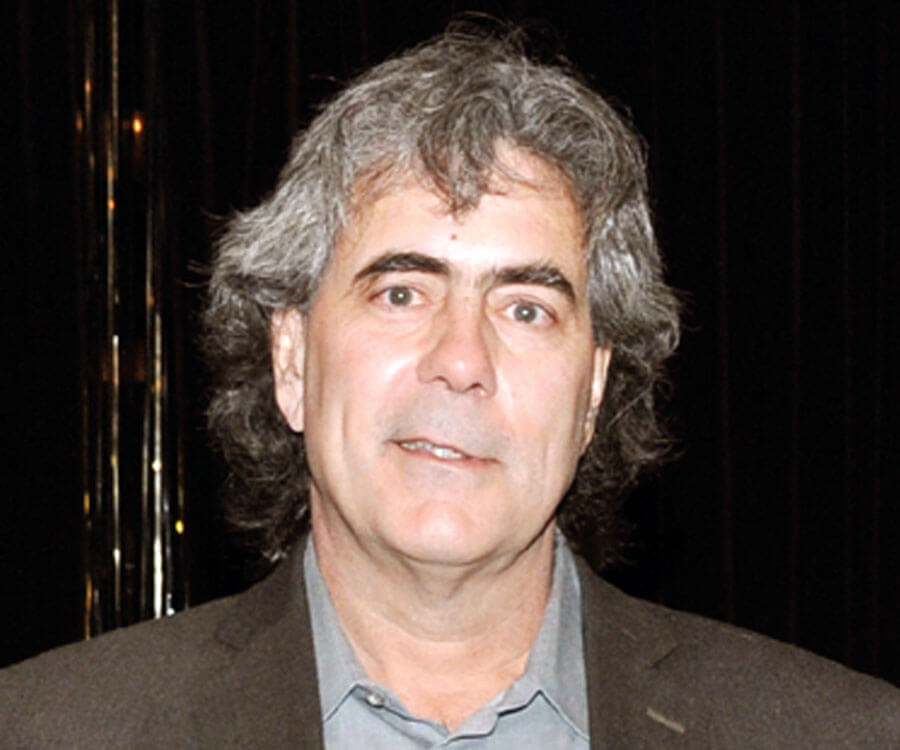 Paul Hatchell is Shell's principal technical expert for 4D reservoir surveillance, and 2017 SEG Distinguished Lecturer.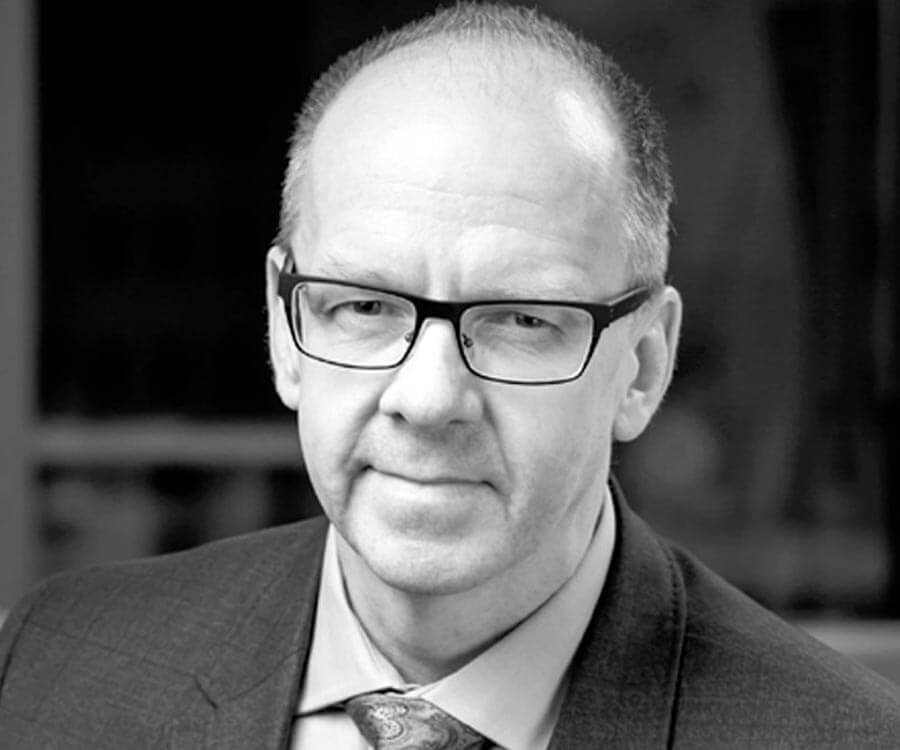 Jonathan Matthews is Director, Greenhouse Gases EPA at COSIA, and discusses improvements made in water use, tailings management, reclamation and GHG sequestration.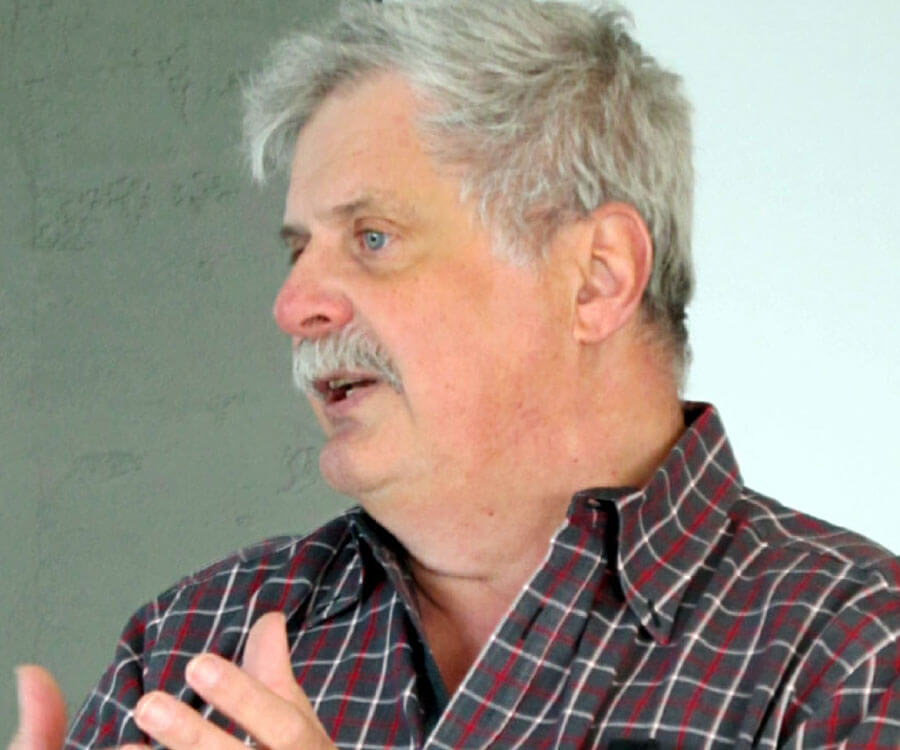 Eric von Lunen is an experienced geophysicist who is known for his reservoir characterization expertise for conventional, as well as low porosity/perm unconventional plays.