Recent Articles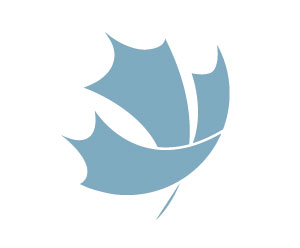 Stephen Kotkas
If you were anything like me you had good intensions for a spring clean-up. You saw your neighbors tidying their property so you did a little… just enough to keep it respectable.
...
continue reading
.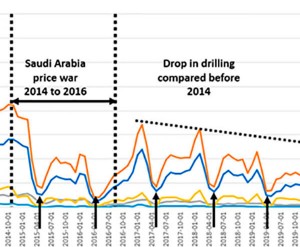 Brian Wm. Schulte and Jim Felton
Jaws dropped around the planet in April 2020 when the price of oil went below 0 into negative prices. In effect, producers of the fuel that drives the global economy had to pay others to take oil from producers' stores. It reflected market forces that had never been seen before.
...
continue reading
.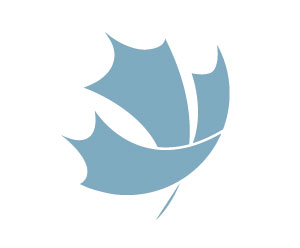 John Boyd
When Don and I first met, we were both in our twenties and had been in the geophysical side of the petroleum industry for a few years. Don, a native Calgarian and a graduate of St Mary's High School, started his working life in Amoco's accounting department.
...
continue reading
.
Recent Interviews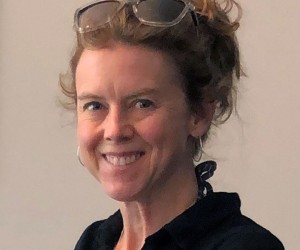 Amanda Hall is the CEO of Summit Nanotech, a company developing lithium extraction technology for the growing lithium ion battery sector.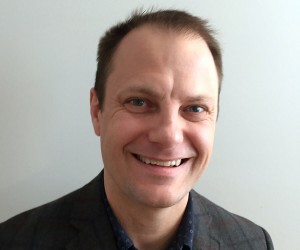 Aaron Stanton specializes in the development of new technologies that could be utilized for effective seismic processing capabilities. His presentations have won awards at the SEG Annual Meeting (2012) and CSEG Technical Luncheon (2015). He received the Best CSEG RECORDER Article Award in 2013.