Current Issue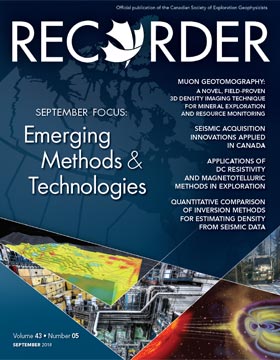 Highlights:
Highlights include articles discussing the focus topic of "Emerging Methods & Technology", reports on U of C GUSS, AUGC and GiFT.
Recent Articles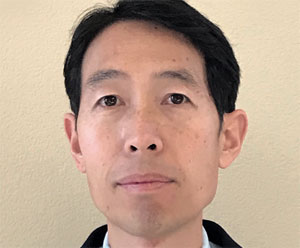 Quincy Zhang
Subsalt imaging is one of the most critical technologies driving exploration to farther and deeper frontier areas in the Gulf of Mexico. For almost every project about subsalt imaging in the Gulf of Mexico, the three most important issues always are...
...
continue reading
.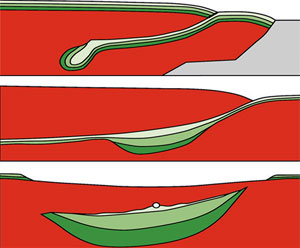 Quincy Zhang, Cristina Reta-Tang and Gary Rodriguez
In the Mississippi Canyon a unique characteristic of salt geometries are their stacking hourglass shapes – autochthonous Louann salt forms the lower part, allochthonous Mesozoic salt forms the middle part, and a Cenozoic salt canopy forms the shallow part. Due to this unique characteristic and the numerous overhangs common in… continue reading.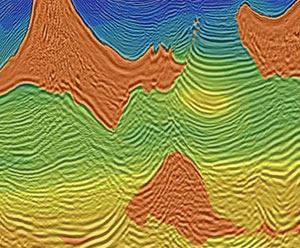 Jianshun Sheng, Seung Yoo, Cristina Reta-Tang and Gary Rodriguez
We focus on extracting new value from previously acquired orthogonal WAZ surveys in the Mississippi Canyon area where some of the largest and still active deep water discoveries reside. Some analyses estimate that many large subsalt/presalt fields can still be discovered. In this study, the subsalt images which are critical… continue reading.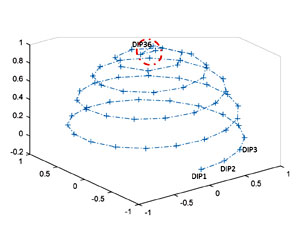 Hongyan Li, Peter Winther, Carlos Espinoza, George Zhao, and Neeraj Duhoon
In the Gulf of Mexico (GoM), with complex salt geometry, it is not unusual to see coherent noise in subsalt imaging. Such noise is detrimental to subsalt exploration and appraisal as it often leads to incorrect interpretations. The coherent noise is related to converted waves, intra-salt multiples, residual free-surface multiples, seismic data acquisition noise, and… continue reading.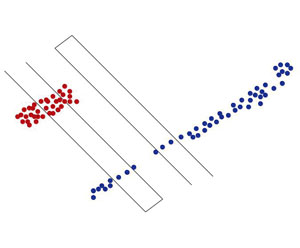 Enrico Caffagni and Götz Bokelmann
The oil and gas industry is currently undergoing an extended period of instability. Technology can be leveraged to improve these difficult circumstances. The challenge is to develop ground-breaking technologies that help manage new projects more efficiently. At the same time, there is a tremendous need for technology to ensure a… continue reading.
Recent Interviews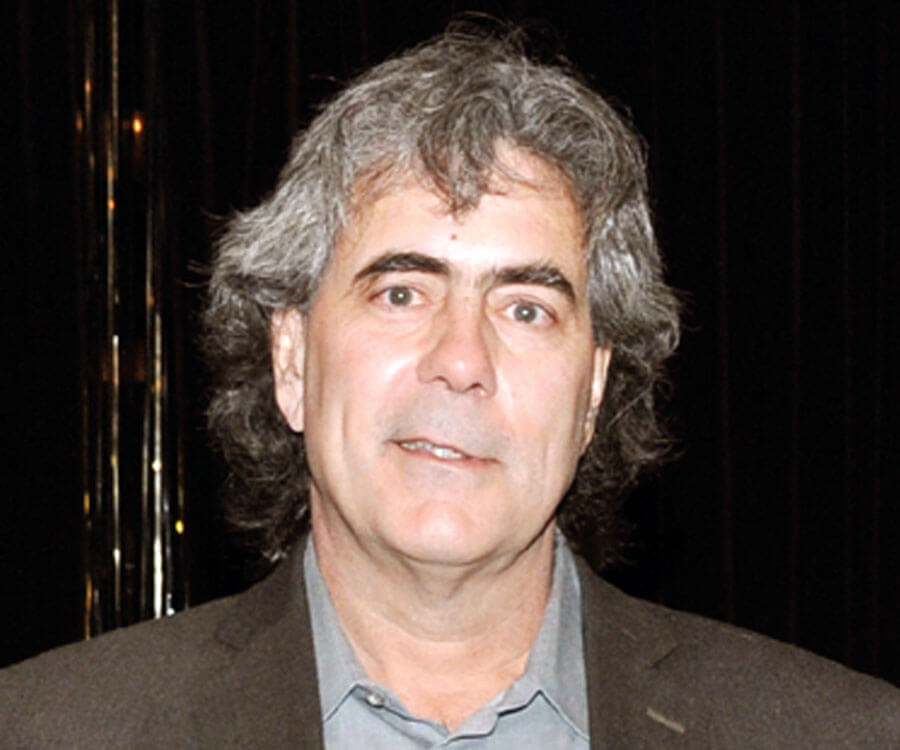 Paul Hatchell is Shell's principal technical expert for 4D reservoir surveillance, and 2017 SEG Distinguished Lecturer.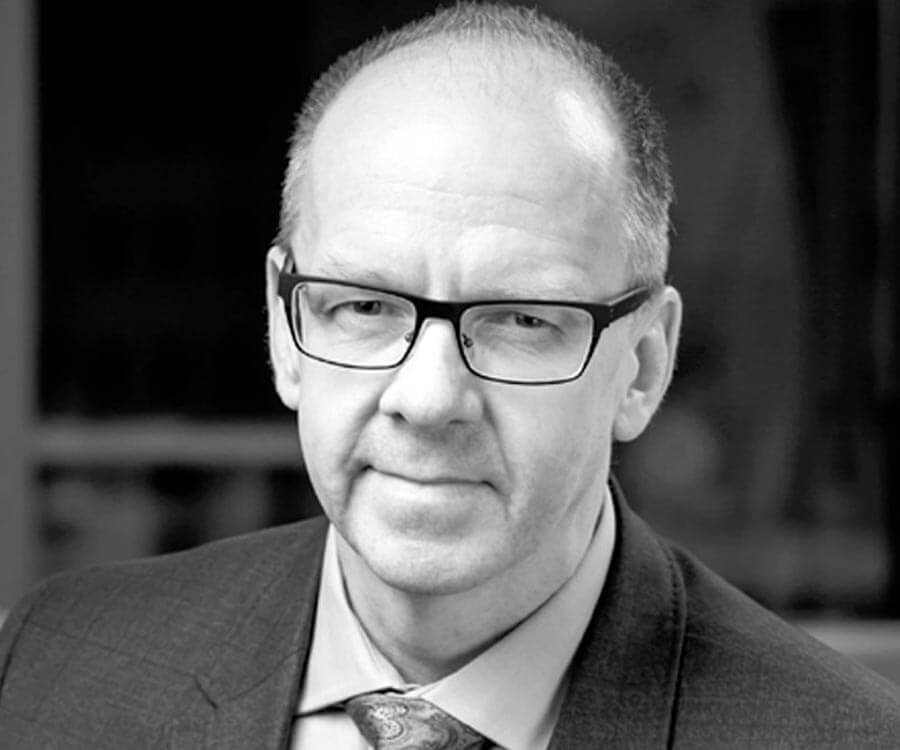 Jonathan Matthews is Director, Greenhouse Gases EPA at COSIA, and discusses improvements made in water use, tailings management, reclamation and GHG sequestration.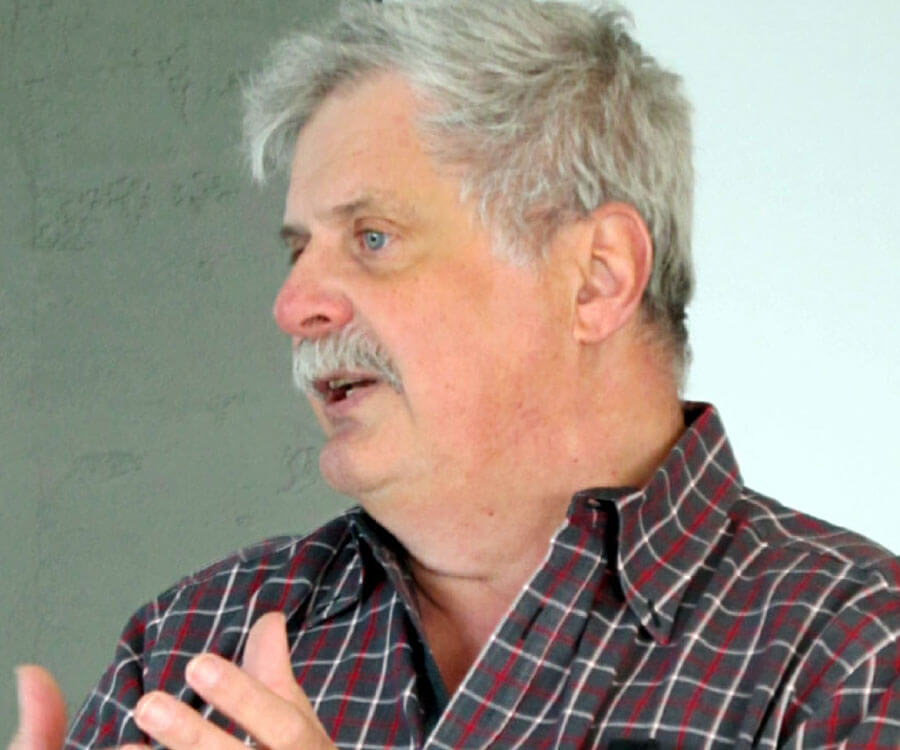 Eric von Lunen is an experienced geophysicist who is known for his reservoir characterization expertise for conventional, as well as low porosity/perm unconventional plays.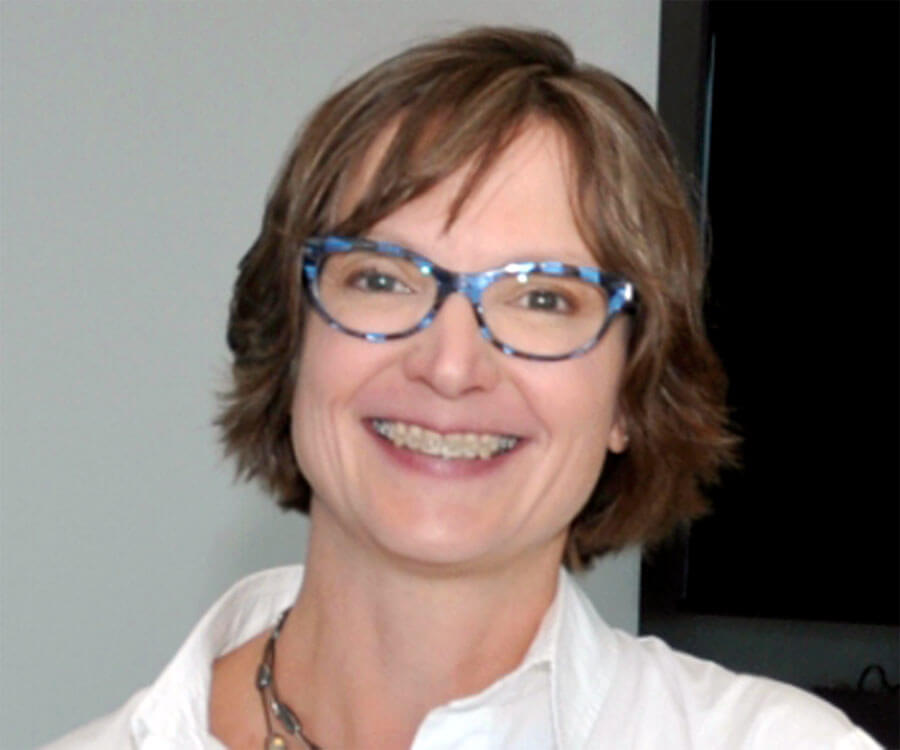 Amy Fox has been involved in geomechanical consulting in the oil and gas industry for more than 15 years. She has worked for GeoMechanics International (GMI) in California and Houston, and later when it became part of Baker Hughes in Houston and Calgary. Subsequently, she was the Geomechanics Director at Canadian Discovery Ltd., Calgary. Now she is President and co-founder of Enlighten Geoscience Ltd., Calgary.