CSEG RECORDER Contacts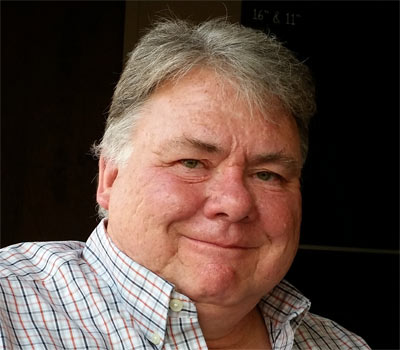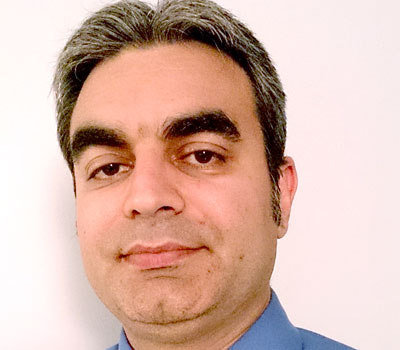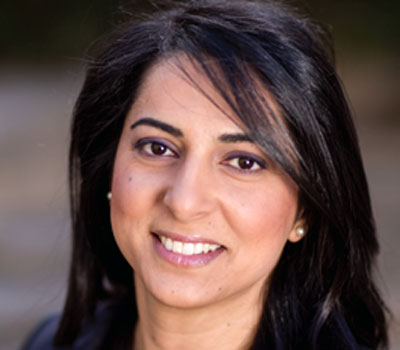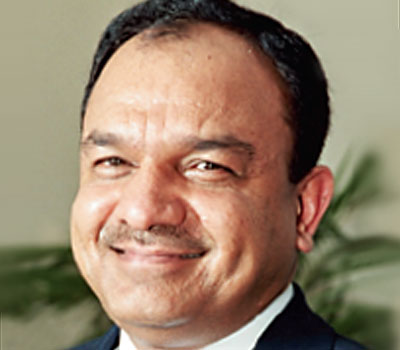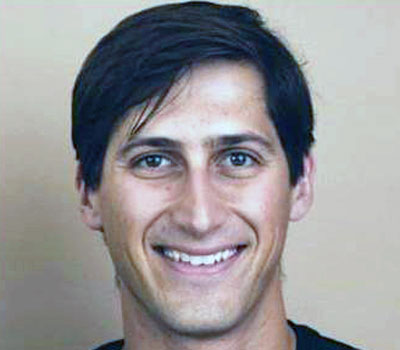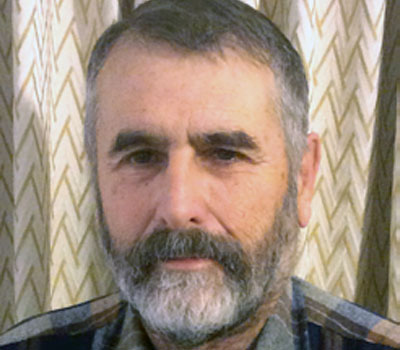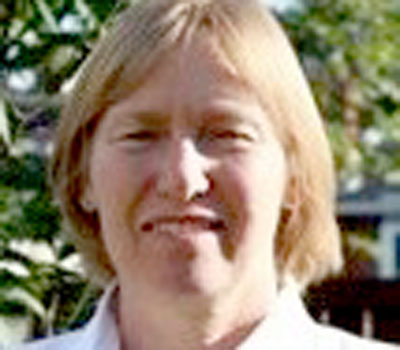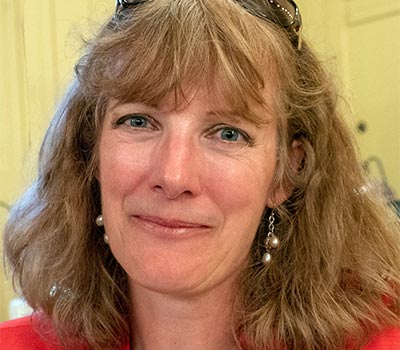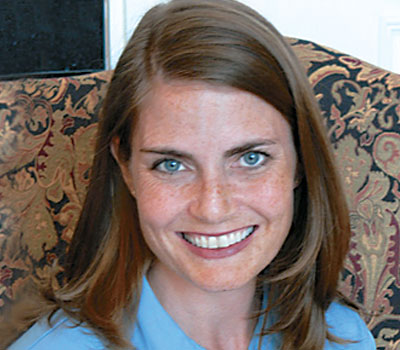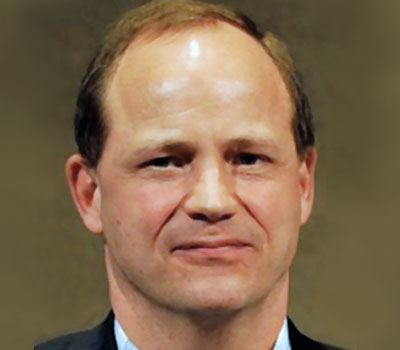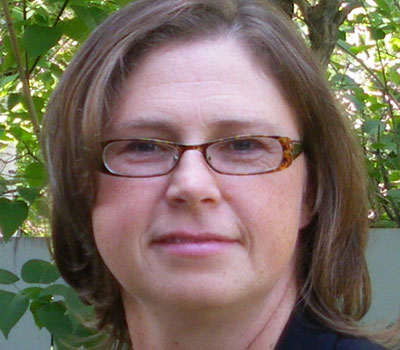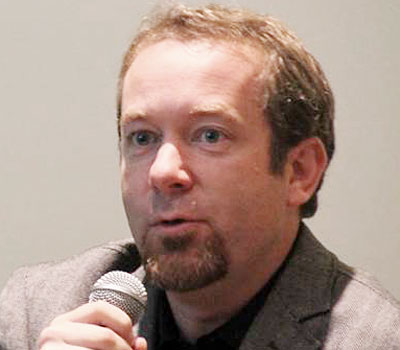 What's Coming in Future Issues of the RECORDER…
| Edition | Focus / Theme | Coordinator(s) | Technical Editor(s) |
| --- | --- | --- | --- |
| April 2020 | Geomodeling & Geosteering | Devika Naidu | Steve Jensen |
| June 2020 | Fracking / Microseismic | German Rodriguez Pradilla | Jubran Akram |
| September 2020 | Heavy Oil | TBD | Omid Aghaei |
| November 2020 | New ideas and applications | Brian Schulte | Draga Talinga |
Call for Papers
The RECORDER publishes articles on all areas of applied geophysics and disciplines which impact it. To submit an article: Please contact the RECORDER Editor at editor@csegrecorder.com. To be considered for publication, articles need to be received at least two months in advance of the publication date (e.g. by the 1st of July for publication in the September edition).
RECORDER Submission Guidelines
You can find information about submitting content at CSEG Recorder Submission Guidelines (pdf).