Recent Articles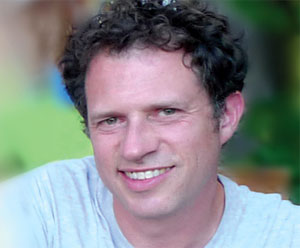 Paul Webster
Welcome to this special edition of the RECORDER with a focus on Distributed Acoustic Sensing (DAS) and borehole geophysics. There are four papers on DAS, in particular with application to Vertical Seismic Profiles (VSPs) and one on DAS for microseismic. Since DAS was first used as a downhole optic sensing…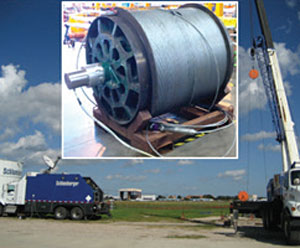 Tim Dean, Theo Cuny, and Arthur Hartog
Conventional vertical seismic profiles (VSPs) are recorded by lowering receivers, usually geophones but increasingly accelerometers, contained within shuttles down a well where they are anchored to the borehole wall using clamps or bowsprings. A seismic source (often located adjacent to the well-head, i.e. at zero-offset) is then activated and data…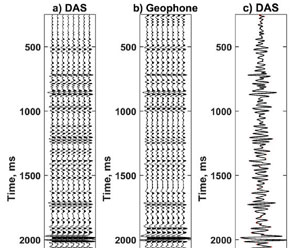 Mark E. Willis, Cemal Erdemir, Andreas Ellmauthaler, Oscar Barrios, David Barfoot
Zero-offset vertical seismic profile (VSP) data were acquired by both retrievable (wireline) geophones and distributed acoustic sensing (DAS) on cemented-in fiber-optic cable. Side-by-side comparisons of these data sets are shown at several steps in the processing flow to help understand the advantages of each of these data types. Good data…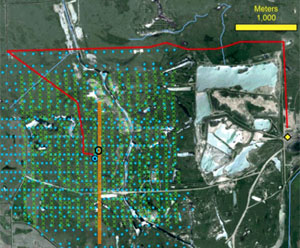 D. E. Miller, T.M. Daley, D. White, B.M. Freifeld, M. Robertson, J. Cocker, M. Craven
A dynamite 3D VSP survey, a Vibrator 2D VSP survey and related calibration surveys at the Aquistore CO2 storage site in Saskatchewan served as a technology test for distributed acoustic sensing (DAS). DAS data was acquired as a vertical seismic profile (VSP) on two codeployed fibers, one single-mode (SM) and one…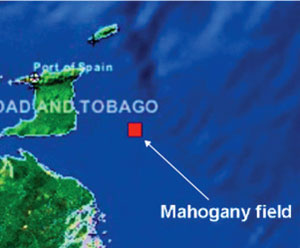 Ge Zhan, Qingsong Li, Jay Nahm, Jan Kommedal and Jon Konkler
A most recent fiber-optic based technology that has been adopted in VSP acquisition is distributed acoustic sensing (DAS), where the fiber-optic cable in the well is the sensor and a typical seismic source is shooting on the surface into the reservoir formation. This technology enables a fiber-optic cable to be…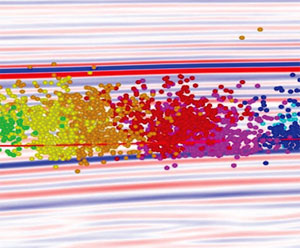 Paul Webster, Mathieu Molenaar and Colin Perkins
Fiber-Optic Distributed Acoustic Sensing (DAS) applied to microseismic has the potential to significantly change the cost structure and quality of microseismic data acquisition. When a fiber-optic cable is deployed down-hole, it can be used for many purposes: hydraulic fracture monitoring, flow monitoring, VSPs and microseismic. Economies of scale are achieved…
Recent Interviews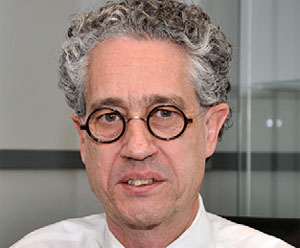 Energy economist, The Financial Post columnist and author of two best-selling books, A Thousand Barrels a Second and The End of Energy Obesity.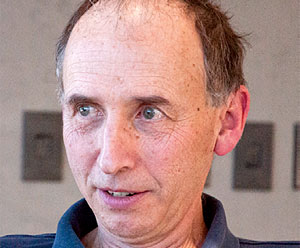 Jet Propulsion Laboratory (JPL) Project Scientist for the Mars Exploration Rover and working on the NASA's InSight discovery program mission.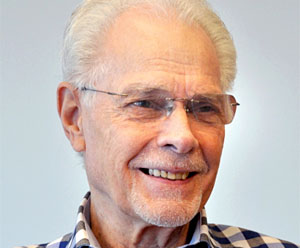 Geoscientist, founder of Petrel Consultants, AAPG Distinguished Lecturer, and past producer and host of CFAC-TV Calgary's Science Spectrum documentary series.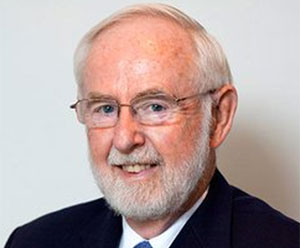 Arthur McDonald is the co-winner (shared by Takaaki Kajita of Japan) of the 2015 Nobel Prize in Physics for his work on subatomic particles called neutrinos.