Recent Articles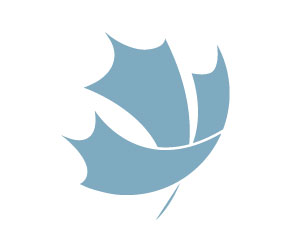 Focus Article
September 2016
Allan R Châtenay and Paul Thacker
Throughout the history of reflection seismic data acquisition there has been a continuous increase in the acquired field trace density as new acquisition and processing technologies have emerged. As a consequence, the E&P industry has seen consistent improvements in final seismic data quality. In this month's RECORDER Focus section, we…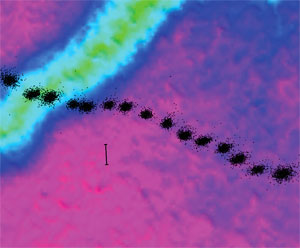 Focus Article
September 2016
Allan R Châtenay and Paul Thacker
Our work demonstrates that positional data derived from the GPS receivers embedded in wireless seismic receiver nodes can achieve horizontal positioning quality which complies with the minimum standard required for most land-based seismic data acquisition operations. While the original purpose of the GPS receivers within seismic receiver nodes was to…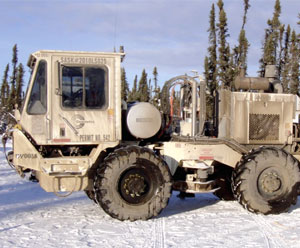 Focus Article
September 2016
Jason Criss
Seismic exploration has long been done in remote, out of the way regions of the globe. However, a definition for frontier area is not a region which is necessarily remote but one that has had limited exploration. This can mean anything from distant jungles to Arctic forests, but a common…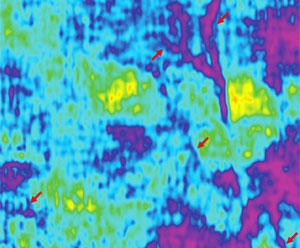 Focus Article
September 2016
Ann O'Byrne, Greg MacNeil and Andrew Kura
Challenging the status quo to optimize 3D acquisition has been a focus of the Foster Creek team since late 2014 when Cenovus initiated a pilot project to decrease the cost of acquiring 3D seismic data. The challenge was to decrease acquisition costs while maintaining data quality and safety standards.
...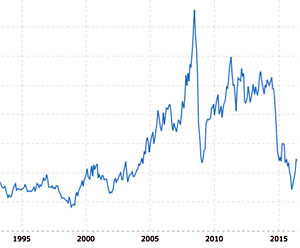 Doug Pruden
I want to proclaim to the Canadian oil industry that the pity party is now officially over and it is time to get up and get back to work.
...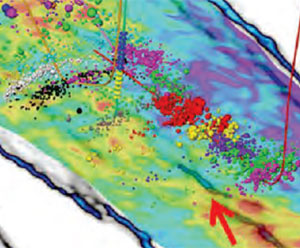 Rob Holt
The discovery in the early 1990s by George Mitchell and his team at Mitchell Energy of how to profitably exploit the Barnett Shale play fuelled the North American unconventionals revolution, aided by (1) oil and gas price increases; (2) improvements in drilling and completions technologies; (3) readily available capital and…
Recent Interviews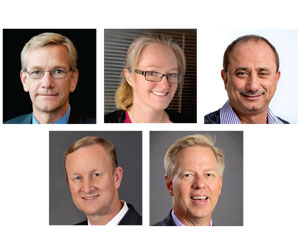 his issue of the RECORDER features Part 1 of an interview with Presidents of five professional societies. The goal was to gauge their views on a range of topics, and gain an understanding about varying issues that our readership would be curious about.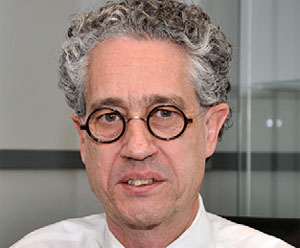 Energy economist, The Financial Post columnist and author of two best-selling books, A Thousand Barrels a Second and The End of Energy Obesity.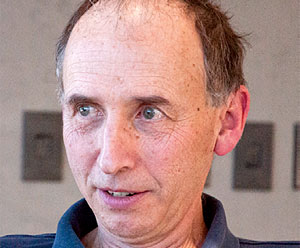 Jet Propulsion Laboratory (JPL) Project Scientist for the Mars Exploration Rover and working on the NASA's InSight discovery program mission.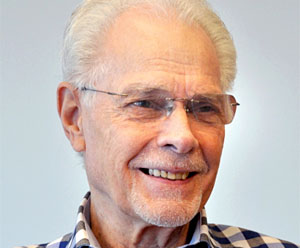 Geoscientist, founder of Petrel Consultants, AAPG Distinguished Lecturer, and past producer and host of CFAC-TV Calgary's Science Spectrum documentary series.