The University of Calgary Student Exploration Geophysics Association (SEGA) represents the Canadian Society of Exploration Geophysicists (CSEG), European Association of Geoscientists and Engineers (EAGE), and Society of Exploration Geophysicists (SEG) Student Chapters. We have created SEGA in efforts to share a range of geophysics, multidisciplinary, and volunteer-related opportunities with the student body more efficiently and effectively. We also make students aware of memberships, scholarships/funding, and mentorship programs offered through the CSEG, EAGE, and SEG. We are essentially the umbrella that helps students get more involved in our community!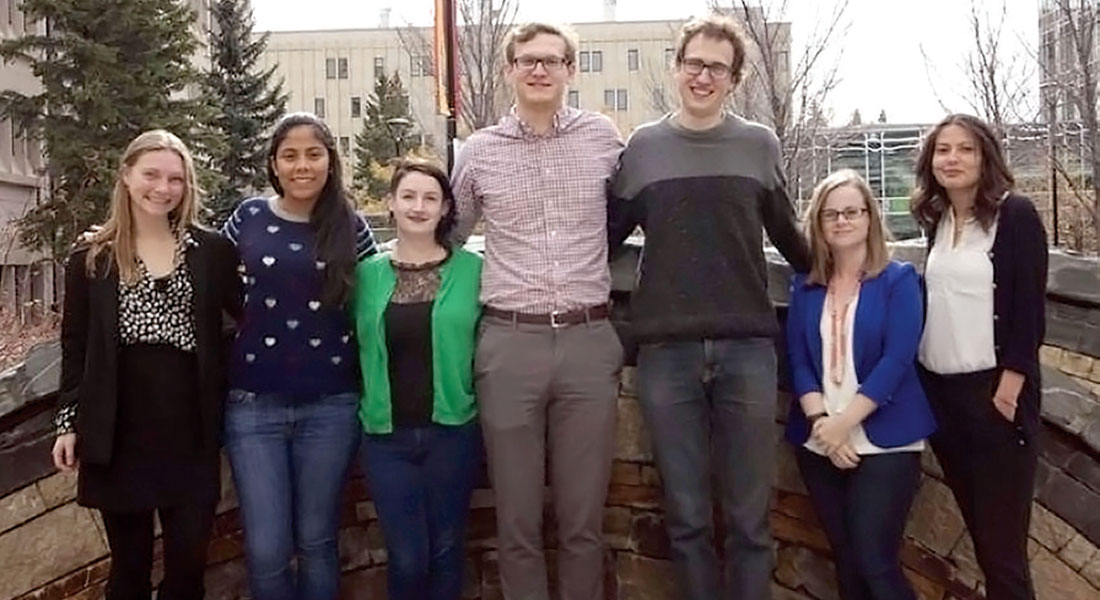 During the academic year, SEGA hosts SEGA Talk Series on campus on Mondays from 4:00 pm to 5:00 pm. We invite you to attend the 30 to 45 minutes talks which give attendees the opportunity to interact and learn from experts in geoscience and other disciplines. The SEGA Talk Series also gives presenters a chance to communicate a given topic with a diverse and engaged group of people. Many of our talks focus on the latest advancements in our ever-evolving field.
Other events that SEGA is involved with include the University of Calgary CSEG Challenge Bowl, EAGE Geo-Quiz, Volunteering at the Drop-in Centre as a part of the CSEG Emerging Professional Program (EPP), and SEG Geophysics Paper Club.
We would like to thank our sponsors who kindly took the opportunity to support SEGA and the student chapters:

If you would like to give a talk during SEGA Talk Series or have any questions about SEGA, please email us at cseguofc@gmail.com.
Follow us on:
LinkedIn: https://www.linkedin.com/groups/8562272
Instagram: @csegeage_uofc
Facebook: http://www.facebook.com/2016eagecseguofc