Running a successful non-profit such as the CSEG takes an active board of directors and a dedicated staff led by a capable managing director. In general terms, the board of directors provides oversight and guidance to the managing director and the non-profit's staff members. The board ensures that the organization stays aligned with its strategic direction, mission and values in addition to complying with all federal and provincial laws and those rules as an official SEG Section.
During the past year, the CSEG elected volunteer leaders have migrated from referring to their collective positions as Executives to the CSEG Board of Directors. Therefore, the CSEG elected volunteer leaders have conducted themselves as a Board of Directors thereby contributing its fiduciary duty to the Society as commonly practiced in Canada. The CSEG Board of Directors is what is called a working board, since some operations do get carried out by the Board with the CSEG Staff.
This is analogous to a corporation's Board of Directors, while the CSEG Staff, particularly the Managing Director Jim Racette, is analogous to a CEO of the organization.
The day to day operations of the CSEG Society falls under the domain of the Managing Director, Jim Racette and Support Services Coordinator, Alyssa Middleton. The many outstanding volunteers who Chair and work on CSEG Committees carry out the operations of their committees while working with Jim and Alyssa with oversight and strategic input from the CSEG Board Director or Officer.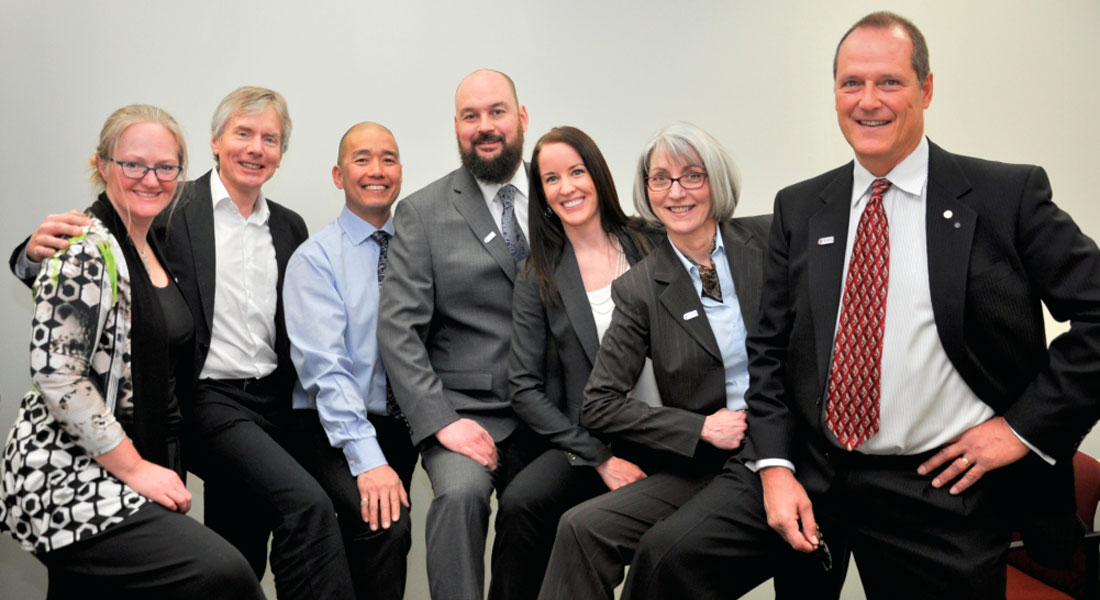 The strategic direction and focus is the joint responsibility of a Board of Directors and the management team in any organization. That strategic direction and oversight is the main responsibility for the CSEG Board, especially as the CSEG works on thriving during the current economic circumstances. An Executive role implies day to day operational responsibilities and within the CSEG, some CSEG elected volunteer leader positions have often gotten mired in the day-to-day minutia which are the responsibilities of the CSEG Staff and and have sometimes left out the CSEG Staff in those operations.
Clarifying the CSEG Leadership and Management roles within the CSEG Bylaws; creating a CSEG Strategy Plan with the entire CSEG Board, staff and CSEG Foundation leaders with input from the CSEG members and creating a CSEG Governance policy to assist in the operations of the CSEG have all been part of migrating the CSEG Executive and Management roles to that of a CSEG Board of Directors, which includes the Managing Director.
If the CSEG is to survive and thrive then it should conduct itself as leading its own future especially during challenging times. Please welcome your CSEG Board of Directors and appreciate the strategic work each position holds for the Society which is comprised of outstanding CSEG members.