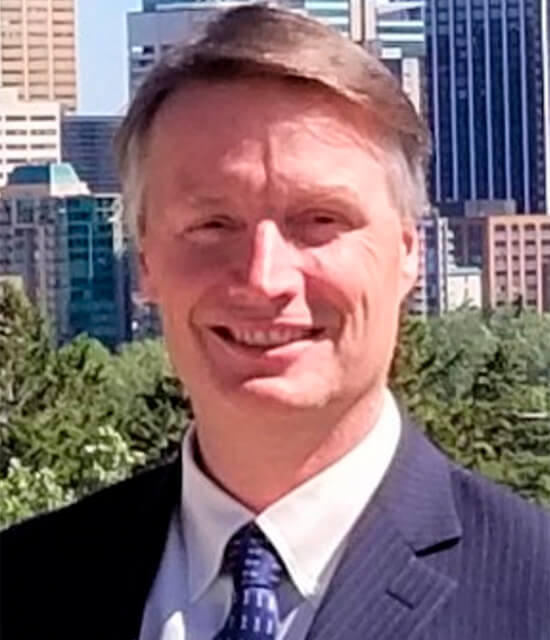 If you are a member of the CSEG then you receive the monthly newsletter about upcoming events and such. Right at the top on the right side is a blue square that says, "Donate to the CSEG Foundation." Ever notice it? Ever click on it? You can do it here in this article, go ahead - it is safe for work. The linked page briefly explains what Foundation donations support - Earth Sciences for Society, Outreach, Scholarships, Learning and Travel Grants, the Canadian Distinguished Lecture Tour, the Junior Geophysicists Forum and more; all supported by dedicated and engaged volunteers using their time to maximise the impact of Foundation grants.
With all the events of 2020 behind us, it is a good time to reset and re-engage. As more symposiums and forums have moved, at least temporarily, to online formats, there has been a drop in requests for travel and learning grants. Scholarships requests have decreased as well. The ESFS and JGF are taking a gap year from in person events but remain active. The Foundation itself is still healthy despite the stock market swings, largely due to the careful stewardship by the Calgary Foundation where we have substantial investments.
So, what's the ask? In a word – engage. If we are to thrive as a science and a profession in Canada, then connecting with each other through the CSEG and its charitable arm, the CSEG Foundation is vital. Volunteer, advocate, donate and raise awareness about the quantifiable contributions geophysics makes and will continue to make not only in the Canadian oil, gas, and mining industries but also in carbon sequestration, renewable energy, and environmental stewardship.
Thank-you to all the people that have donated their time and money to the Foundation so that collectively we can ensure that the science of geophysics matters in Canada and beyond.
Donate Now - CSEG Foundation (canadahelps.org)