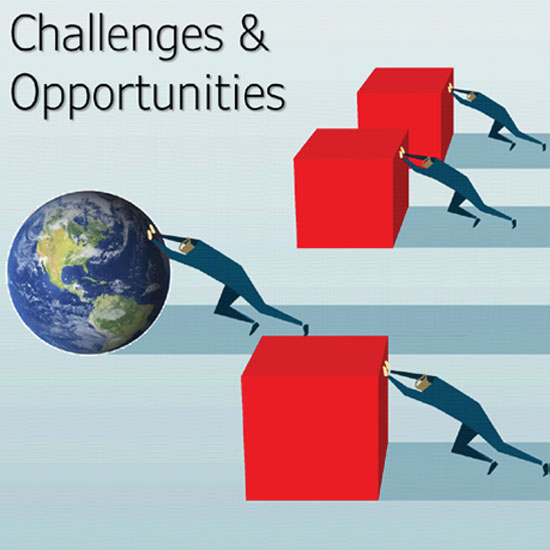 It seems we now face more challenges in our profession than ever, whether they be technical or due to the business environment. The need to squeeze more information from our data and integrate it with other disciplines is pushing many of us outside our usual norms to search for tools and workflows that may allow us to more effectively probe the subsurface and quantify earth properties. Outside influences from economic to regulatory have challenged us to justify the need for geophysics and search for new ways to present our value add work.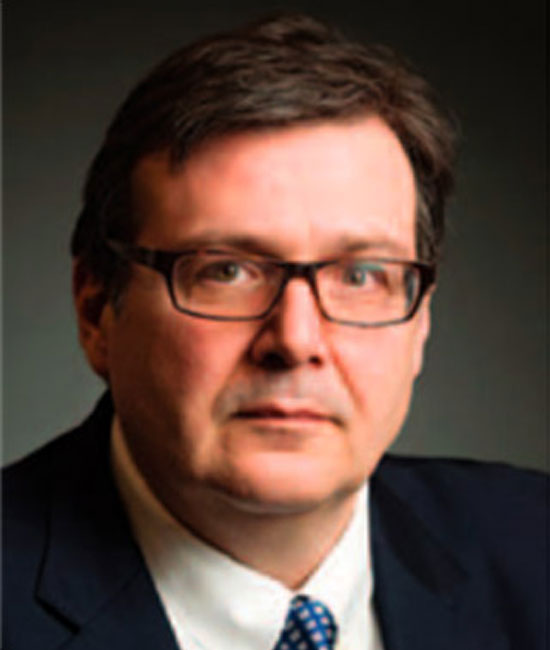 The 2018 Symposium will focus our attention on our collective challenges as geophysicists and the value-added opportunities that have arisen as a result of those challenges. One man who has made a career of pushing the boundaries of geophysics and tackling our technical challenges is this year's Honouree, Mauricio Sacchi. Mauricio's research in signal enhancement, multidimensional data reconstruction, and imaging has directly impacted many areas of our work, from seismic acquisition to inversion. Through the Symposium we are proud to honour Mauricio and highlight the value he has brought to our industry.
Please join us on March 15, 2018 for the seventh annual CSEG Symposium where we will explore the challenges and opportunities in geophysics with a series of value driven case studies. Similar to prior year's format, we will have set discussion periods for questions and sharing in order to help engage all participants. We will also be moving to an exciting new venue, "Hudson" on the top floor of the Hudson's Bay building on Stephen Avenue – a fitting space to hold this day of education and recognition. More information on the Symposium is available on our website (https://cseg.ca/symposium/) and we welcome you to visit in the months to come as we finalize our speaker selection.
Sponsorship
Events like these are not only sustained by our attendees but by companies supporting directly through sponsorship. We thank our 2017 sponsors who include: Jupiter Resources, Arcis, Geo-X, Geomodeling, CSEG Foundation, Divestco, Apache, Repsol, and Western Geco. We hope to expand that list in 2018, so if you are interested, please contact Daniel Perez at daniel.perez@tgs.com.
2018 CSEG Symposium Committee
It takes the time and effort of a dedicated committee to run the Symposium and I would like to list those individuals who make this big contribution.
Doug Clark – Chair – dougclark@chevron.com
Mark Jeroncic – Past-Chair – mark.jeroncic@cnrl.com
Richard Gray – Speakers – richard.gray@chevron.com
Lisa Kleebaum – Speakers – lisakleebaum@gmail.com
Daniel Perez – Sponsorship – Daniel.perez@tgs.com
Amanda Hall – Arrangements – Amanda.hall@cnrl.com
Jim Racette – CSEG Rep – jimra@cseg.ca
OPEN – Advertisements