The SEG 2017 Annual Meeting was a truly remarkable time. After winning the Western Regional Challenge Bowl at WIUGC 2017 in Edmonton, and the Canadian National Challenge Bowl at Geoconvention 2017, the CSEG Foundation awarded us the opportunity to travel to Houston and represent Canada in the SEG International Challenge Bowl finals. After a tense but terrific competition, we came in second place. This is the second year in a row that Canada has finished second. The Challenge Bowl fielded 10 competing student teams from Europe, Asia and the Americas – firmly underlining the "international" aspect of the SEG International Challenge Bowl. We are proud to have represented to such a varied audience the amazing geoscientific knowledge that Canada has to offer!
The trip, funded graciously by the CSEG Foundation, also allowed us to connect and network with inspirational professionals and students, as well as attend fascinating technical talks. In addition, we also had a chance to take in a few of the sights Houston has to offer.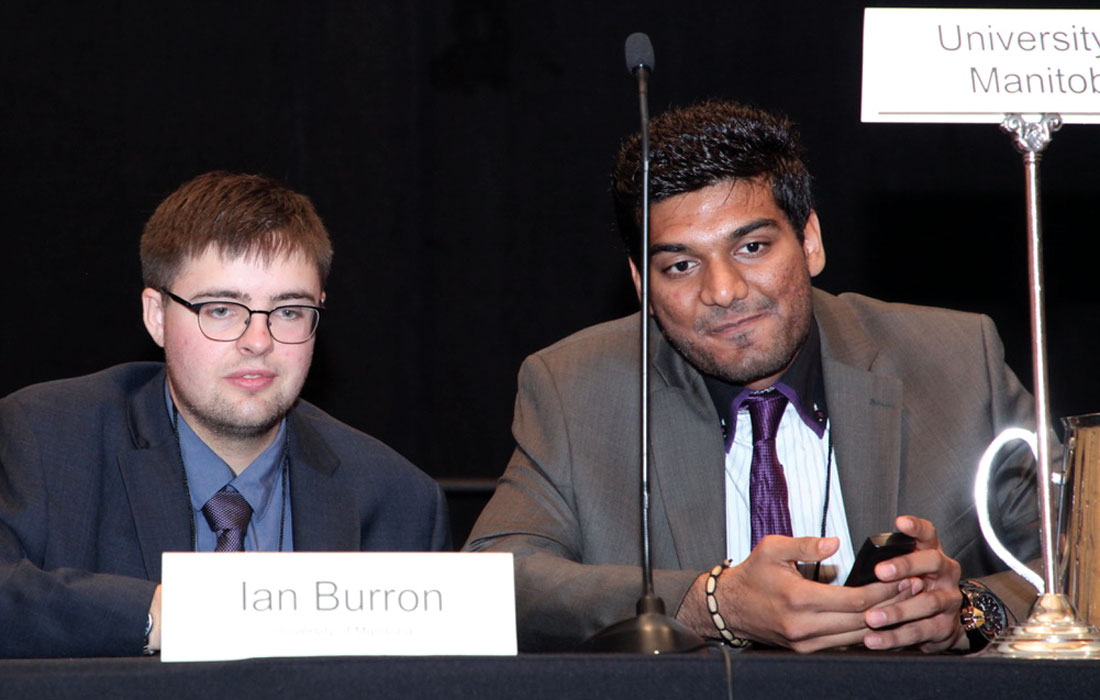 We would like to extend our sincere gratitude to the CSEG Foundation and its industry partners whose support was instrumental in allowing us to participate in this international competition. It is great to see CSEGF actively supporting students and we hope that the Canadian team returns with a first place win next year!