Many volunteers work behind the scenes, ensuring that CSEG initiatives are successful. Those who want to volunteer, or to say thank you to those who do, often don't know what committees and opportunities exist.
This column aims to bridge those gaps. In addition to the column, the CSEG website will be updated regularly with committee and volunteer information.
– RN
Past Executive
The CSEG Executive are often in the spotlight at the monthly technical luncheon, in the RECORDER or at general CSEG events but you may not see the effort put in behind the scenes or know what drives people to volunteer on the Executive. In keeping with this Executive Elections Edition of the RECORDER, we introduce three past Executive members and thank all those who have volunteered on the Executive in the past.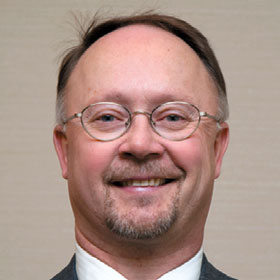 David Nordin is a self-confessed chronic volunteer but when he was asked to stand as Director of Finance he provided a resounding 'no' because he is a strong believer in utilising your strengths (i.e. your interest combined with your ability). He quickly added that he would be willing to stand in another capacity that would better utilise his skill set. So in 2009 Dave became the Associate Director of Member Services and started working on changing the corporate membership structure.
He has volunteered with the CSEG since 1991 and continues to volunteer today primarily with the mentorship committee as a mentor. This is a role that he loves, especially as he has had two receptive and perceptive young mentees. So to all perspective volunteers and those standing for the Executive, Dave suggests,
know where your strengths are – there is a place for them with the CSEG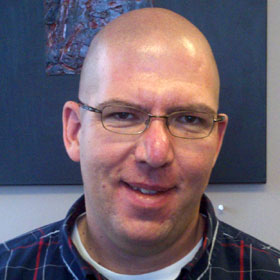 Jason Noble joined the CSEG in 1995 and spent a 'long time' working with the RECORDER team before joining the Executive team as Director of Communication (2011-2012). He enjoyed working on the technical luncheon team and generally 'getting stuff done' so was also involved in the rebranding of the CSEG. Jason notes that when you get a group of intelligent people together that there will always be challenges but there was never an unsurmountable challenge and he likens it to a management role in business. When not volunteering in the community, reading Michael Crighton essays or discussing hot topics, Jason can be found fly-fishing on the Bow. He enjoys his spare time, so while volunteering on the Executive was both fun and worthwhile for Jason he advises,
don't believe the time commitment – it's more!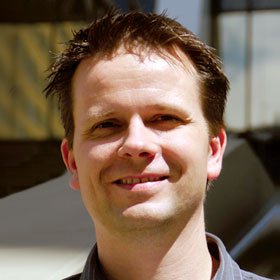 Jason Schweigert's first volunteer experience with the CSEG was on the Executive as the 2013 Director of Communications. He admits that his first year as the 2012 Associate Director was spent in awe at how much was achieved by the volunteers and staff of the CSEG and that he spent a lot of time gaining an understanding of the organisation. But since he had 'waited this long to do any volunteering' he was keen to put in the effort. Jason and his wife Kari have three girls (5, 8 and 11) that Jason describe as being in a sweet spot of routine and self-sufficiency allowing him to volunteer with the local school board. He also has some more time to volunteer to the CSEG, especially during the working day, so recently Jason has taken on the Chair of the Digital Media Committee. Jason is quick to point out that volunteering helps you
meet CSEG members that you haven't met in business.