This month I begin my term as the Assistant Director of Communications. I want to thank everyone that voted for me. I am very honored. I am looking forward to working with the RECORDER committee in my new capacity and working with the website committee. If any of the readers have any feedback you would like to pass on to me, you are always welcome. I will continue to write the TTI column, so send in your announcements!
New Contact Information
Melodie McArdle would like to announce that she is back doing Geophysical Consulting with her registered consulting company: McArdle Consulting Services Ltd. You can reach her via email at: melodiemcardle@shaw.ca or at 1-403-660-1287.
Members in the News
Al Onia is proud to announce the release of his 2nd Science Fiction novel from Bundoran Press, Transient City.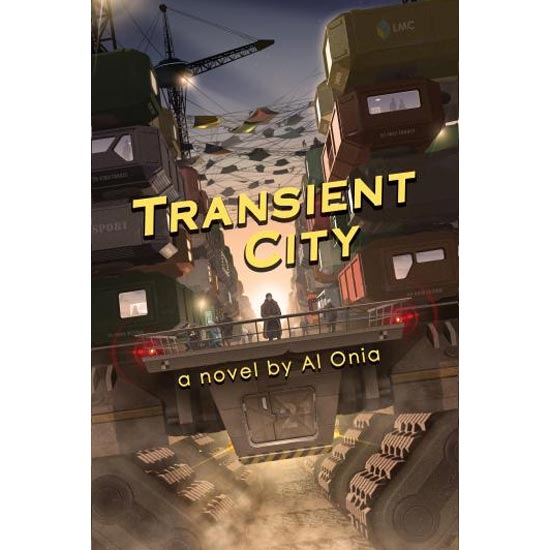 On a distant mining colony at the far reaches of a galactic empire, vast cities crawl across the surface of desolate planet looking for valuable minerals while their citizens struggle to survive. Victor Stromboli, a professional crime scene witness is nearly crippled by the brutal memories he can't control or forget. Now, he has to solve the mystery of a missing corporate executive. The only trouble is: the man is the husband of the love of his life. Stromboli has to overcome rogue miners, corporate intrigue and a pair of vicious psychopaths. Or die trying.
Release date May 17, 2016.
Transient City (Chapters Indigo)