The big news this summer was the hacking of the Ashley Madison website. I was quite surprised when I found out what the website was all about. I had seen the ads of course, but I thought they were ads for lingerie! I actually thought it was a very clever way to sell lingerie. I know a few other people that thought the same thing. So hopefully my naiveté will give the RECORDER readers a chuckle.
Members in the News
Daryl Robbins is now a published author!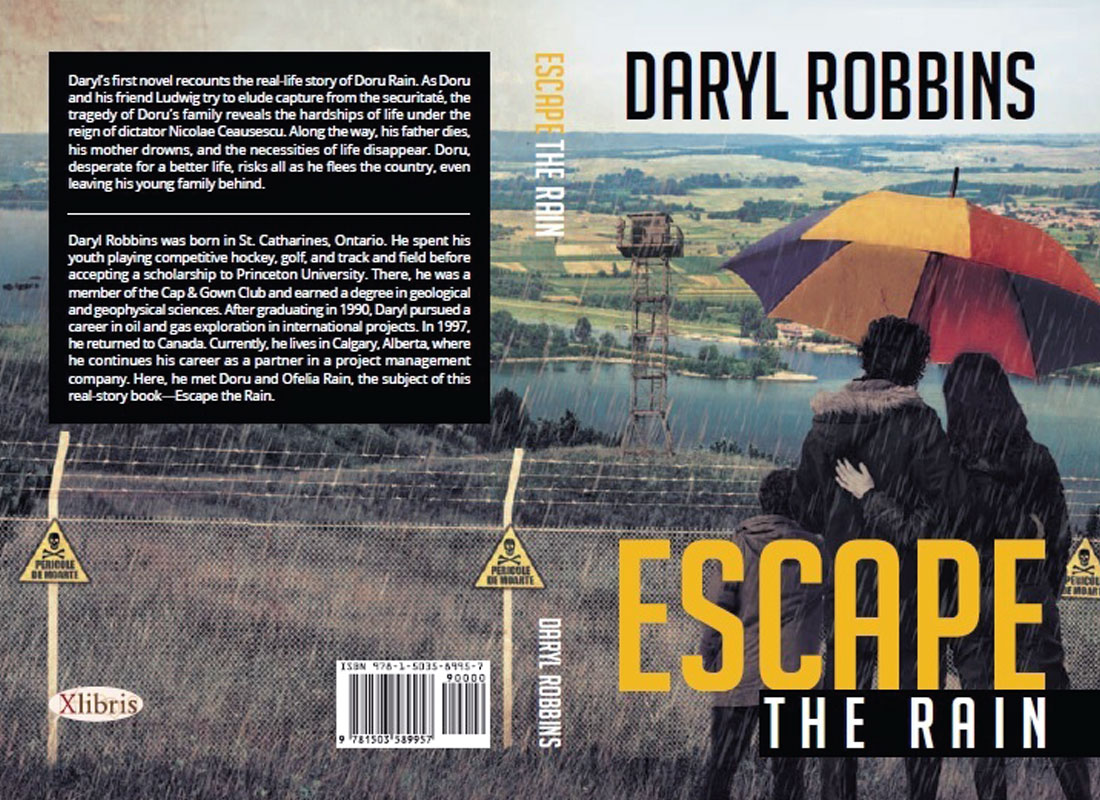 Daryl's first novel recounts the real-life story of Doru Rain. As Doru and his friend Ludwig try to elude capture from the securitaté, the tragedy of Doru's family reveals the hardships of life under the reign of the dictator Nicolae Ceausescu. Along the way, his father dies, his mother drowns, and the necessities of life disappear. Doru, desperate for a better life, risks all as he flees the country, even leaving his young family behind.
"It is full of struggle and intrigue of the real-life of Doru Rain, a common man like the rest of us," says Robbins, a personal friend of Rain. With his book, he shows readers that, in his own words, "living in America is a privilege when you compare what many immigrants have gone through under dictators. I want them to know how lucky we are to come from here. I want them to feel like they are part of a life's journey."
On the Move...
Daryl Robbins, Lisa Eastman, Justin Perry and Susan Eastman have teamed up to create Peer Solutions Inc. Peer Solutions is focused on providing unparalleled seismic project management services to the oil and gas industry and can also manage certain pipeline integrity and land services. We have extensive experience locally and worldwide with the capability to handle projects on any scale.
To reach any member of the group:
Daryl: 403-650-0595 or daryl@peer-solutions.com
Lisa: 403-990-9916 or lisa@peer-solutions.com
Justin: 403-620-0607 or Justin@peer-solutions.com
Susan: 403-923-7703 or susan@peer-solutions.com
Lisa Pap would like her colleagues and friends to know that she has recently left Brion Energy and can be reached at lpap1@shaw.ca or 403-510-2336.