In memory of Gord Breckenridge who passed away suddenly on April 21, 1997.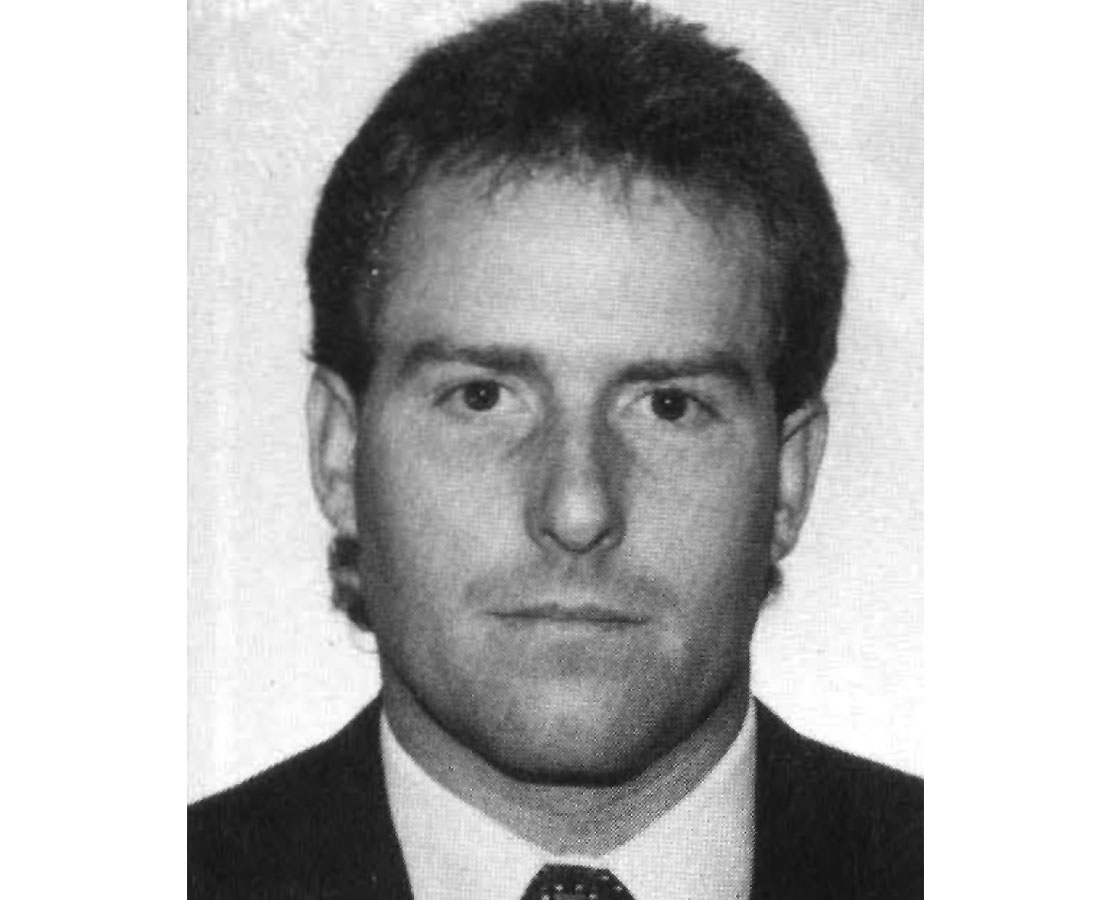 Gord joined Kary Data Consultants Ltd. in September of 1994 as a geophysical broker, he brought with him years of knowledge and experience. He was a valuable team member who was highly regarded in the business community for his professionalism and integrity by all his co-workers and business associates. He faced all challenges that life could throw at him with an attitude that could only lead to success. Gord was responsible for keeping the industry up to date as to who was where through the "Tracing The Industry" column in the CSEG Recorder. He was an avid sportsman and we will all miss his humor and style in the curling rink at the CSEG Bonspiel and on the golf course. Gord was not only a co-worker, he was a friend, whose positive and enthusiastic attitude towards life will always be remembered. Our deepest condolences go out to his family during this difficult time in their lives.
Memorial Tributes may be made to the Gordon Breckenridge Memorial Children's Trust c/o Royal Bank of Canada, No. 17,728 Northmount Drive N.W., Calgary, Alberta T2K 3K2.