Happy May! Hopefully the majority of our membership was able to take advantage of the educational and social aspects of the GeoConvention that happened May 12-16th at the Telus Convention Centre… will post updates from the convention in June. At the moment of writing this column, Montreal swept the first round of NHL playoffs and Columbus actually came pretty close to taking out the Penguins…bad news for my hockey pool, but it's shaping up to be an interesting Spring.
DOODLEBUG 2014: Update
On behalf of this year's Doodlebug Committee, I would like to invite you to the 62nd annual Doodlebug Golf Tournament. This year's tournament will once again be held at the Kimberley Alpine Resort with the golf event taking place at the nearby Trickle Creek Golf Course. This year's event dates are August 21-23, 2014.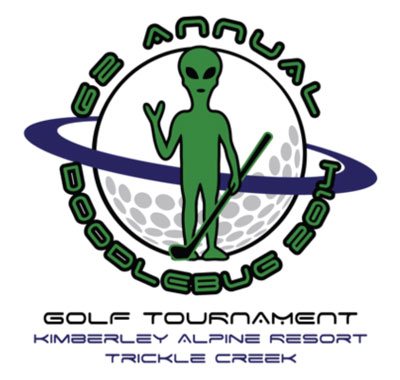 The Doodlebug Golf Tournament is an event held each summer that provides a competitive yet fun golf venue for CSEG members of all levels and ability, from scratch golfers to true first-timers. Golfers are put in "Flights" based off of their handicaps with the goal of having a competitive and fun round of golf regardless of ability. Guests and spouses can choose from a full schedule of formal and informal social events throughout each day and on into the evenings. It is the social and networking aspect of this event that provides the basis for a great weekend amongst new and old friends of the Canadian Geophysical Industry.

Each year there is a charitable aspect to the Doodlebug event. This year, we are supporting a home-grown Calgary charity called "Made-by- Momma". This is a grass-roots, volunteer run organization that helps families with young children affected by short-term or life changing illness, injury or adversity. (www.madebymomma.org)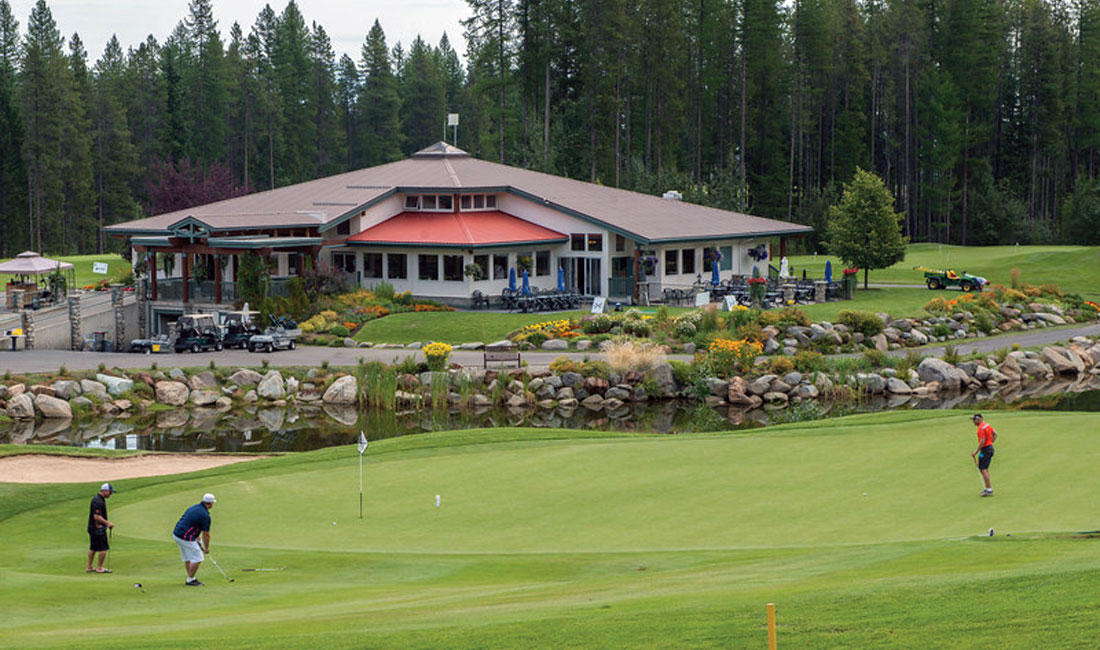 Registration is now open on our website at www.doodlebuggolf.ca. We look forward to seeing you Kimberley!
Patrick Tutty
Chairman, 2014 Doodlebug Golf Tournament
T-WAVE: Registration Information
It's just about time to register for the 6th Annual T-Wave Golf Tourney held this year on August 13th, 2014 at the Inglewood Golf and Curling Club. Registration forms are available on the CSEG website at www.cseg.ca beginning May 1, 2014. Remember this is a fun tourney open to all card-carrying CSEG members.
If you haven't been a sponsor in the past but would care to do, so please contact:
Sandy Lucas: sandy@earthsignal.com
Craig Van Dongen: craig@geotir.com
Rob Curts: curtsR@teslaexploration.com
SAVE THE DATE: Women in Seismic Golf Tournament
The Women in Seismic (WiSE) Golf Tournament was started in 2000 to allow women in the Seismic industry an opportunity to network and socialize with their peers. Our entrants are from all parts of the industry: geophysicists, geologists, technical staff, processors, copy houses, management, sales and support staff from service companies. Recently, the tournament has involved raising money for the Alberta Cancer Foundation with proceeds to both Breast Cancer and Ovarian Cancer research. With the support of corporate and personal donations, WiSe has raised over $100,000 in the past years.
Please keep Thursday, September 11th, 2014 open for the WiSE Golf tournament. We will be holding the tournament once again at Fox Hollow in Calgary. Registration and sponsorship information will be released soon. If you would like to volunteer on the WiSE Committee, please contact Joanne Poloway at joanne.poloway@sigmaex.com.