After a busy Holiday season and start to the New Year, February 2004 is already here. I am continually looking for industry information to include in the Grapevine. If you have news on office moves, corporate parties, industry events or press releases, please send them my way.
Sigma Hosts 28th Annual Cocktail Party
Talk about traditions! Sigma hosted its 28th annual Cocktail Party with great success! Sigma's long-standing tradition of hosting it on American Thanksgiving makes it one of the mainstays of the geophysical community cocktail party circuit. As always, the highlight was the large number of industry friends and colleagues who gathered to mingle and renew acquaintances. The Calgary Petroleum Club's atmosphere brought the warmth of the season into full swing with their lavish Christmas decor and delectable treats! The beginning of Christmas cheer was enjoyed by one and all. Sigma would like to thank everyone present and send their best wishes to those that were unable to attend.
CSEG Executive Elections
The annual CSEG Executive Elections were held in December 2003. Congratulations to the new 2004/2005 CSEG Executive who were voted in.
Ski Spree
For those of you attending this year's CSEG Ski Spree, here are some photos of last year's event. This year should prove to be another fun filled family weekend on the slopes at Fairmont Hot Springs and Resort in British Columbia.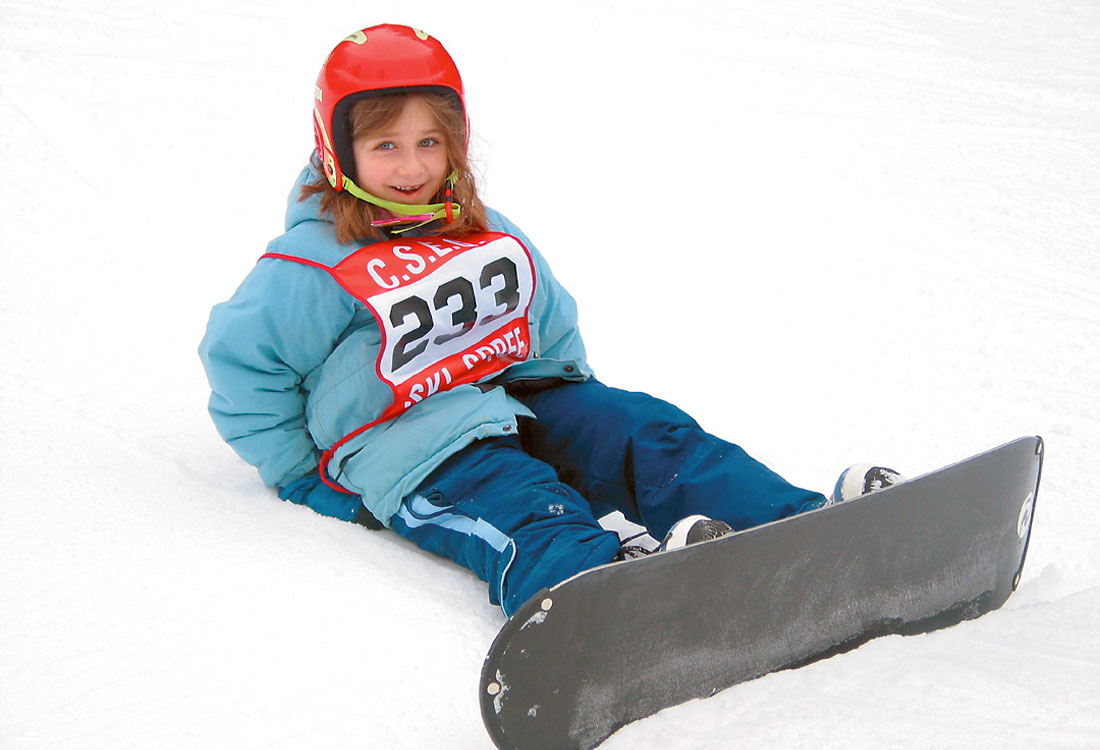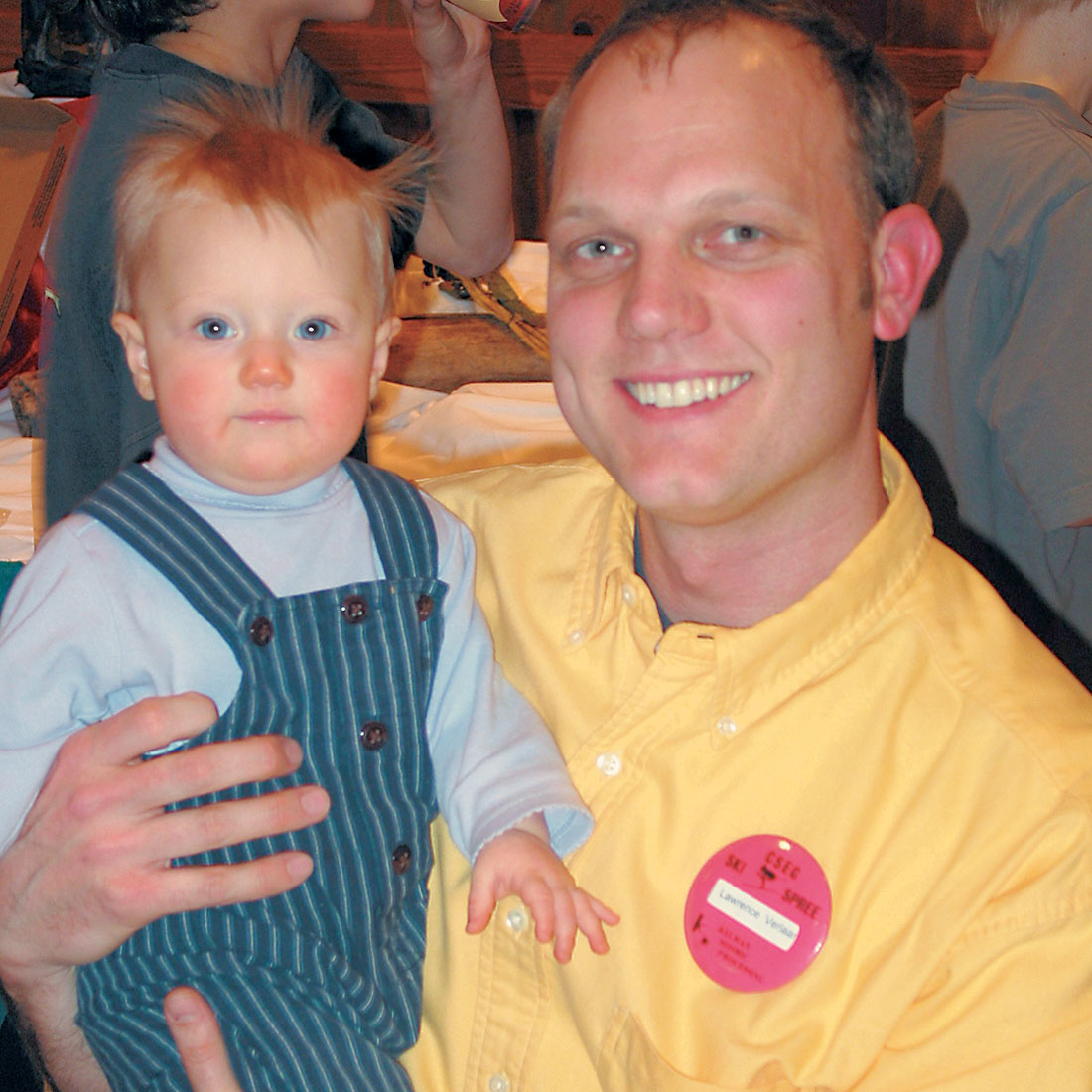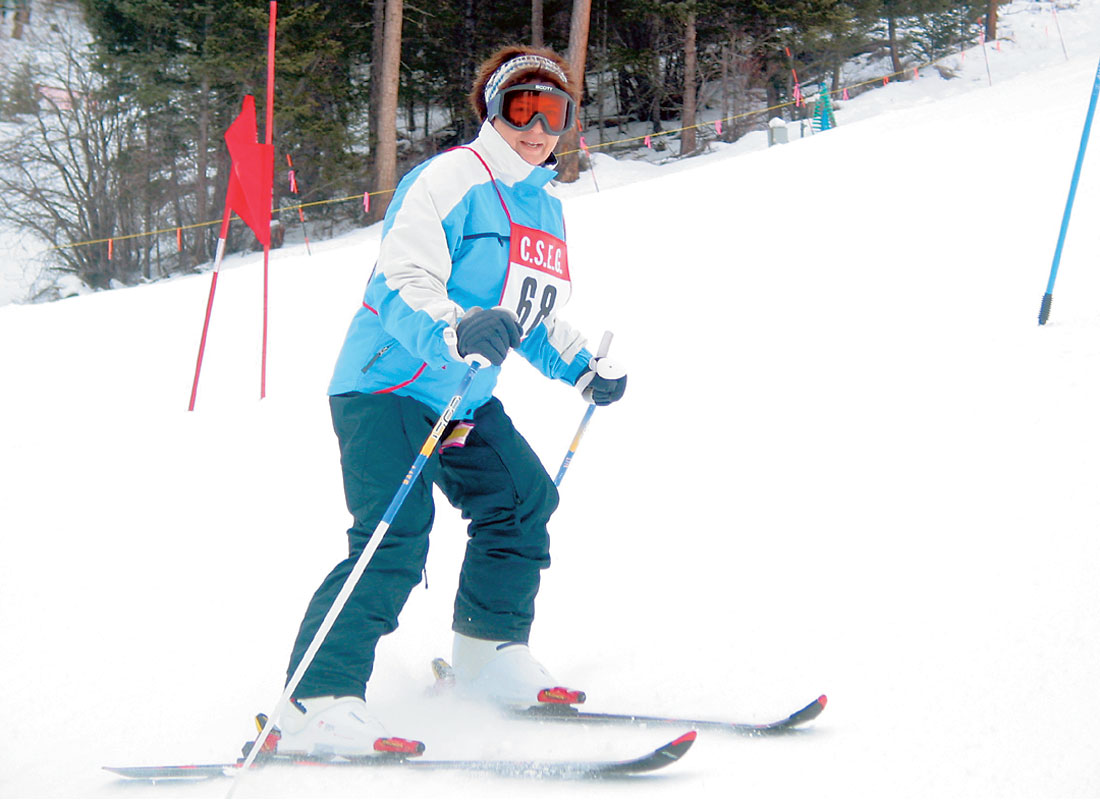 Golf Tournament

Plans are well underway for the 2004 Doodlebug Golf Tournament. Doodlebug Chairman, Oliver Kuhn, is pleased to announce the long awaited news that this year's event will be returning to Jasper, Alberta. The Doodlebug will be held from September 9-11th, 2004. A strong committee has been formed to plan this year's event. The 2004 Doodlebug Committee consists of:
Chairman - Oliver Kuhn, Geo-X Systems, Ltd.
Vice Chairman - Derek Boeckx, Esprit Exploration Ltd.
Past Chairman - Bruce Gawalko, Just Energy Inc.
Secretary/Treasurer - Peter McCann, Kestrel Data & David Wardlaw, Espoir Exploration Corp.
Housing/Registration - Allan Chatenay, Explor Data Ltd. & Allison Niemi, Divestco Inc.
Prizes/Sponsorship - Dan McArthur, Tesla Exploration Ltd. & Alan Richards, Edge Technologies Inc.
Golf - Brian McCue, Burlington Resources Canada Ltd., Steve Farner, Kinloch Resources & David McHarg, Earth Signal Processing Ltd.
Entertainment - Glenn Larson, Devon Canada & Trevor Packard, Displayco Canada Inc.
Marketing - Greg Groten, Gentry Resources Ltd.
Guest Tournament - Erica Boeckx & Joanne Larsen
Ladies Convenor - Tulimah Kuhn