Dr. Michael Byers
Monday, May 14, 2012 11:30am – 1:30pm Imperial Ballroom, Hyatt Regency Hotel
Michael Byers holds the Canada Research Chair in Global Politics and International Law at the University of British Columbia. His work focuses on Arctic sovereignty, climate change, the law of the sea, and Canada-US-Russian relations. He holds major research grants from ArcticNet and the Social Sciences and Humanities Research Council of Canada. Dr. Byers has been a Fellow of Jesus College, Oxford University, and a Professor of Law at Duke University. He has also taught as a visiting professor at the universities of Cape Town, Tel Aviv, and Novosibirsk.
Dr. Byers is the author of the national bestseller Intent for a Nation and, most recently, Who Owns the Arctic? He is a regular contributor to the Globe and Mail, Toronto Star, and Ottawa Citizen.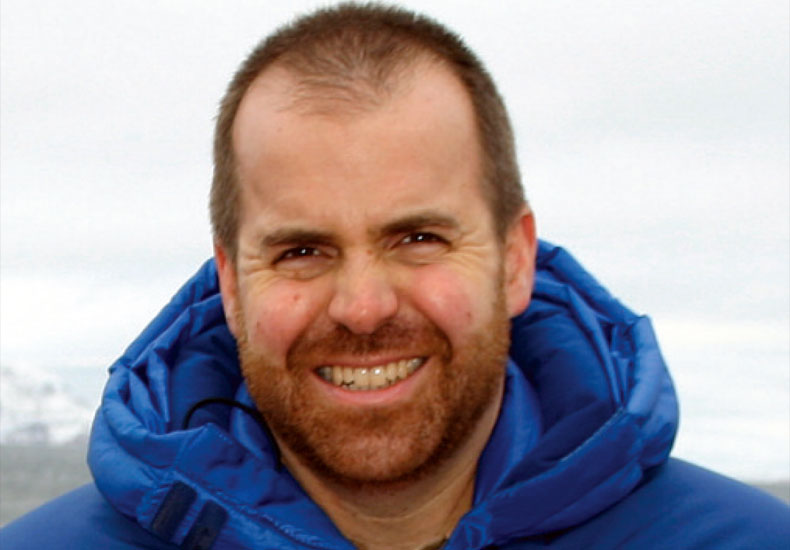 L. Gen. Romeo Dallaire (Ret.)
Tuesday, May 15, 2012 11:30am – 1:30pm Imperial Ballroom, Hyatt Regency Hotel
LGen The Hon. Roméo Dallaire (Ret) is a true hero and an outspoken leader for the 21st century. A decorated Lieutenant General, Dallaire served 35 years with the Canadian Armed Forces. His bestselling book, Shake Hands With the Devil, is a stirring account of his experience as the Force Commander of the United Nations Assistance Mission to Rwanda, which exposes the failures of the international community to stop the worst genocide in the 20th century.