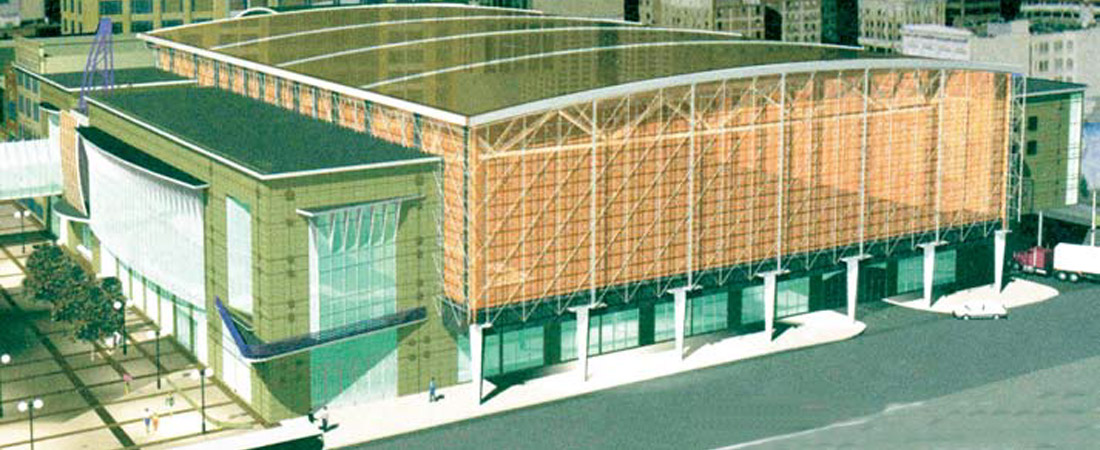 On June 11-15, over 3,000 delegates from 80 countries will be attending the first World Petroleum Congress ever to be held in Calgary.
The WPC was founded in London in 1933 as a worldwide forum for the oil and gas industry. It focuses on improving the management of petroleum resources through technology and the exchange of ideas and information. The theme of this year's congress is; Petroleum for global development; networking people, business and technology to create value.
The event is divided into four major program blocks: Upstream; Natural Gas, Petrochemicals and Transportation; Downstream; and Business Management.
Upstream
Discussion in the Upstream program block will focus on finding new basins, reducing exploration and drilling costs, improving production rates, and exploiting non-conventional petroleum resources.
A wide selection of international players, including His Royal Highness Prince Faisal Bin Turki Bin Abdul-Aziz Al-Saud, Adviser to the Ministry of Petroleum and Mineral Resources (Saudi Arabia), and Sir John Browne, Group Chief Executive, BP Amoco, will be giving keynote speeches.
Forums will cover such topics as new petroleum provinces, non-conventional hydrocarbon production and deep-water production development options.
Finally, review and forecast papers will look at remaining crude oil resources, new concepts in exploration data management and advances in environmental protection techniques for E&P.
Natural Gas, Petrochemicals and Transportation
This program block explores a diverse area of industry concerns, from integrating refinery and petrochemical processes to new concepts for increasing natural gas supply and linking natural gas to new markets. "Canada is one of the biggest natural gas exporters, and delegates from Canada are very interested in the international scene," says WPC chairman Jim Gray.
Forums range from non-conventional natural gas applications and gas transportation links to future business trends in the petrochemical industry. Review and forecast papers will look at novel technologies and their role in shaping the petrochemical industry, GTL technology updates and new tends in pipeline technology.
Chernomyrdin, Chairman, Gazprom; and Robert B. Peterson, Chairman, President and CEO, Imperial Oil Limited.
Downstream
The Downstream program block will focus on linking vehicle and fuel technologies, fueling global transportation, and meeting environmental expectations.
Forums include new fuels, lubricants and additives, and technologies to upgrade heavy crude oils. Review and forecast papers will examine new concepts in catalysts and the opportunities for networking between the petroleum and automobile industries over issues of fuel quality and emissions control.
Business Management
This program block will examine the evolution of business rules that impact the petroleum industry.
Topics in the forum section include operating in environmentally sensitive areas, and developing partnerships to enhance and balance economic, environmental and societal needs. Review and forecast papers will dissect the role of service companies in the petroleum business structure, and the impact of information technology on the petroleum industry.
Attention has recently focused on the potential for disruption of the WPC. The Ruckus Society, a California-based organization, managed to paralyze November's World Trade Organisation (WTO) meeting in Seattle. The Co-Motion action group, which has links to the Ruckus Society, announced plans to similarly target the World Petroleum Congress in Calgary.
WPC organizers don't expect serious problems. "Big decisions and policies were being made at the WTO," says Gray. "But the congress is not a decision-making event — there's no mandate for it. It's an exchange of opinions."
Gray hopes that delegates will benefit from the exchange of ideas and contacts. "They will hear first-hand the news, views and opinions of our industry's leaders, and where else would you have the opportunity to network with these and thousands more key members of the international petroleum industry?"