Abstract: Building a Geological-Pressure Model Incorporating Global Analogues
To de-risk a frontier area properly requires establishing the geological framework, and this is where seismic data can provide important controls on the basin framework by helping to understand features such as stratigraphic thicknesses, large-scale structural features such as faults and folds, and vertical and lateral velocity variations. To help reduce the risk in unexplored environments this paper presents an approach that can be adopted to model pore pressure in deep-water settings, with Labrador as the main case study area featured, but also discussing other global examples such as the Vøring Basin, Mid-Norway. Analogues are often focused on a similar basin-scale tectonostratigraphic framework, but there are many aspects to a geological-pressure model that must be de-risked, for example, sand-shale geometries, reservoir plumbing, TOC within shales, thermal evolution, and sedimentation rate. A geological-pressure model approach can be used to sense-check any pore pressure interpretation from seismic velocity although, as discussed herein, these data are not always suitable for use for pore pressure prediction. Deep lithologies are, by regional analogue and geological process, likely to be affected by cementation, which will act to preserve loading-related overpressure generated by disequilibrium compaction by reducing permeability, but will not add to the overall pore pressure magnitude. The cements (and any carbonate or volcanic lithologies), will, however, result in faster shales such that wireline and seismic-based velocity data will under-predict for pressure. When building the geological-pressure model, it is critical to realise that the in-situ pore pressure is a function of the geological history a rock experiences, which can be independent of the absolute age, i.e., pressure is controlled geological processes.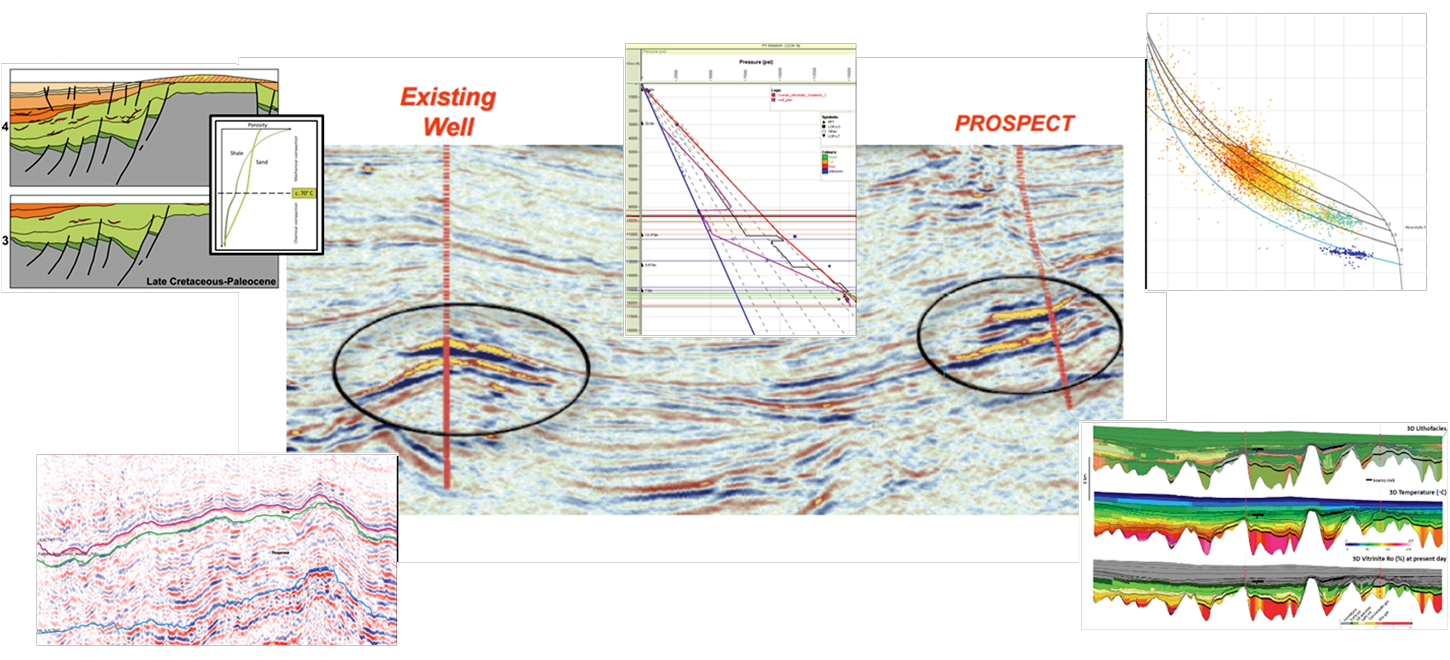 Comments
Share your thoughts with us! Comments are moderated. Spam, inappropriate or abusive comments will be removed.